She's embarking on a huge comeback with new album Joanne, but Lady Gaga is still struggling after her split from Taylor Kinney…
One of Lady Gaga's friends tells Now the singer is 'tired and heartbroken, but determined'. And the insider reveals that, as Gaga throws herself into a huge musical comeback, her split from fiancé Taylor Kinney has led her down a path of unachievable perfection.
Last week, shocking photos emerged of a barely recognisable Gaga in a T-shirt and hotpants in New York. The source tells Now: 'She's lost almost 20lb since the split and is still losing more. It's like the heartbreak diet.'
Taylor, 35, and Gaga, 30, announced their break-up in July after more than five years together – and it appears the singer isn't coping too well with the split. Our insider reveals: 'She was so heartbroken over losing him she couldn't eat. The pounds dropped off and now she's so skinny that she can fit into kids' sizes. She wants Taylor back.'
It also appears Gaga's turned to Botox and fillers to counteract the huge hollows under her eyes and around her cheeks. Her dedicated 'Little Monsters' fans are concerned, with one tweeting: 'Why does Gaga's face look so different from five years ago? It's not even a good different.'
LADY GAGA'S LONDON COMEBACK SHOW – ALL THE DETAILS!
Celebrity surgeon Dr Cap Lesesne tells Now: 'It looks like she's had some work on her cheeks and face with fillers, probably Botox. She's a driven, controlled entertainer who knows she has to look better than ever to get attention for her new album.'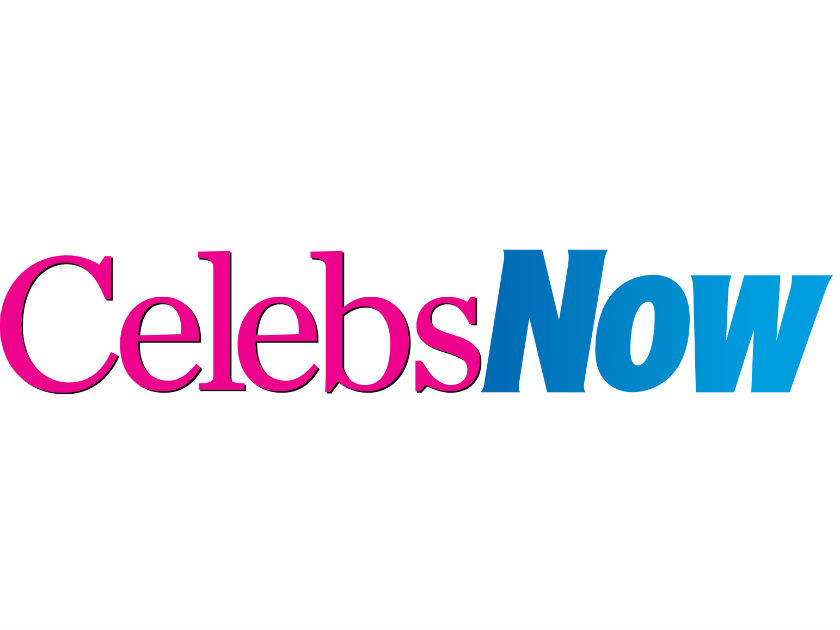 What's happened to Taylor?
While Gaga's in full promotional mode ahead of the October release of her fifth album Joanne, actor Taylor has been keeping a low profile. But last week he did make an appearance in his hometown of Lancaster, Pennsylvania, for a baseball game and fundraiser. He's also been busy filming the new series of Chicago Fire. After the split from Gaga, it was reported he wants to give their relationship another go. Can these two just work things out already?