As NBA star and Khloe Kardashian's ex husband, Lamar Odom, remains in a critical condition, we look back at his turbulent past
On Wednesday morning we were struck by the tragic news that Lamar Odom was in hospital after being found in a brothel unconscious and in a critical condition.
Within hours of the news breaking, Khloe had flown to Las Vegas to be by the NBA star and her ex husband's side along with sister Kim Kardashian and their mum Kris Jenner.
But sadly, Lamar's devastating collapse, comes after SIX turbulent months for the 35-year-old and a series of tragic events.
LAMAR RUSHED TO HOSPITAL AFTER BROTHEL COLLAPSE
April 2015:
Lamar signed with the New York Knicks, but didn't make it onto the court.
14 June 2015:
One of Lamar's best friends Jamie Sangouthai, 37, was pronounced dead after a suspected heroin overdose. Days later a coroner told TMZ that he had died from 'a flesh-eating disease caused by dirty needles. The exact terms are necrotizing fasciitis – bacterial skin infection – and chronic intravenous narcotism, which is IV drug abuse,' the LA County Coroner said.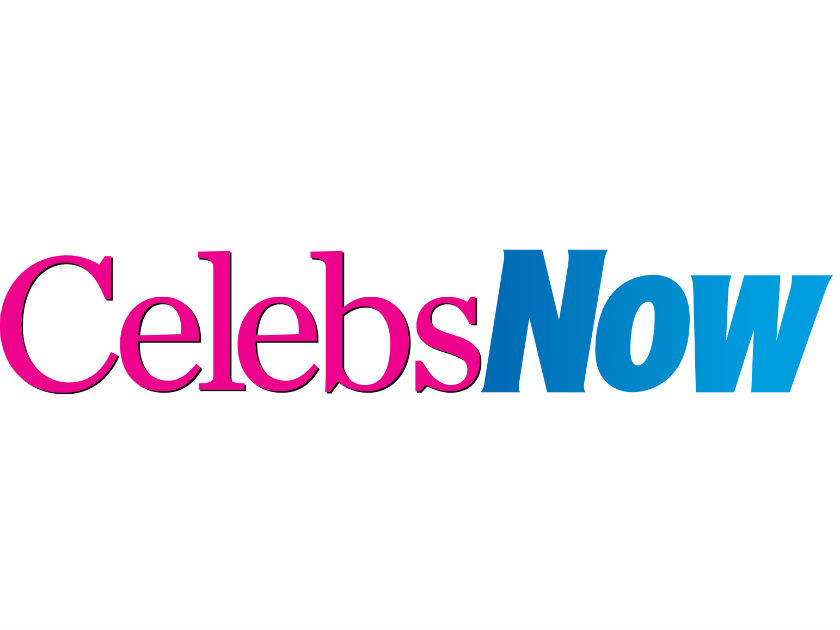 20 June 2015:
Days after Jamie's tragic death, another close friend of Lamar, Bobby Heyward, 30, died of a reported drug overdose. Lamar was said to be 'beside himself.'
Late June: 
Reports claim Khloe and the Kardashian's step in to try and make Lamar go to rehab, worried about his drug addiction spiralling out of control.
14 July 2015:
New York Knicks dropped him.
17 July 2015:
Khloe and Lamar finally signed legal documents that will make their divorce official.
12 August 2015:
Lamar reportedly ambushed Khloe outside of a SoulCycle in Los Angeles. According to TMZ, he verbally abused her as she made her way to the gym. He denied the confrontation and said that any man making a move on his estranged ex-wife was 'wasting his time'.
13 October 2015:
Lamar rushed to hospital after being found unconscious at a brothel in Nevada. The brothel owner said: 'There was this terrible foaming stuff coming out of him. He was throwing up, a little bit of blood.'
Our thoughts are with him at this tough time.
Lydia Southern