Lauren Goodger took to Instagram on Sunday...
Former TOWIE star Lauren Goodger, 30, has become famous for her health and fitness regime, in a bid to get in shape.
The reality lady posted a photo of a chicken salad with dressing alongside the caption:
'I'm starving !!!! 🏋🏽‍♀️💪🏽🍑 feeding my muscles who wants skinny 😝 #legs #bum'
One follow of Lauren was quick to comment alongside the photo, saying: 'All that dressing isn't going to give you skinny legs!!'
Lauren Goodger denies romance with criminal in jail – they're only friends
When Lauren hit back saying she didn't want skinny legs and that she was 'building', another follower wrote:
'Every girl wants skinny legs Lauren. Don't blag it', to which Lauren then replied to with: 'I dont want skinny legs I want toned! So not fat and soft I want thick legs that are strong #noblaglove'
It was only recently that Lauren admitted she was working out hardcore in a bid to get her DVD body back.  She also revealed:
'My goal is to continue losing weight ready for when I start filming TOWIE, and I think I'm going to do it. The camera adds 10lbs so I want to look and feel my best.'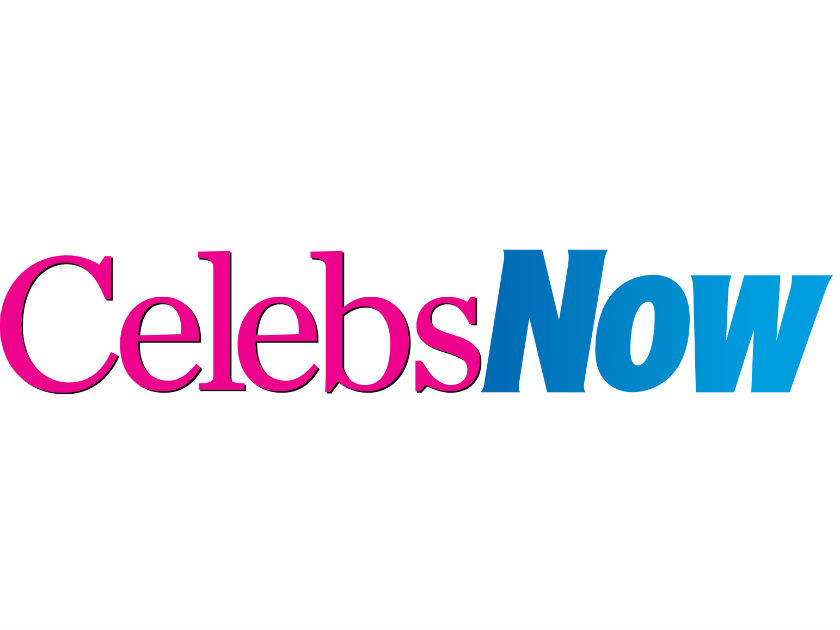 We reckon she looks AMAZING. In fact several of Ms Goodger's fans stuck up for the star amid trolling comments.
One fan commented with: 'It's so sad that despite being educated about the rise in eating disorders, body shaming, healthy and unhealthy food choices and the impact it has on individuals mentally, physically and emotionally we still have ignorant people who want to give their unwanted opinion. As women we should be building each other up, encouraging one another and embracing the fact that we are human and therefore have cravings! I for one have to work hard to be a healthy weight (emphasis on healthy!) and I'm proud to say that because I work hard, I treat myself! I'd be slightly bigger and have a healthy glow than risk suffering from malnutrition, lethargy etc.!So ladies and @laurenrosegoodger keep doing what you're doing. We are human and let's embrace the fact that we are women whose bodies can achieve an awful lot 💪🏽'
Another fan wrote:
'🍑🍑🍑 looking great @laurenrosegoodger curves are best!! X'
Even Lauren's half sister Nicola added: 'Jealous girls with nothing better to do with their lives!! Very sad!!'