She's not very happy with recent paparazzi shots (spoiler alert! She still looks stunning)
Lauren Goodger may have just perfected the humble-brag-self-promotion with her recent instagram pictures, where she complains that 'pap' shots don't quite do her bum justice.
Treating 612K followers to a behind-the-scenes video of a recent shoot, she complains how different her body looks in pictures outside of her instagram account.
We are yet to remind her that angles and filters exist.
Dressed in a skin-tight, high-cut red leotard, she writes, 'Behind scenes on recent shoot .. Can never work out how my body looks different in (some) pap pics I do have a bum (ish) lol'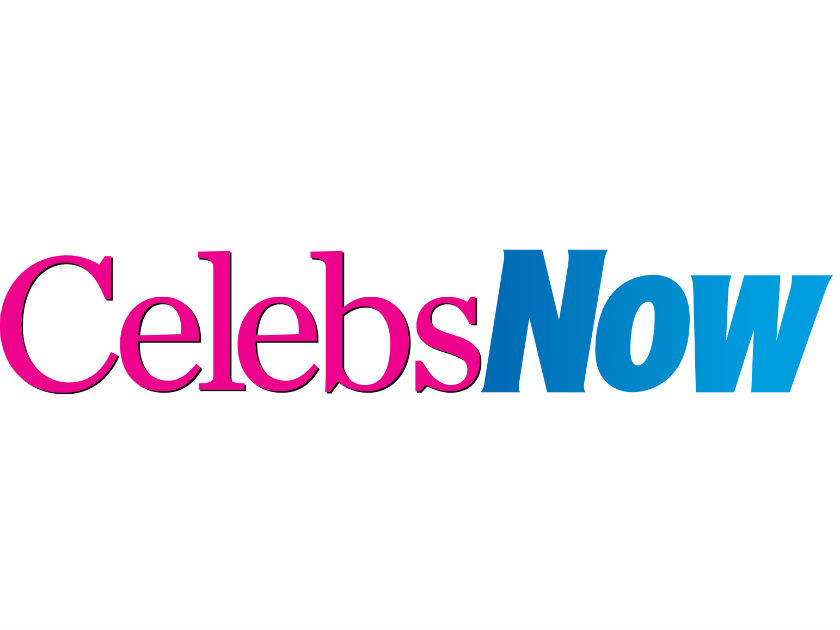 How does she have such a good bum? Well, she obviously attributes it to her OMG! Fitness DVD, which makes 'your body strong not skinny'. They are saying strong is the new skinny, and we can get behind that.
The ex-TOWIE star has managed to lose an impressive 4st in weight with her fitness DVD and on Monday she celebrated by carting around a wheelbarrow of fat. Four stone of fat in a wheelbarrow in what looks like a carpark. It's not her own, we hope, but it happened.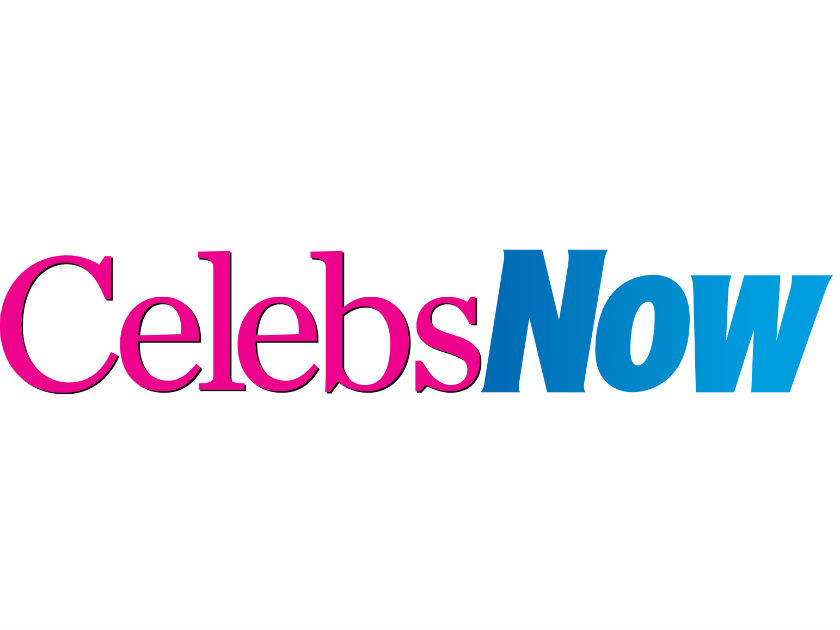 Yeah.
Though if you want to blast those gluteal muscles then look no further than fellow reality TV star Charlotte Crosby, who has absolutely smashed sales with her 3 Minute Bum Blitz exercise video. The Geordie Shore girl recently complained that people still judged her after losing all that weight because of her bum.
Speaking on This Morning, she said, 'When I lost all the weight I used to put workout videos and pictures on Instagram and people would say "well you're not really working out" and "your bum looks flat like a pancake" which wasn't very nice.'
Why do people get such a thrill out of putting people down? New year positivity people!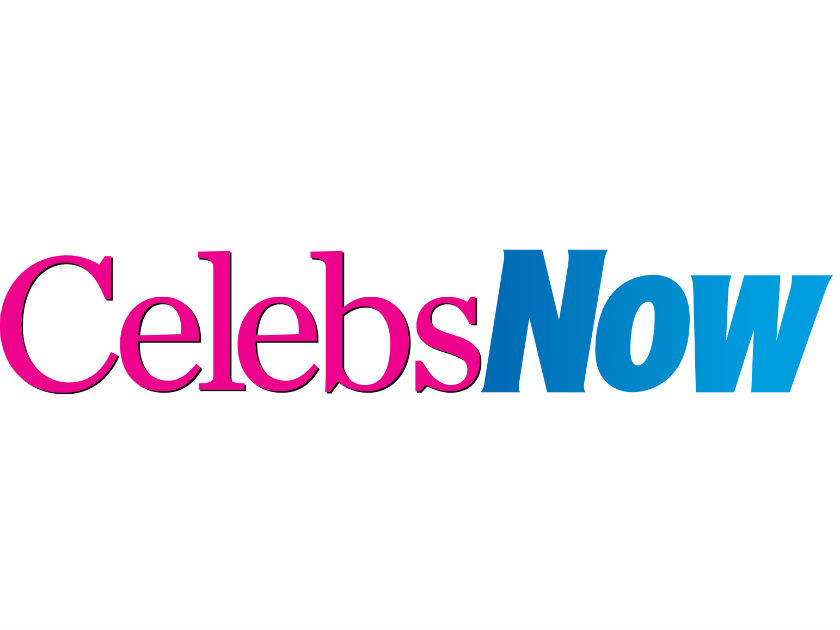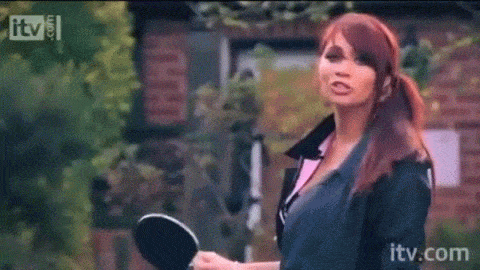 It's good to see the reality women promoting healthy, strong bodies –that is being a great role model. In fact, the pair of them have motivated the entire Now office to go to the gym…
Right after we finish off this bag of crisps. We're only human.
Tom Capon/@TomCapon