TOWIE star Lauren Goodger has been showing off a bigger booty of late...
She's back in the fold of the show that made her famous, and Lauren Goodger couldn't wipe the smile off her face as she filmed scenes in Essex last week.
But, smug grin aside, it was something else of Lauren's that caught our attention. Her butt!
https://www.instagram.com/p/BLKHfu6hLyF/?taken-by=laurenrosegoodger
Lauren, 30, has always been curvy – however, it appears she's making a return to TOWIE with a figure to rival Kim Kardashian's! Clad in a leather skirt, her bottom was looking noticeably bigger than ever – sparking rumours she's had cosmetic work on her rear end.
Seemingly hitting back at the speculation, Lauren simply uploaded the following quote to Instagram: 'Good things come to those who squat.'
But some of her followers weren't convinced, with one posting: 'Right… you literally had no bum before. It was flat!'
Another pointed out: 'It's amazing how these girls are developing a tiny waist, wide hips and a big bum overnight… has someone been drawing their body on?'
Lauren has been proudly showing off her fuller bum on social media, posing up a storm in tight grey leggings, with the caption: '#onmyside #oragainst #work #dont #show #lies.'
Meanwhile, the star's rep has denied surgery claims, saying: 'Lauren's been training her glutes hard. Coupled with a great camera angle and a good pair of leggings!'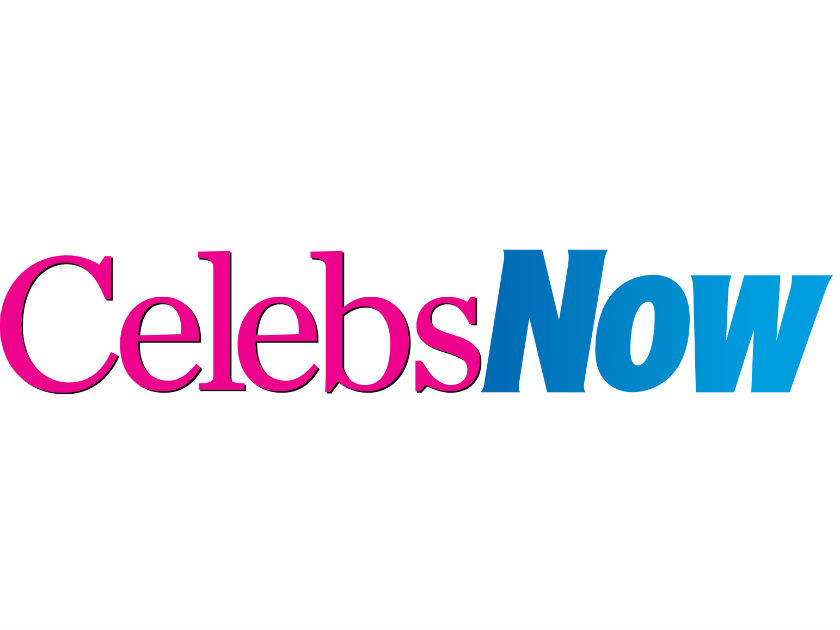 'I haven't had some kind of Kim Kardashian-style butt filler either,' Lauren clarified. 'I like wearing bum-lifting underwear, but you've got to have a bum lift in the first place!'
LAUREN GOODGER ADDRESSES BOOB AND BUM SURGERY RUMOURS
However, Naomi Nissen, aesthetician and co-founder of The Mint Clinic, reckons the reality favourite's rounded posterior could be the result of a Brazilian butt lift.
She tells Now: 'It appears Lauren may have had fat grafting, AKA a Brazilian butt lift, to achieve a natural, subtle curve to her bum through a combination of minimally invasive liposuction and the transfer of fat cells.
'Unfortunately, diet will not always help rectify a sagging, drooping bottom, so many opt for a fat transfer to create a fuller shape. You can also enhance and lift your bottom using semi-permanent dermal filler which has immediate results and is less invasive to implants.'
Whatever it is, we think Lauren looks sensational!