Former TOWIE lady Lauren Goodger has been sharing photos of her body and she looks incredible!
Lauren Goodger has left us seriously impressed over recent months with her phenomenal weight loss and HOT new body.
The former TOWIE lady, who was previously a renowned yo-yo dieter, has shed an incredible two and a half stone this year, after giving her lifestyle a total overhaul, and is keen to show us her fit new physique.
'We aren't talking' – shock split for Lauren Goodger and Jake McLean
READ MORE CELEBRITY NEWS HERE!
And her latest Instagram upload shows just how far she's come.
Posing in a mini dress and over the knee high boots, Lauren said: 'Love my new jacket from @ruleonelondon and dress from @hotmessclothing boots @stuartweitzman #outfitOfTheNight #brunette #noextentions'
And let's face it, she looks absolutely bloomin' killer.
Speaking to Now in May, Lauren revealed: 'I take one hour out of the day to do my training and it makes me feel great. I'm not trying to look skinny – I want to look fit so people say: "She worked her arse off!"'
Well, we're definitely saying that! Lauren previously weighed 12st 9lbs so her hard work and dedication has certainly paid off.
Her body has changed A LOT over the past year and a half…check out these pics!
In 2014, (only LAST YEAR!) Lauren rocked a much curvier bod in the Celebrity Big Brother house.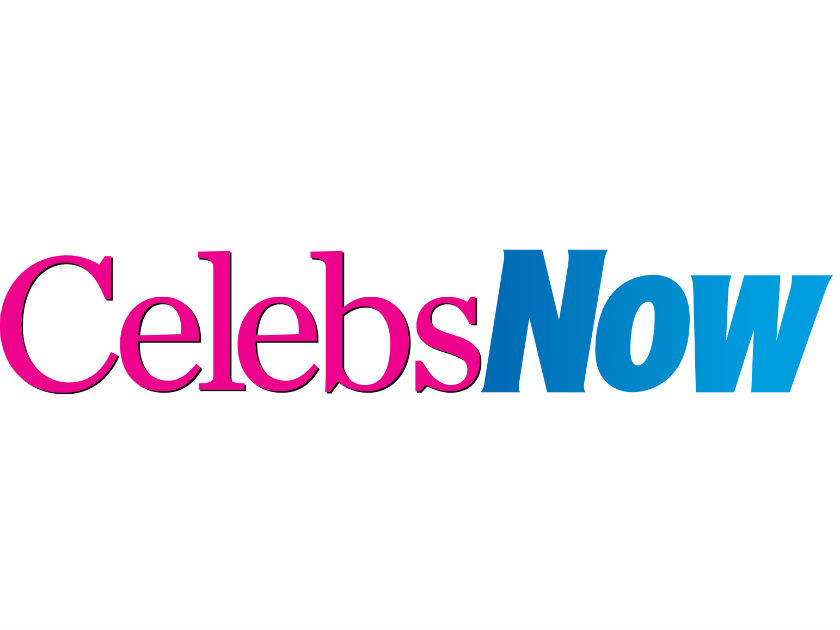 Later on in the year, Lauren shared this snap of herself in a super tight outfit, proving that she'd certainly shed some weight… 😍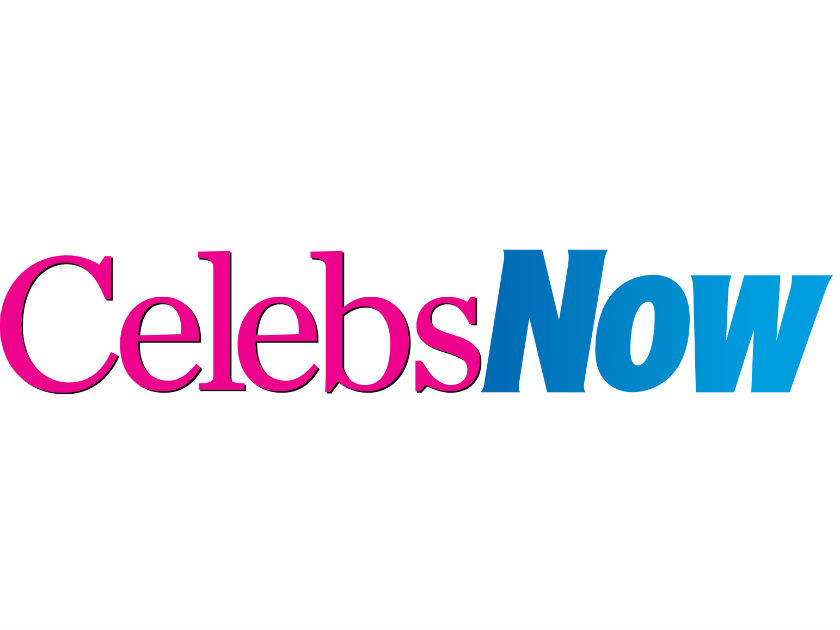 Stop. The. Press. Lauren shows off her toned body in a two piece… 👙 👙 👙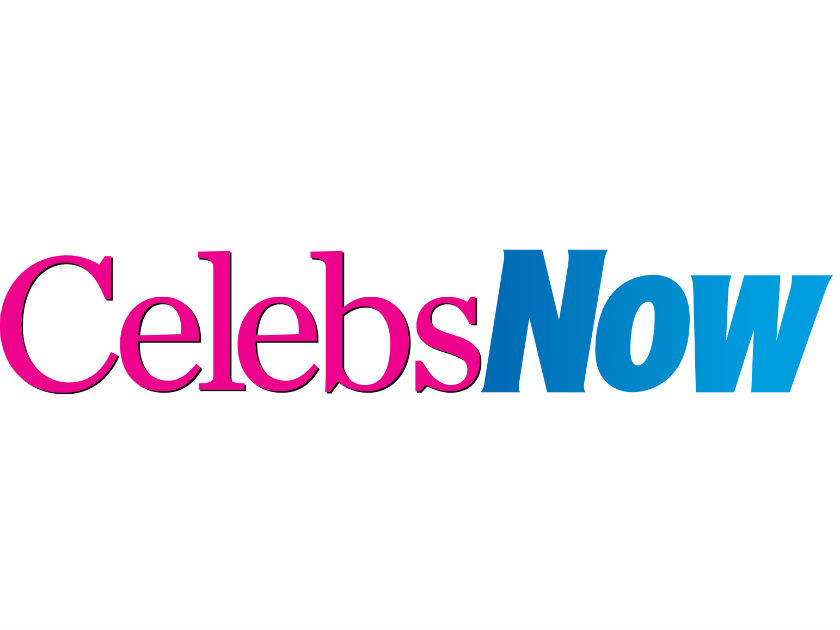 Earlier this year, Lauren shared this photo of herself lunging with her niece. Who needs dumbbells eh!?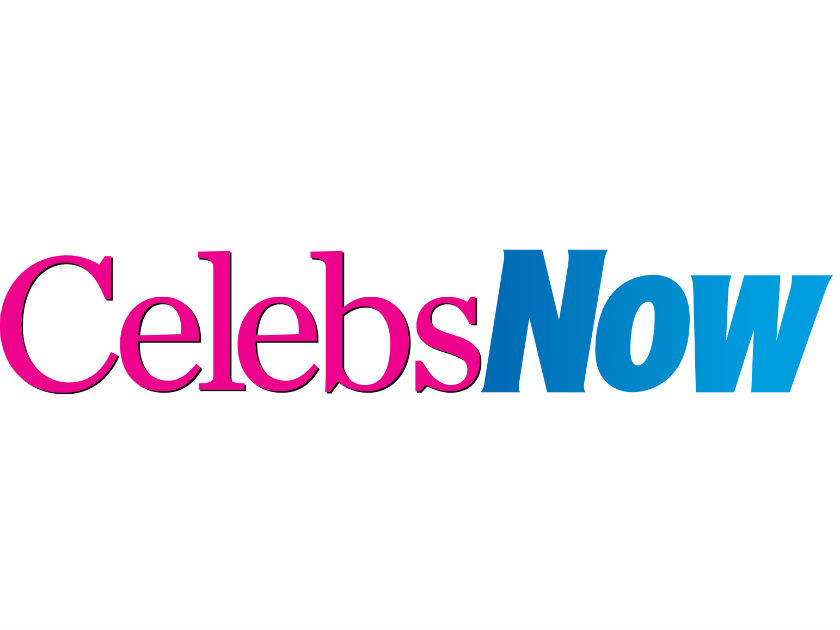 Looks like her gym work is paying off! In May Lauren uploaded this photo, giving us a peek at her impressive waist!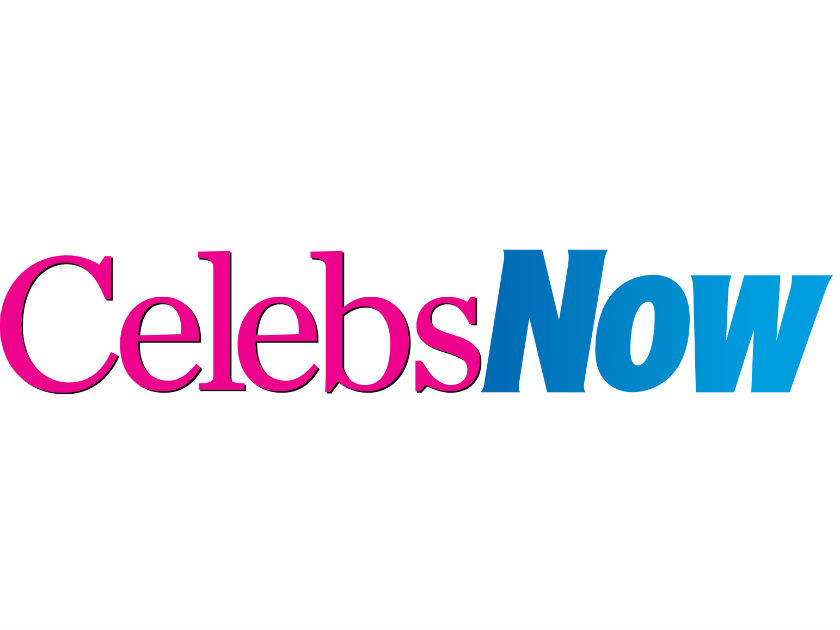 Not only does Lauren's figure look slimmer but her face looks slimmer too! Ms Goodger proves that she's totally nailing this weight-loss malarky…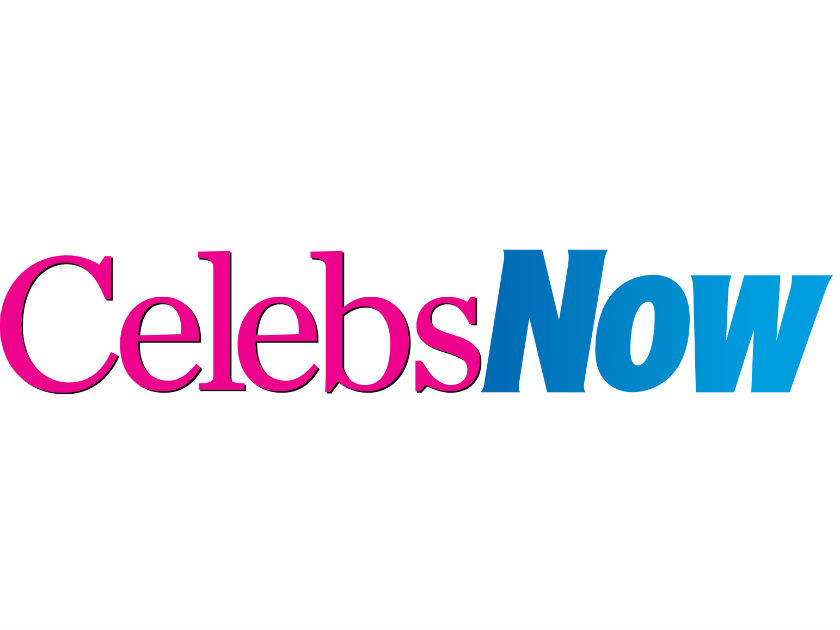 THOSE ARMS. Yeah, erm….we're just going to go and lift some shopping bags… 💪💪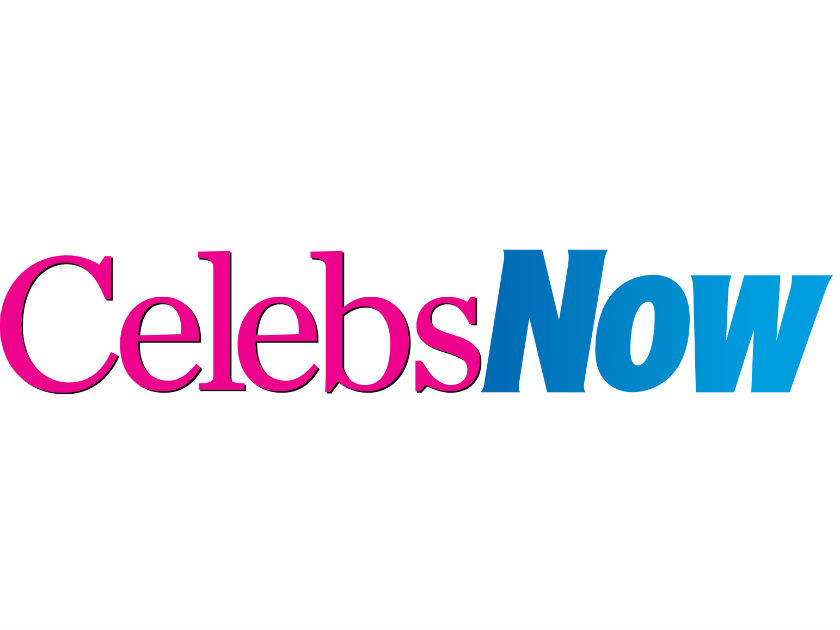 Over summer, selfie queen Lauren uploaded this super-pouty snap. Looking slim and sexy Ms Goorger! 💄💋💋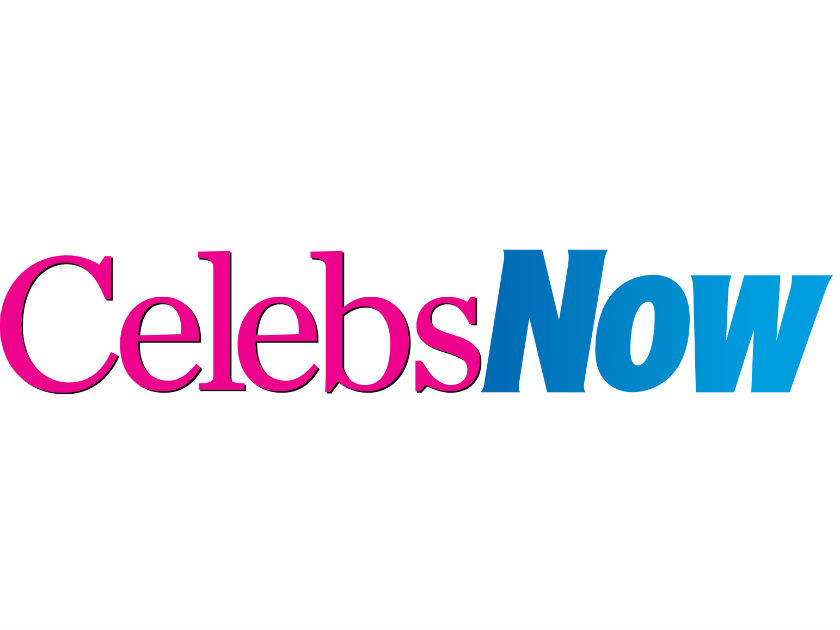 Showing off her new bod, Lauren looks incredible as she balances on her segway. Toned doesn't even come close!!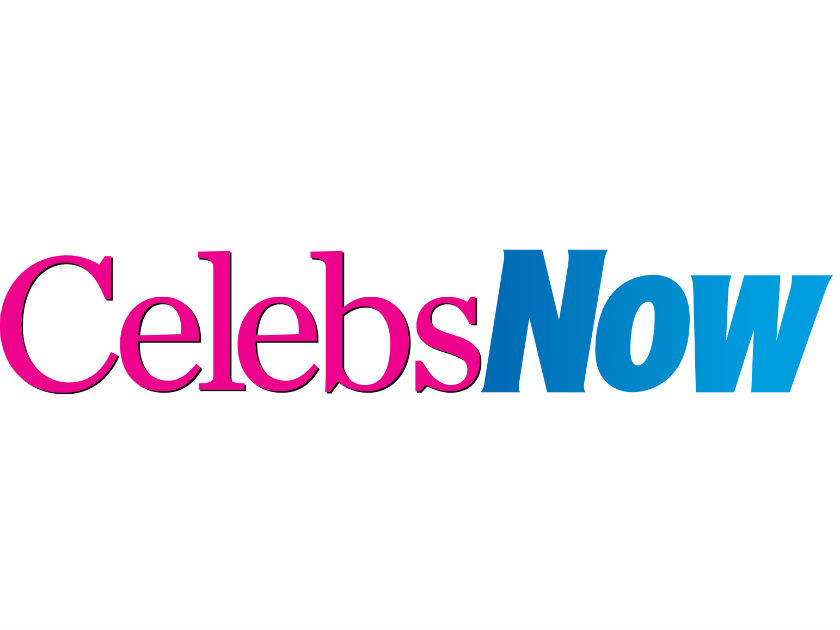 Lauren, you're one hell of a fitspiration!