Welcome inside Lauren's world!
Now's resident columnist Lauren Goodger is back and this week she's dishing the dirt on what she makes of Harper Beckham's accent, and her thoughts on designer vaginas!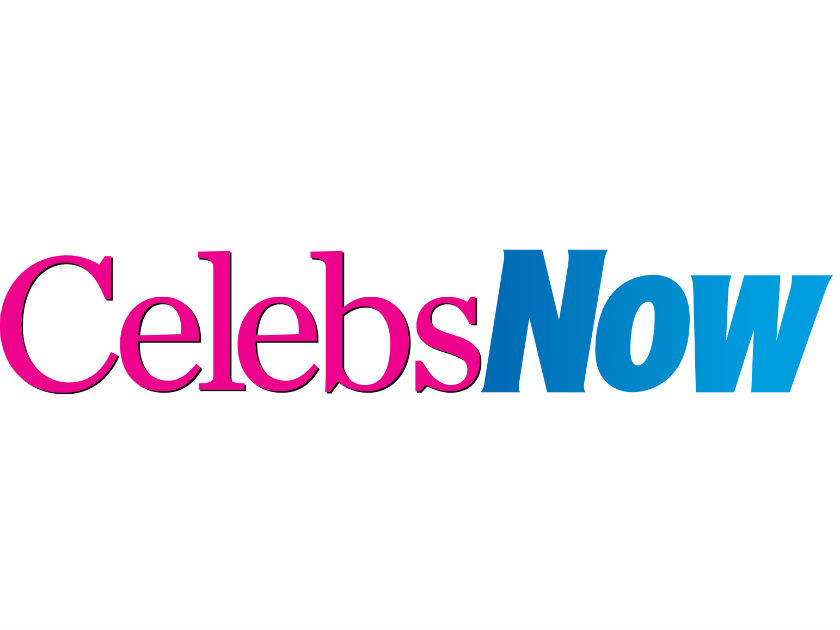 What I think of Harper Beckham's posh accent…
I love Harper Beckham. I always have. She's just the cutest little thing. I don't know what the big deal is about the video where people are saying she sounds posh.
I don't think she sounds that posh, just well spoken, which is lovely. It's important for children to be taught to pronounce words properly. I don't think twangs and accents really develop till later anyway?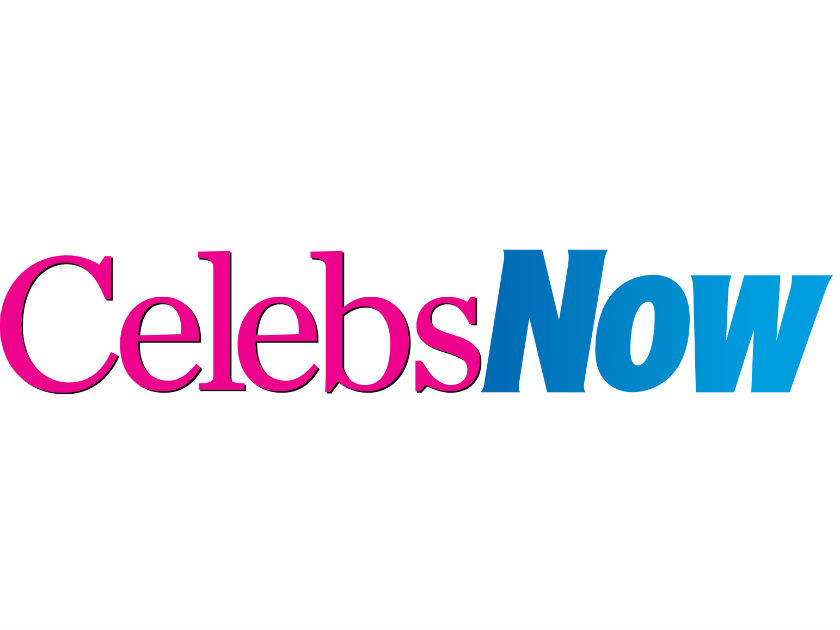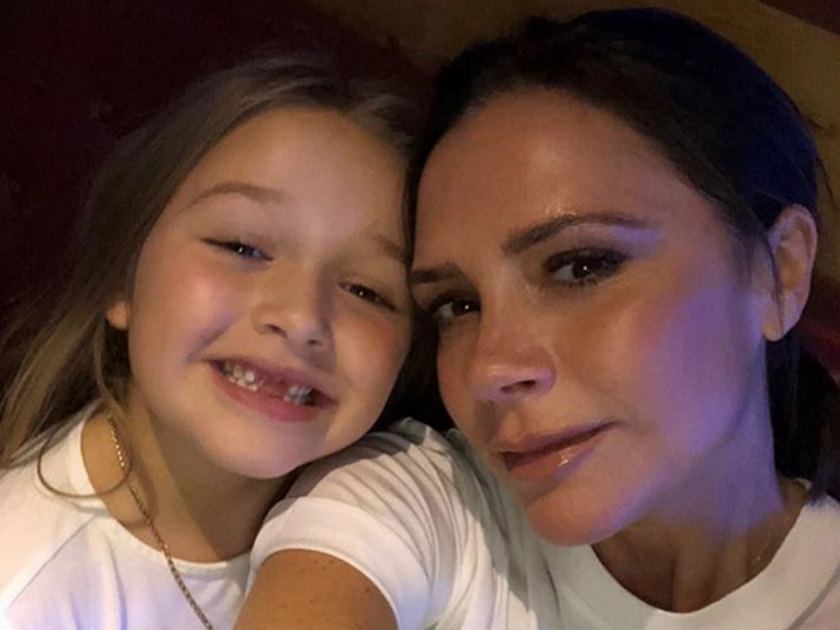 My niece Ellie speaks really well and it makes her sound intelligent. I wouldn't want her walking round like, 'Alriiiight babe!' Having said that, I do know some kids with Essex twangs and it does make me smile.
READ: Peter Andre shares a sneak peek of first ever leading film role – and fans have a big reaction!
What a day in my mad life is like…
Last week, I knuckled down and focused on my tanning and beauty business, Lauren's Gold. I had loads of meetings, went to a warehouse to look at new packaging and brainstormed with the team. It's all go, go, go and gearing up for the big launch.
The product is organic, vegan, and not tested on animals, which is hugely important to me.
Speaking of animals, I still haven't eaten meat! Half a billion less animals have been killed per year since 2007, as people eat less meat. This made me so happy to hear.
Designer vagina!
Danielle Lloyd had vaginal-tightening surgery – fair play to her.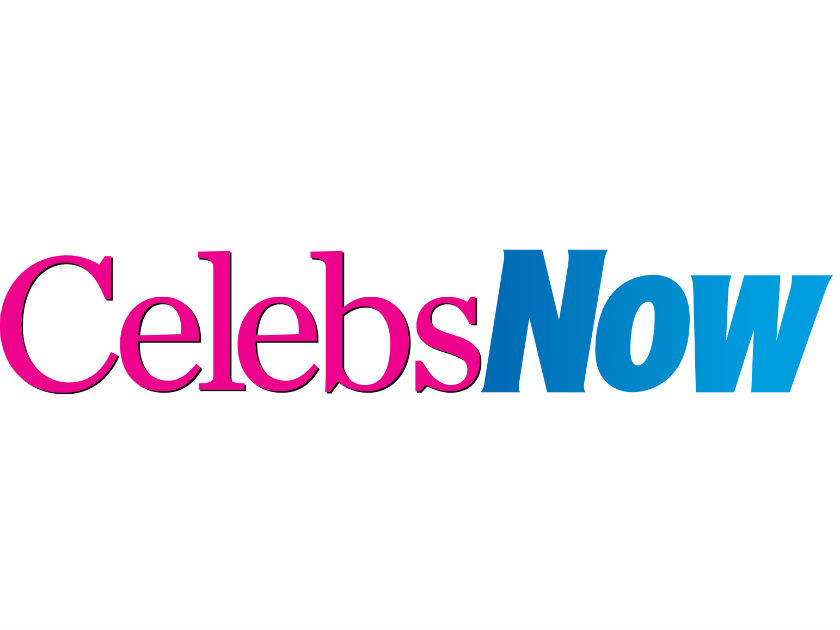 She said that it was for medical reasons 'cos she kept wetting herself, so you can't blame her! It's 
a bit different to having a 'designer vagina'. And she's had four kids, so it's going to affect things down there!
You know me; I'm open-minded and not judgmental about that 
kind of stuff.
Selfie tip: Suck your cheeks in and always pout – it gives you a more chiselled look