Lauren seems to have dropped a hint on Instagram...
Lauren Goodger called time on her romance wth jailbird boyfriend Joey Morrison this summer but now seems to have hinted that they could already be back TOGETHER…
The former TOWIE star sparked speculation after sharing photos with Joey's pregnant sister Char on Instagram over the weekend which showed them cosying up during an evening out.
MORE: Is Lauren Goodger following in Mark Wright's footsteps by going on I'm A Celebrity?
Lauren, 31, is seen holding Char's bump in a snap which she captioned: 'Happy Birthday baby sis @miss_morrissonx cant wait to meet the princess 💗#auntieLG'
And it seems that Joey's family are very fond of Lauren still as Char replied in the comments: 'We ♥️ you xxxxx'
Lauren had also earlier shared a sweet video as she cradled a baby boy and wrote: 'The love for him 💙#auntieLG'
The reality star is clearly close to Joey's sister and posted a selfie with her on Instagram Stories before getting together to share her excitement at seeing her.
'Happy Birthday @miss_morrissonx see you later,' Lauren added alongside the picture.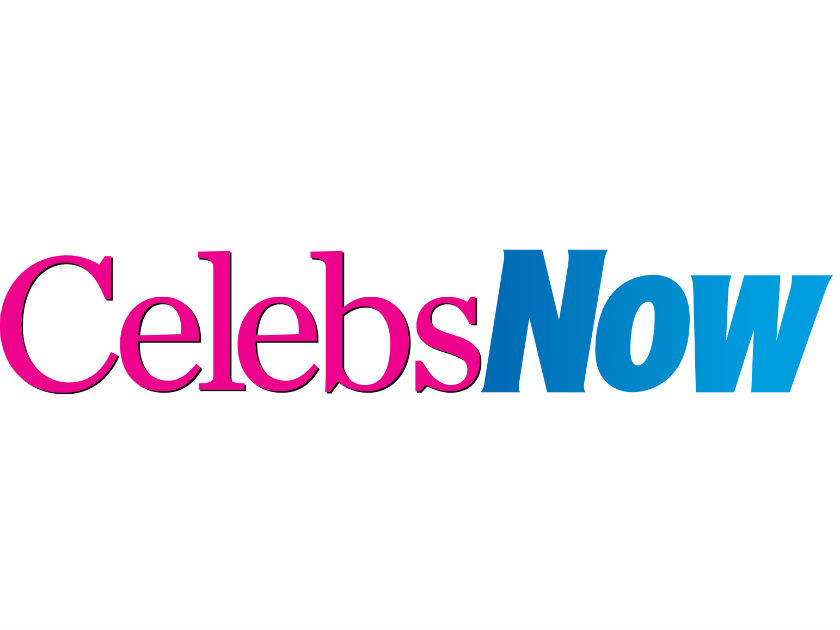 LG certainly looks happy in the snaps and fans have been complimenting her aplenty.
'u look so amazing sweetheart! Totes bringing it,' one admirer commented, whilst another said: 'Happy birthday @miss_morrissonx .. You both look great @laurenrosegoodger'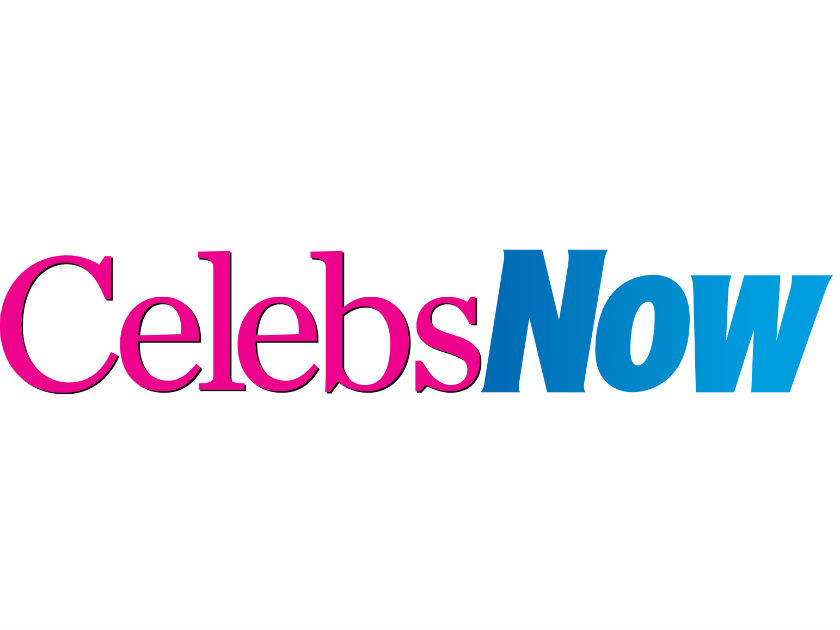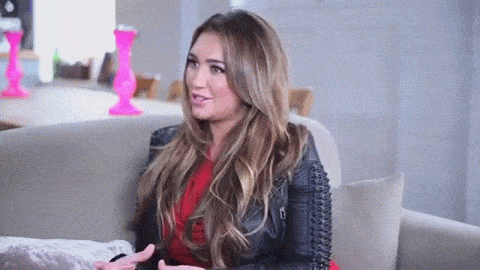 It comes after Lauren confirmed in September that she and Joey – who had been conducting a romance since late last year despite the fact that he remains behind bars – actually split up quite a while ago.
She then broke down in tears on Loose Women shortly afterwards as she discussed how the fact that Joey's release had been delayed proved difficult for the relationship.
'He was supposed to come out then he got set back and it put a big strain on us,' Lauren explained.
'He wasn't getting out for another year and I couldn't wait no more. Me going out drinking and him inside, it put a strain on us.'
She also confessed that it had been 'mentally draining'.
Lauren had previously gushed about Joey when they were together though and suggested that she hoped to have a baby with him in the future.
So is that back in the picture now? We'll have to wait and see…