'I can't even trust him in prison'
She's been in some turbulent relationships in the past, but Lauren Goodger has insisted time 
and time again that current boyfriend Joey Morrison is different from the rest.
That's one way of putting it. Joey, 30, is currently serving part of a 16-year prison sentence for drugs-related charges. But that means there's no risk of him playing away, right?
MORE: Lauren Goodger reveals how she REALLY feels about ex-boyfriend Mark Wright 
Not quite. Now understands that Lauren, also 30, has been left heartbroken again after learning Joey's been messaging other women on social media.
'Lauren and Joey are still together, but only just,' says a well-placed source. 'She doesn't know how he managed it, but Lauren found messages on an Instagram account from Joey to other girls and when she confronted him, he confessed.'
Although it's unclear if or how Joey accessed social media from inside, Ministry of Justice figures released in March show more than 20,000 mobile phones and SIM cards were found in prisons last year.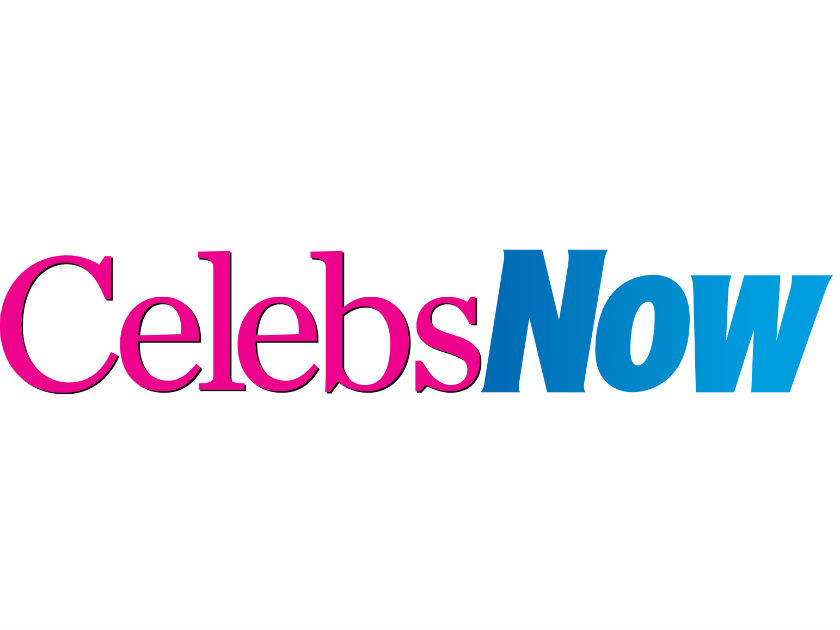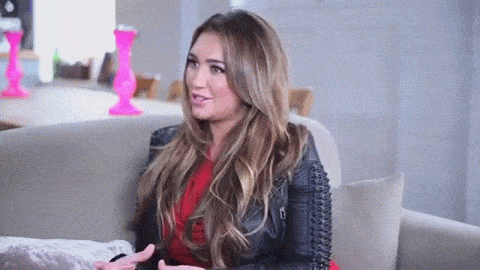 The discovery must have come as a huge blow to Lauren, who recently told Now: 'It's always going to be a worry when you've been cheated on in the past in previous relationships, but we want to make it work.'
We're told Joey laughed off the messages, claiming they were innocent and just something to pass time inside
– but Lauren is feeling stung.
The insider says: 'Joey thinks it's harmless, but in Lauren's books it's cheating. 
She grew suspicious after noticing a lot of new faces on his Instagram news feed, but he claimed 
they were all there before.'
MORE: Lauren Goodger is planning TWO weddings with Joey Morrison
TOWIE star Lauren's been open about wanting to get married and have a baby as soon as Joey is released from jail, but Now understands these messages have thrown 
a huge spanner in the works.
Although Lauren is desperate for things to work out with Joey – she previously told Now she wants him to be Mr Perfect – the situation is playing heavily on 
her mind.
The source adds: 'She's been saying 
to friends: "If 
I can't trust 
Joey in prison, then when can I?"
She's got a point.'
With Joey expected to be released from prison next year, Lauren has some time to decide 
if Joey really is The One…