Lozza insists THIS is her real body
In recent weeks, Lauren Goodger has hit out at photographers she claims are making her look 'four times her size'.
But we're told, despite wanting to tone up, Lauren Goodger just can't stick to a healthy lifestyle.
Lauren, 30, says snappers deliberately make her look bad – yet is still happy to promote certain paparazzi sets on social media. So what's going on?
An insider tells Now: 'Lauren wants more than anything to slim down and tone up, but she's not prepared to put the work in. It's harder in the summer, as she can't resist a BBQ and loves rosé wine.'
We're told the TOWIE star is in denial when it comes to her figure and refuses to accept her part in unflattering snaps.
MORE: All the latest celebrity news
She even tweeted: 'Ain't it sad that I don't want to go to Marbs or Ibiza because of the paps and what they do to me… If they didn't I'd be out a lot more.'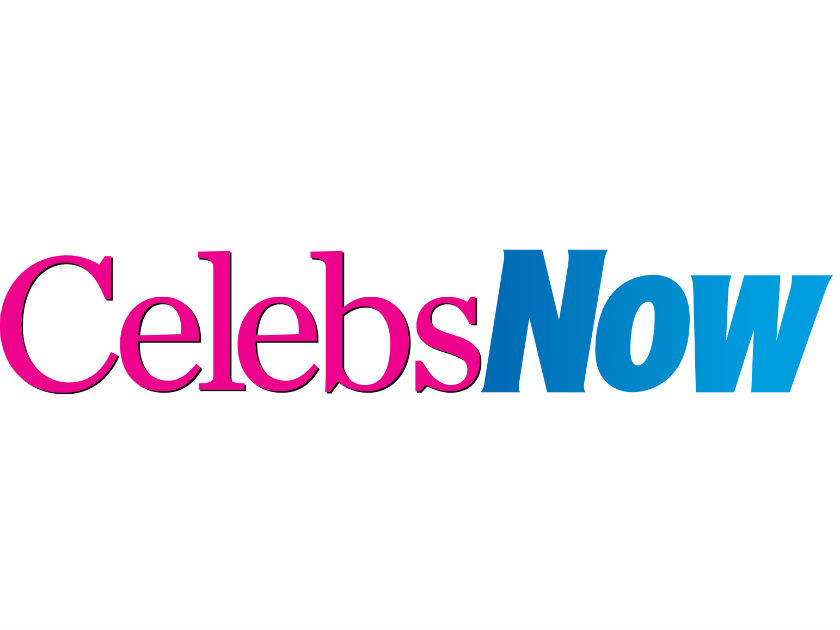 But the post came just minutes after Lauren shared an article with a set of bikini photos – leaving her followers, and us, baffled.
Instead of healthy eating and regular gym sessions to achieve her dream bikini body, Lauren, we're told, thinks regular colonics will do the trick.
'Lauren honestly believes certain photographers are out to get her,' says our source. 'But the truth is, she eats what she likes, drinks alcohol, and has regular colonics to try and beat the bloat. She thinks she can indulge in a poor diet and just have it all pumped out. It's not safe or normal and people close to her are seriously concerned – they can't understand the obsession with being skinny and think she should just embrace her curves.'
There also seems to be a bit of TOWIE rivalry going on, as Now understands Lauren is jealous of  co-star Frankie Essex, 28, who recently lost two stone and has released her own fitness DVDs.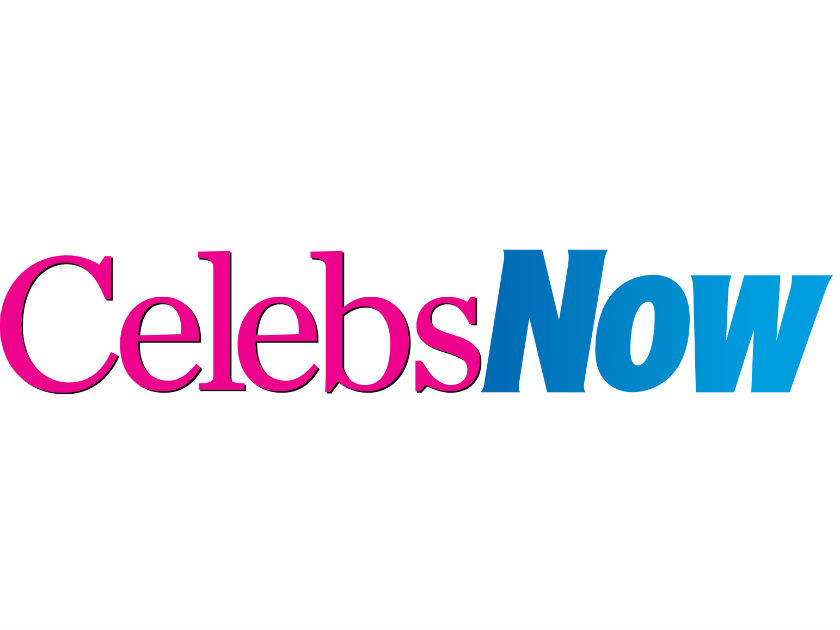 The insider adds: 'Lauren is happy for Frankie but is also envious that she's been able to get the weight off – and keep it off.
'Frankie actually enjoys eating healthily and working out, and Lauren will be stuck in this rut until she changes her mentality.