Lauren's looking forward to getting up close and personal upon Joey's prison release
Lauren Goodger's love life has been under the showbiz microscope of late, with many people having an opinion on her relationship with prisoner Joey Morrison.
Once a family friend, now her boyfriend, Joey has been locked up for the entirety of their romance. Yet, though it's an untraditional connection, Lauren maintains that she's completely happy – but there's one thing they haven't done together that she is very much looking to doing…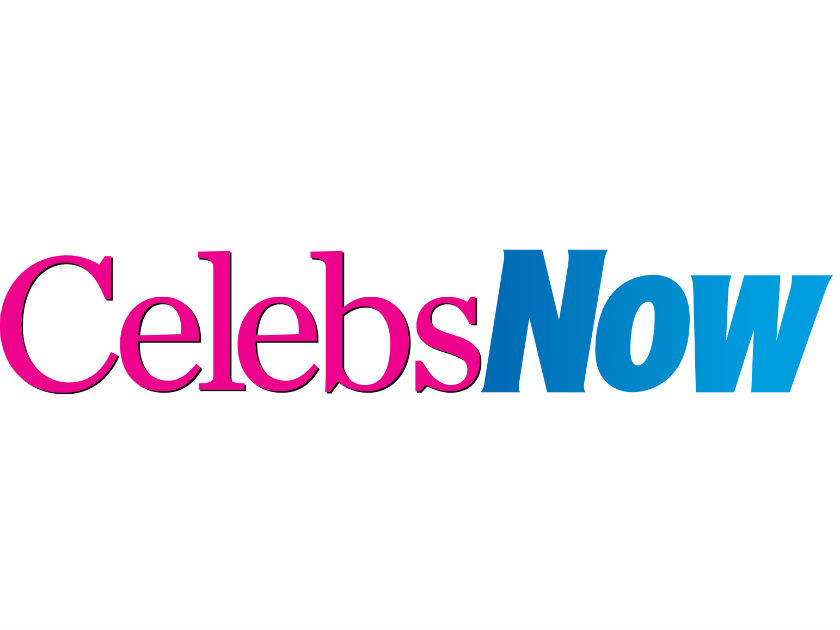 More: Caught out? Lauren Goodger accused of editing her figure in this new picture… 
Read: All the Latest Celebrity News 
In a new interview, TOWIE star Lauren recounts how they got together in the first place; Joey's been away since 2010. 'We've got lots of mutual friends. I spoke to him on the phone, and then he asked about me going to see him.
'I booked a visit and didn't know what the hell to expect, but it was the weirdest thing ever – instant attraction. I fancied him straight away and we hit it off completely.'
As well as going to visit him in prison, Lauren and Joey also get to see each other when he's out on day release, giving them the chance to create loved-up selfie collages such as this one:
However, she tells Reveal magazine that these aren't quite conjugal visits; in the year she's been visiting regularly, they haven't had sex yet, but Lauren's not too bothered – though admitting that it feels 'weird' that they've kept their hands to themselves, their connection makes it feel otherwise.
'…I feel like we have. We have so much chemistry that it's a build-up to something. It's made us respect each other a lot more as well…I can't wait!'
Crikey! Unfortunately, she may have to wait until March 2018 for their chance to 'connect' – but their distance and unusual circumstances doesn't change her belief that this is her 'strongest relationship'.
More: Lauren Goodger denies paying for her own Valentine's Day present from locked-up Joey Morrison 
'I could be with someone on the outside who's legit, but who'll treat me like cr*p. I've had boyfriends who have been straight but they haven't made me happy. I'd rather be in love and happy, than be with someone who looks good on paper.'
As long as you're happy, Lauren! And when he's eventually released, we may get the chance to see them as a couple: 'I'm in talks to do a TV show, and he'll have to be part of that. He ain't got a choice!'
We can't wait…