The Essex lady is dishing the dirt on the topics of the week...
Now's resident columnist Lauren Goodger is back and this week she's dishing the dirt inside her world, from surgery to diets!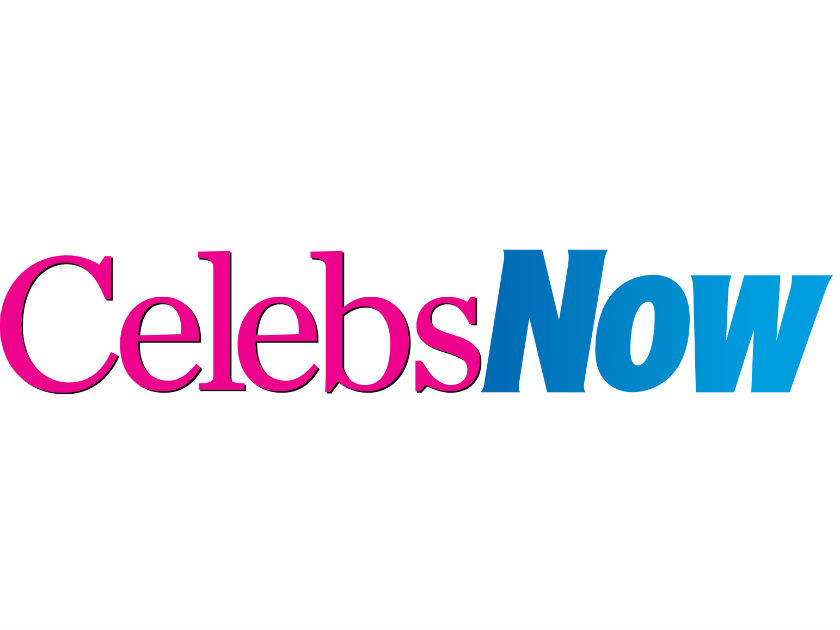 KATIE PRICE'S FACE SURGERY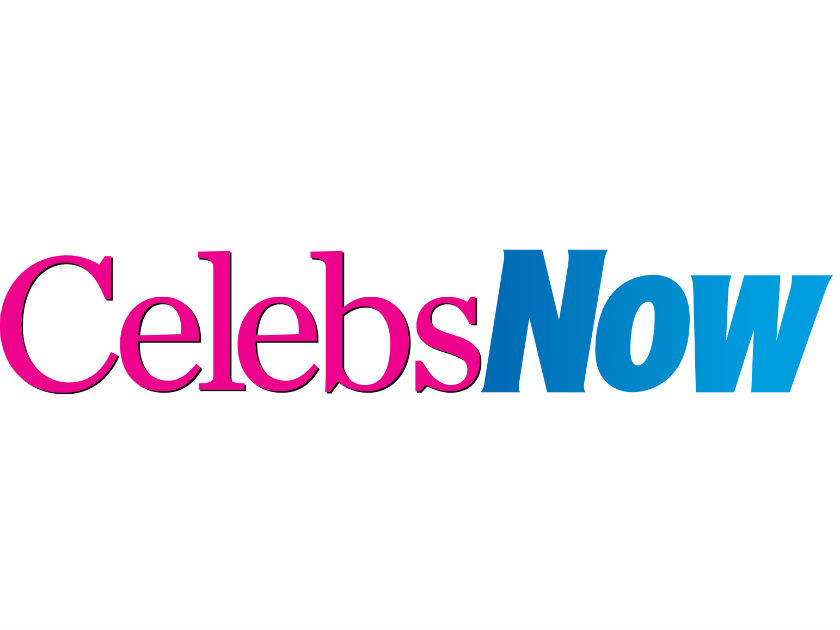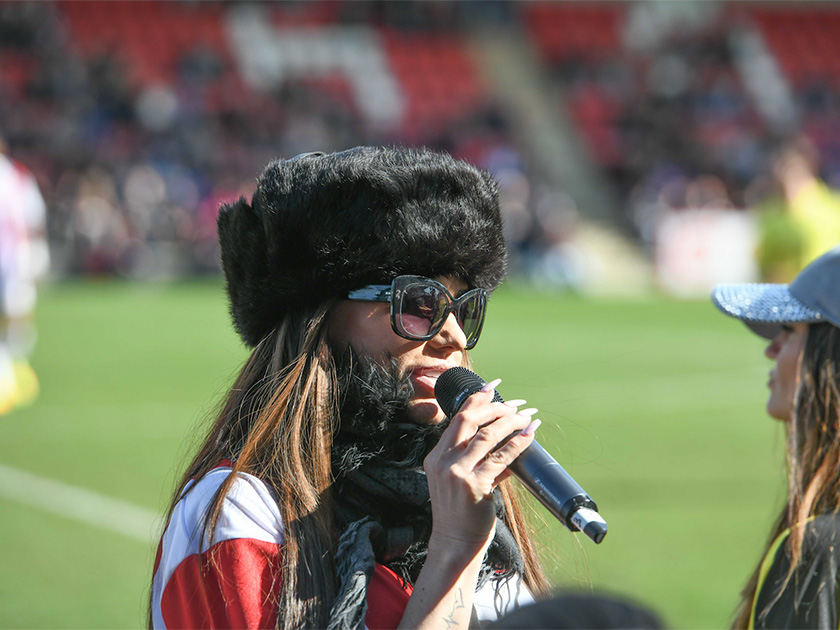 'So, Katie's come out and said that she had to have an emergency facelift because of some other surgery going wrong.
I think she's beautiful regardless, but 
of course if you have a treatment done to make you look better and you feel that you look worse then you're gonna want to sort 
it.'
READ: Victoria Beckham just confirmed some exciting news about Prince Harry and Meghan Markle's royal wedding
'I don't think she needed anything, anyway – she always looks amazing – but it's her body, her face and her decision.
I'd never say never to a facelift one day – why not? Who doesn't want to stay looking their best for as long as they can?'
MY FOOD DIARY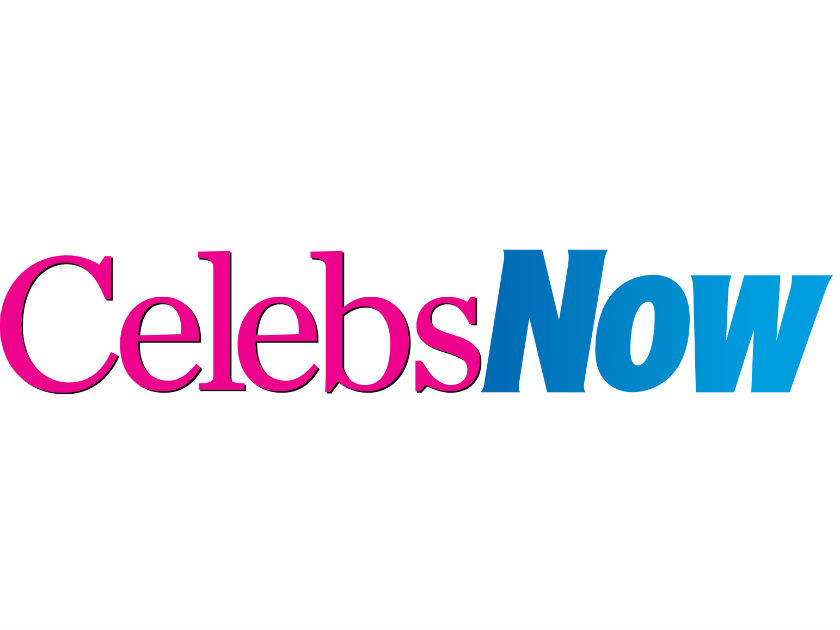 'I can't start the day without a coffee. I just feel like I can't really function properly without one!
I also make a juice using my Jason Vale juicer. I'm a big fan. Lunch is often on-the-go, which can be tricky – I usually pick up some sushi or tuna salad.
I'm really into falafel salad at the moment too. For dinner, if I'm home, I'll make grilled fish with salad. I love mackerel. 
I use cider vinegar for my salad dressing.
If I'm out, then these days I'm not eating meat (eight weeks meat-free and counting!), so I'll order fish or a salad. I'm not totally boring and healthy all the time, though; everyone needs a treat 
and mine would be a hot chocolate from Costa.'
PUBLIC BREAK-UPS ARE THE HARDEST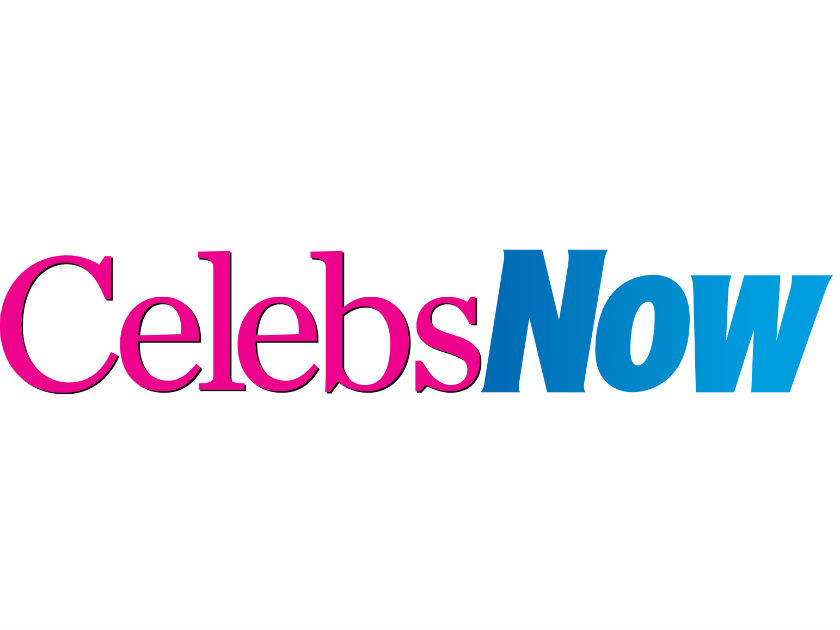 'I was gutted to hear about Channing Tatum and his wife Jenna Dewan. 
They were one of my fave couples ever.
Going through a break-up in the public eye is tough, really tough, because you are pressured to confirm it – like it's everyone's business when you're still trying to get your head around it and grieve yourself.
It's probably the biggest downside to the fame game, I would 
say, that everyone feels they have a right to know every single thing. I just hope they get the privacy they deserve.'