The TOWIE star has revealed her beauty disaster
Lauren Goodger has started off the New Year in a pretty awkward way after suffering an embarrassing beauty blunder.
The reality star confessed to her fans this week that her home waxing treatment had gone wrong, resulting in her accidentally taking half of her EYEBROW off – whoops!
MORE: TOWIE's Lauren Goodger shocks fans with DRAMATIC hair transformation
Lauren, 31, posted a video to Instagram Stories as she complained about the fact that her brows were now uneven following the mistake.
'See how thick this one is and normal, and this one here is thin,' the former TOWIE regular told the camera.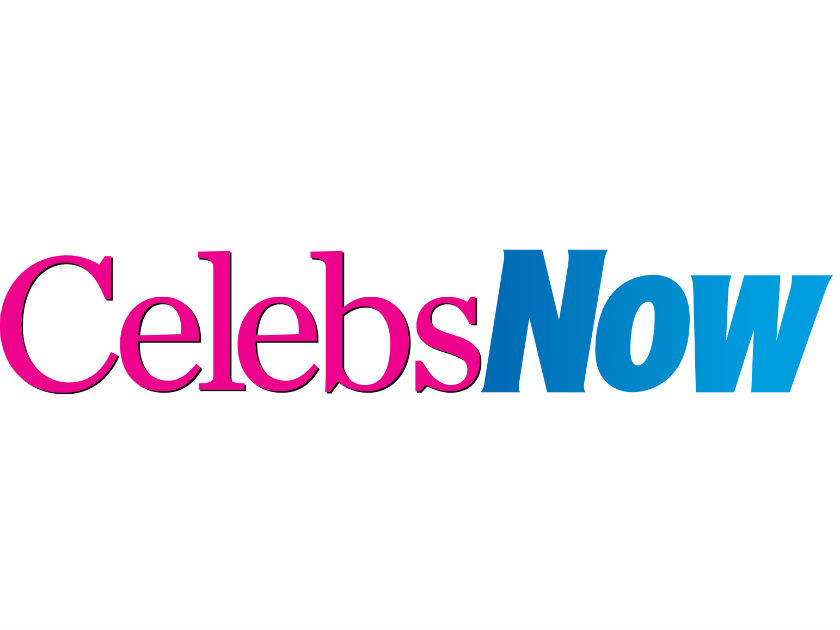 It seems that Lauren was keen to avoid showing too much of the damage done though as she added a dog face filter to the clip.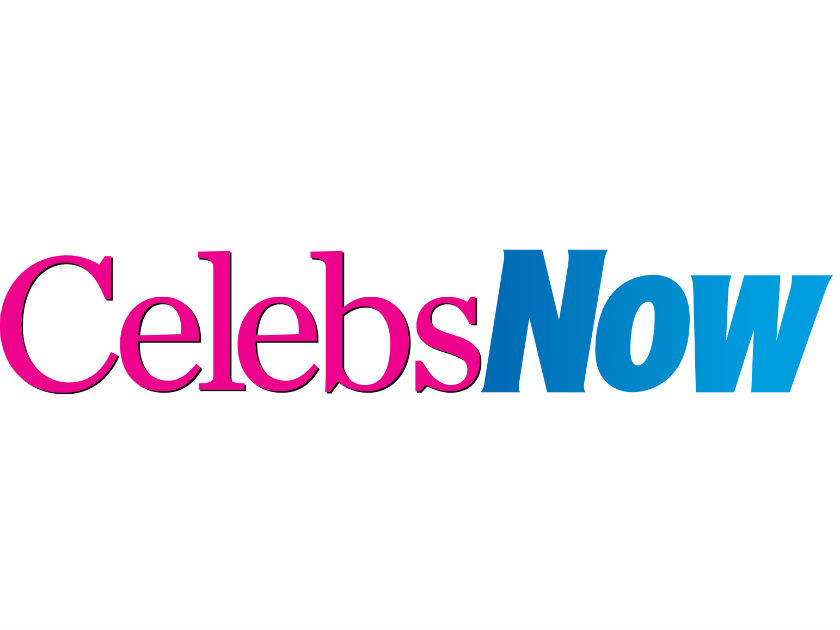 However, she went on to post a photo showing the wax strip she'd used covered in the hairs that she'd unintentionally pulled off.
'I waxed off half my brow,' the TV star captioned the image along with some stressed face emojis, adding that she was 'fuming' about it.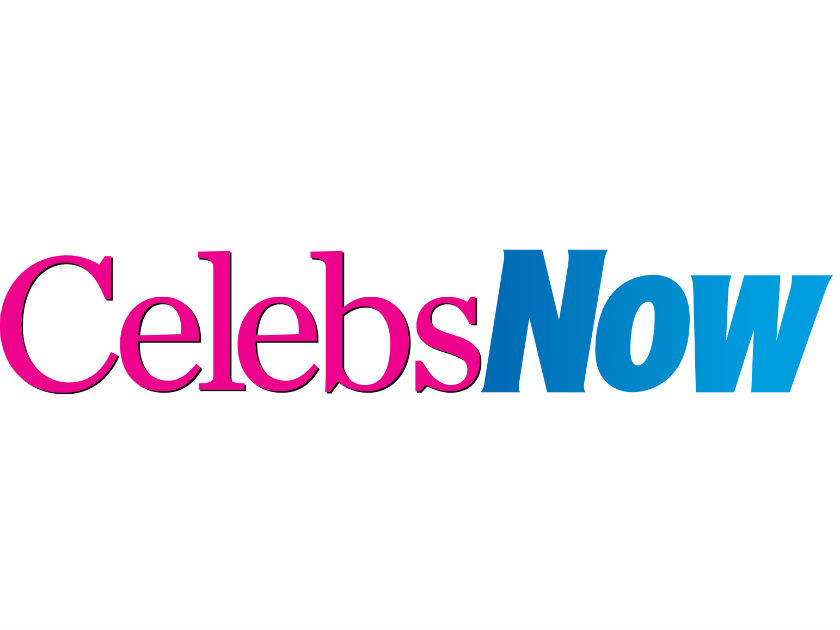 She seems to have seem the funny side though as she also added some crying with laughter faces.
Following the beauty disaster Lauren asked her Twitter fans for tips on how she could quickly get her brows back to their usual full selves.
'Ive literally just waxed off loads of my eyebrow hair by mistake!!! Omg!!! What is the BEST stuff make eyebrows grow?!!!!' she wrote.
LG then replied to a follower who had confessed that the fail had made them laugh: 'Yessss lucky ive got thick real brows!! But ive taken half off and thinned it out! Least im made everyone giggle'
Fortunately Lauren's fans have been on hand to offer suggestions about how she can try to cover up the error until her brow grows back.
All eyebrow fails aside, it sounds like Lauren is feeling positive about the year ahead after posting a reflective message on New Year's Day.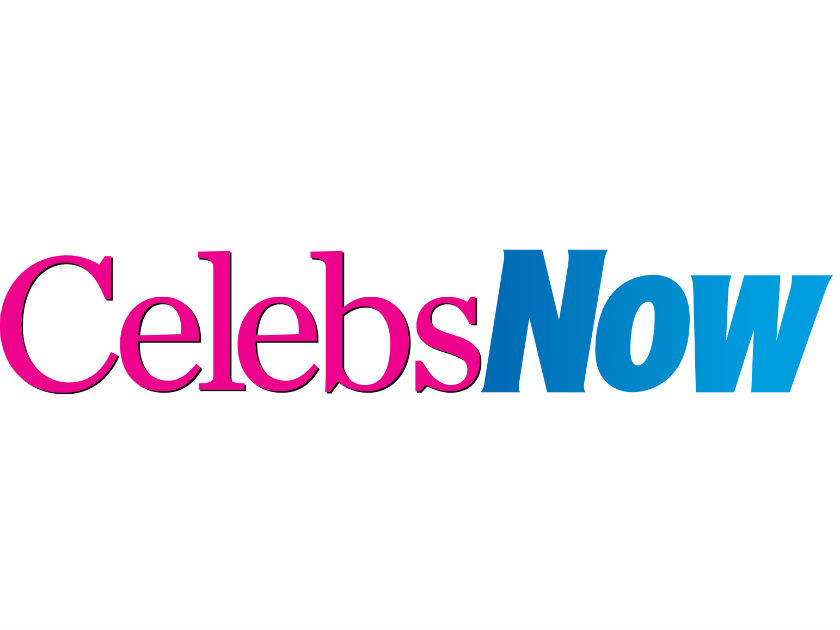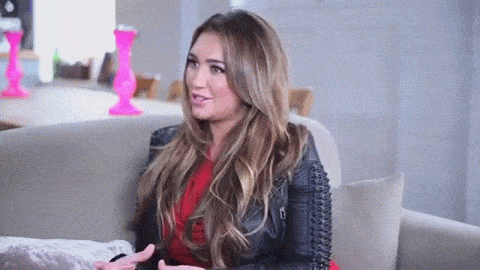 'Ive got no friends they are my family! They love me,care for me are kind to me and behind my back but most importantly they love me for me and thank you to who has been there for me in 2017,' the Essex girl tweeted.
'you no who you all are so Heres to 2018 #goodTimes #badtimes #hardtimes #loyalty'
Hope you have a good 2018, Lauren – without any more beauty blunders!