The actress's eventful pregnancy is nearing an end
Stephanie Davis has faced all sorts of dramas throughout her pregnancy and it all came to a head at her recent baby shower.
The actress – who is due to welcome her son shortly after Christmas – admits that she ended up breaking down in tears at the event as it all became too much for her.
Stephanie Davis reveals terrifying moment she thought she'd lost her baby
Steph, 23, became particularly emotional when former Britain's Got Talent finalists Richard and Adam Johnson sang a moving tune for the guests.
'They performed Somewhere (There's A Place For Us) from West Side Story, which had me in bits,' the pregnant star says. 'I had to leave the room because I was crying so much!'
Thankfully Steph was sobbing for a positive reason.
'They were happy tears, though,' she explains. 'The words really resonated with me because I couldn't believe that after everything I've been through, I actually made it to the day of my baby shower.'
Awww. Steph spent the occasion at Liverpool's Malmaison hotel with family and friends and it clearly moved her to see how much support she has after a tumultuous year.
'The whole day was so emotional,' she tells OK! 'It meant so much to have all the friends and family who have supported me in one room together.
'I felt very lucky.'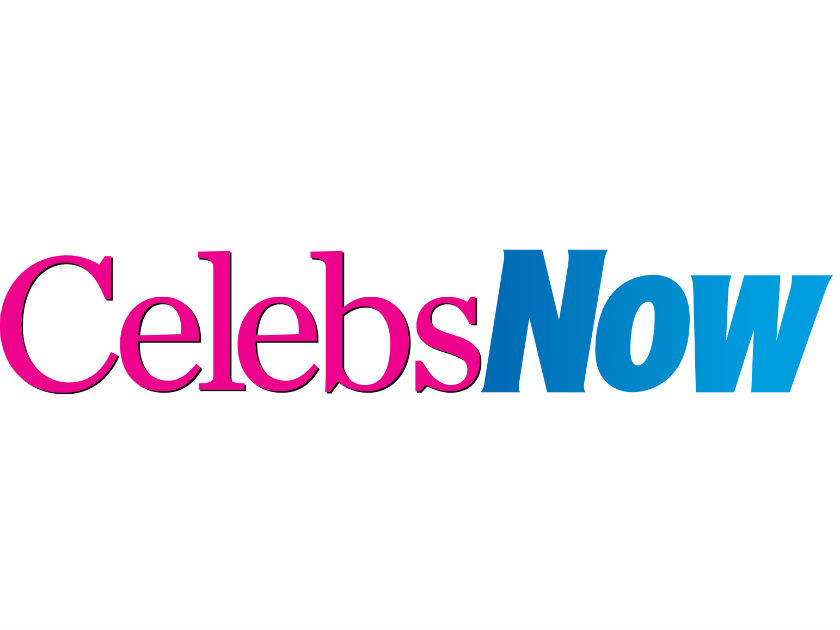 Steph has certainly had an eventful pregnancy since she dropped the bombshell back in May that she was expecting a baby following her split from Jeremy McConnell, who she's named as the father despite his denials.
Most recently she faced a difficult moment when she had to be hospitalised for several days after waking in the night with agonising stomach pains, sparking fears that she could be in early labour.
Thankfully both Steph and her baby are okay now and those closest to her continue to stick by her throughout it all.
'When everything went wrong with Jeremy there were some nasty rumours doing the rounds but they always had my back,' Steph says of her friends and family.
'They were never ashamed of me.'
After the festivities of the baby shower – which saw guests guess the time and date of the little one's arrival as well as the size of Steph's large bump – the expectant star is now all set to meet her son.
'I can't wait to hold him in my arms now,' she admits. 'I feel like I've had the longest pregnancy in the world but I'm on the home stretch now.'