This lot like to get their fingers in all the showbiz pies
Lee Ryan, 33, is in a long line of pop stars who have swapped singing for soap. After a foray into the world of reality telly in his 2014 notorious Celebrity Big Brother stint, Lee's decided that a full-time job on telly is one for him, and he'll be joining EastEnders this spring, playing a bad boy called Woody!
Lee said: "I am so excited to be part of the show. Woody is the best role I could have wished to play. He's a brilliant character, and it's clear he's been leading a full and colourful life." Whether he's able to act remains to be seen… but we're guessing that CBB flames Casey Batchelor and Jasmine Waltz won't be tuning in…
MORE: EastEnders fans divided as Danny Dyer's exit scene FINALLY revealed
Suzanne Shaw in Emmerdale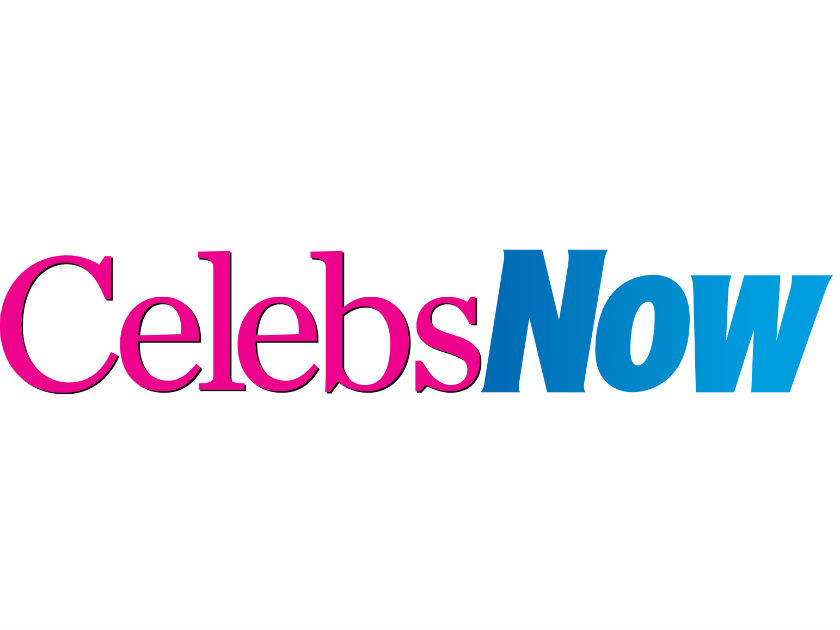 After Hear'Say crashed and burned, Suzanne, 35, got soapy and took up the role of villainous Eve Birch in Emmerdale. She'd impressed bosses after appearing on stage in shows like Chicago, White Christmas and The Vagina Monologues.
She impressed bosses and beat 60 other actresses for the year's contract on the soap, which she quit in 2011. Talking about snogging on screen, Suze said: "I felt really embarrassed. I was trembling, saying, 'This is my first time and I'm terrified'. I was like a teenager – I even asked for some chewing gum."
Matt Willis in EastEnders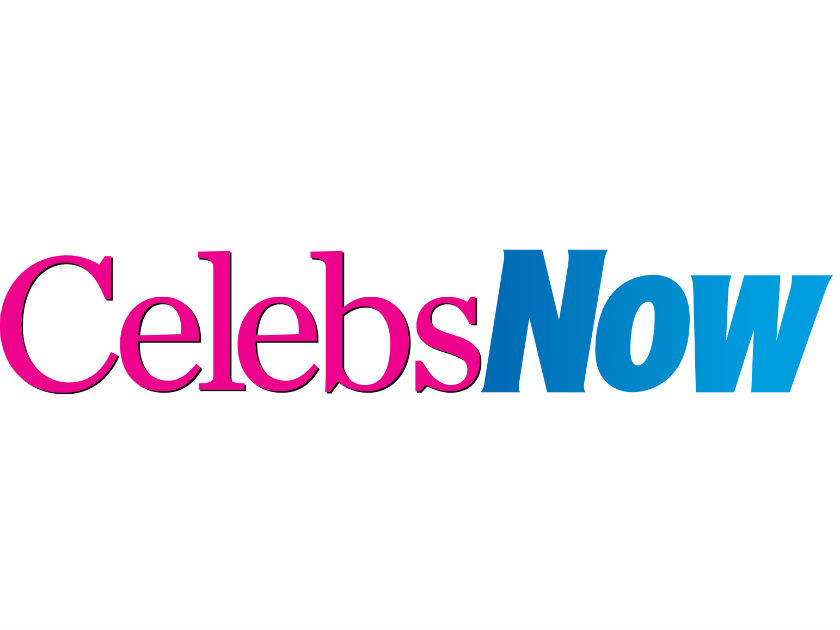 Not just known for being a tearaway pop rocker in Busted and the other half of Emma Willis, Matt, 33, starred in Easties briefly in 2014. He played Stacey Slater's boyfriend Luke Riley – and looked damn fine on screen while he was there.
Matt said: "I'm so thrilled to be a part of such an iconic show, I grew up watching EastEnders, so this is really exciting for me." He didn't stay long, however, and went on to form super group McBusted, as well as having another baby with wife Emma. He's a busy boy.
READ THE LATEST CELEB GOSSIP HERE
Duncan James in Hollyoaks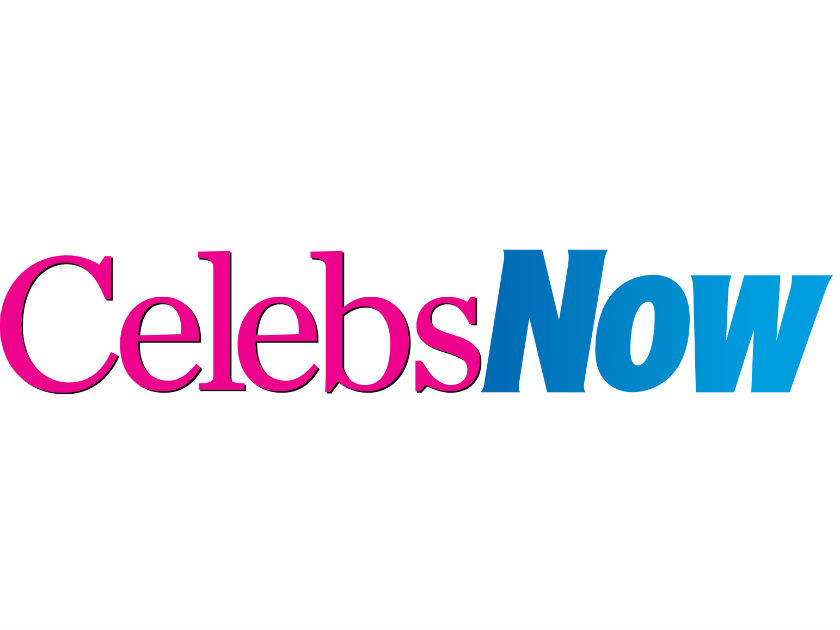 Those Blue boys do get around. Duncan, 38, joined Hollyoaks in 2016, and was nominated for an NTA as Best Newcomer for his role in the soap, where he plays Ryan Knight.
Dunc's revealed that he "loves" necking on with Jennifer Metcalfe in the soap, saying: "I love snogging Jen Metcalfe, that's a lot of fun." Well, we're sure that many men would be jealous of that job indeed.
MORE: Is Zoe Slater coming back to EastEnders?! Actress Michelle Ryan speaks out…
Keith Duffy in Coronation Street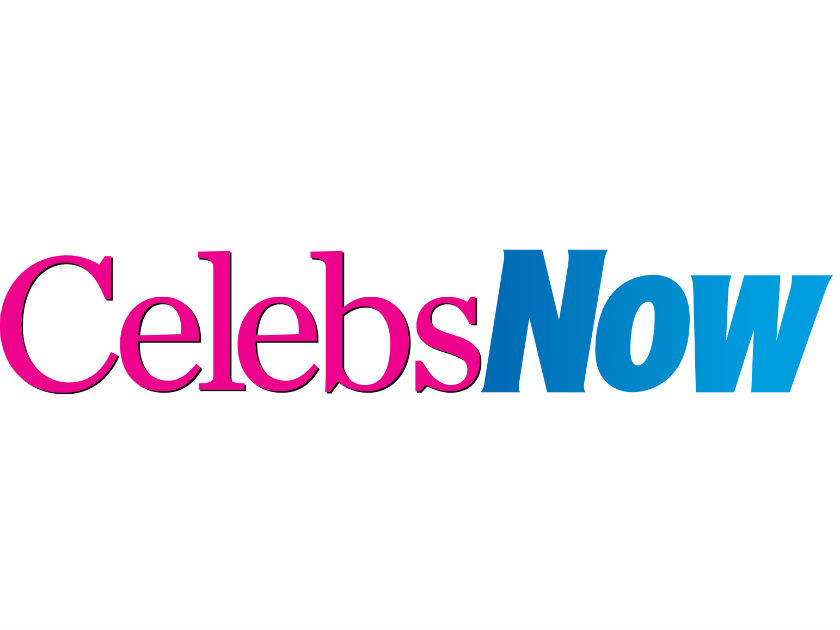 It's not just those Blue boys who seem to dominate soap – Keith, 42, from Boyzone made the leap from singing to acting, and he lasted quite the distance on the soap, too.
Playing heartthrob Ciaran McCarthy, he acted in the long-running soap from 2002-2005 and then again from 2010-2011. He was nominated for British Soap Awards twice – as well as Sexiest Male. Well, we can see why. Please come back to Corrie, Keith…
Shayne Ward in Coronation Street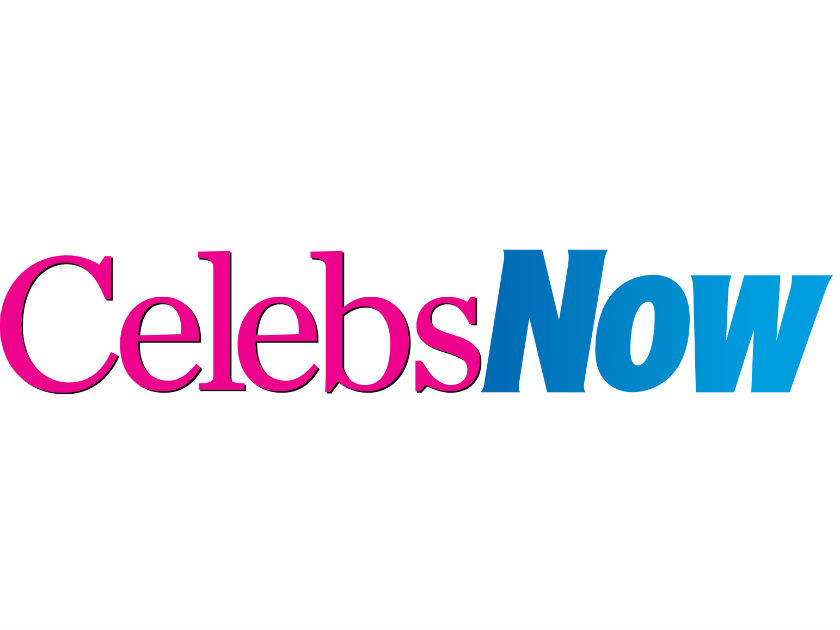 The X Factor winner, 32, failed to find much success with his pop career – which is often the way for the winners of the singing show. But Shayne has however excelled himself in Corrie where he plays Aidan Connor, a cousin of Michelle (played by Kym Marsh – yep, those talent show stars do like to end up on the cobbles). He's received an NTA and an Inside Soap Award for his role in the show.
Shayne's revealed that he loves working on the soap, saying: '[I felt] instantly comfortable and that's what I love."
Kym Marsh in Coronation Street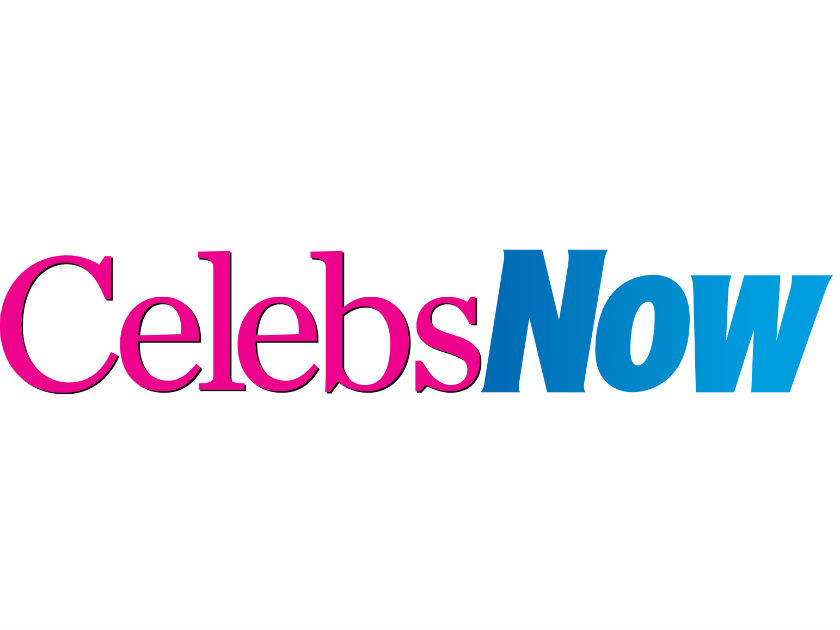 Another ex-Hear'Sayer, Kym's perhaps been the most successful of the bunch when it comes to her post-singing career – and has lasted the distance as Michelle Connor in Corrie since 2006 – that's a huge eleven years, which we all know is ages in terms of a soaps with their high bumping off rate.
During her time on the show, she's acted in heartbreaking storylines such as the stillbirth of her child. Kim, 40, revealed that she wanted to "honour" her son Archie, who died shortly after birth in 2010 – and won an NTA for her role on the soap.
Martin Kemp in EastEnders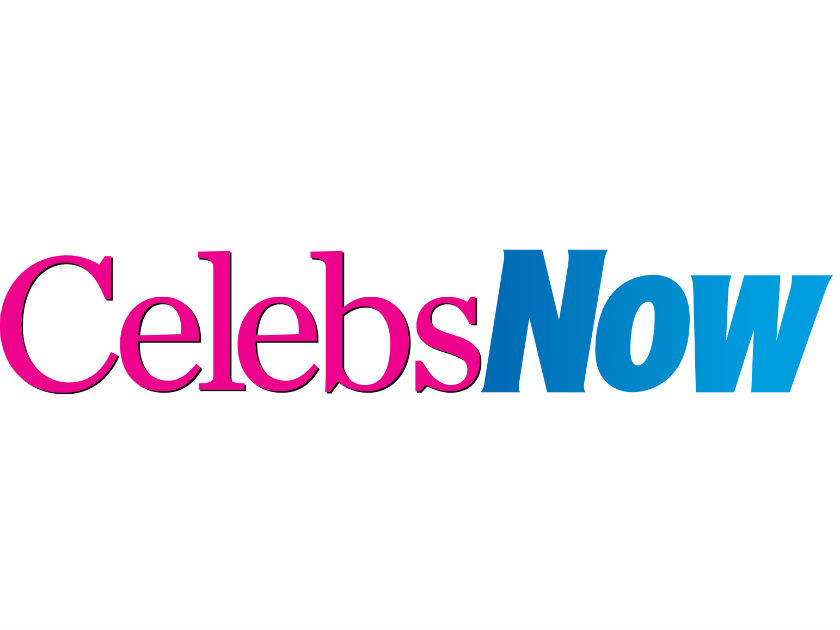 Our favourite silver fox, 55, most recently of Let It Shine fame, back in the day Martin was a rocker in eighties band Spandau Ballet, and boy, did the ladies loved him. But he swapped new romantic ballads for Albert Square when he joined the soap in 1998.
He was involved in some crazy storylines, and murdered ex-girlfriend Saskia Duncan by whacking her over the head with an ashtray, before burying her in Epping Forest. Martin's character Steve was eventually killed off in a fireball. We're still having nightmares now.
Lee Mead in Casualty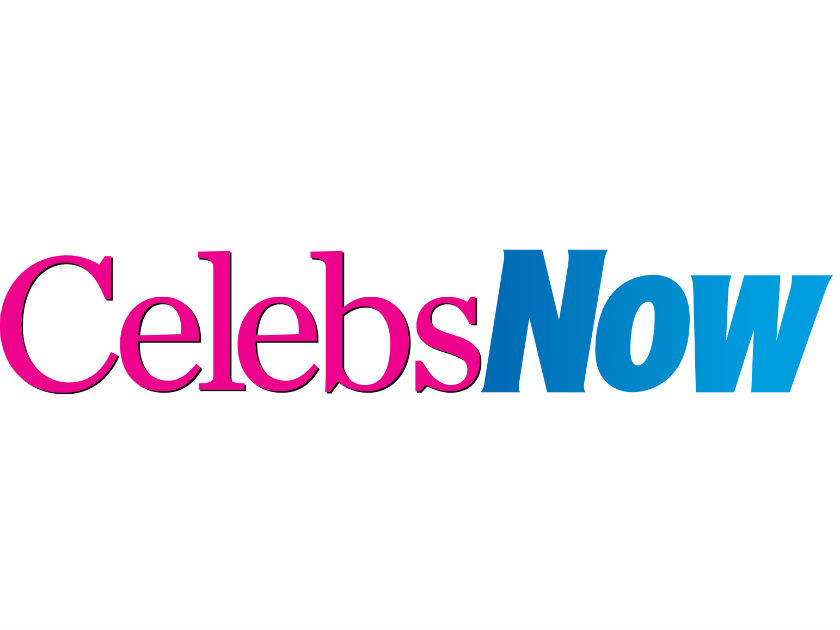 Cutie Lee Mead, 35, rose to fame in Andrew Lloyd Webber's musical talent show Joseph And The Amazing Technicolour Dreamcoat (where he met his now ex-wife, Denise Van Outen). But he swapped singing on the stage for soap life in long-running hospital drama Casualty, playing a male nurse called Lofty from 2014.
He took a break from the show in 2016 to go on tour with the musical version of Chitty Chitty Bang Bang, but curly-haired fans rejoice: he'll reprise the role of Lofty this year in Holby City.
Richard Blackwood in EastEnders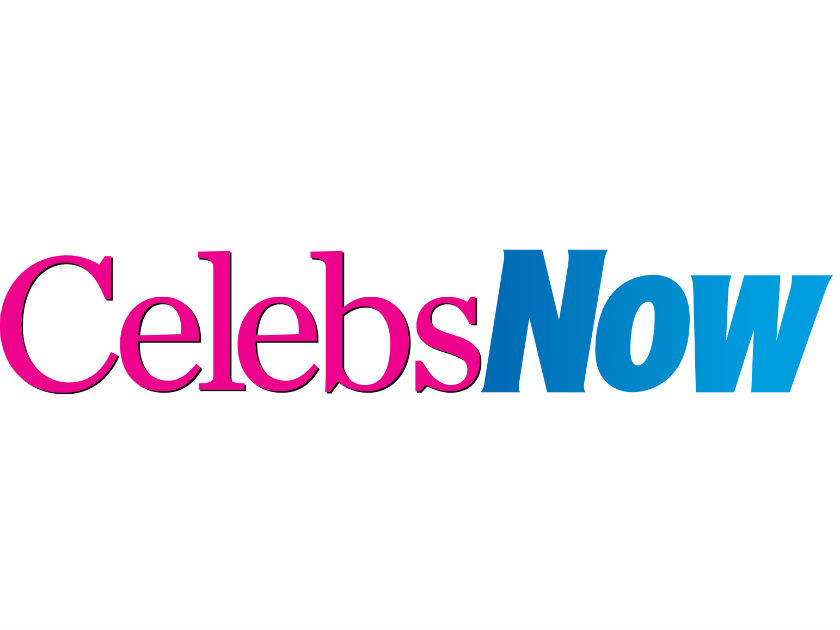 Ooh, we love you RB, check you every day on TV. And actually, we do – because former rapper Richard, 44, is now one of the central characters on EastEnders. Richard might have released a couple of singles in the noughties, but he's come into his own as Vincent Hubbard on EastEnders, joining the soap in 2015 as the long-suffering husband of Kim Fox. How we enjoy gazing on that lovely face. Don't go leaving the Square any time soon now, Rich…