This former housemate could be back for the new series of Celebrity Big Brother
We're edging ever closer to the summer series of Celebrity Big Brother (it sure comes around fast) and it looks like one of BB's most famous housemates could make it VERY explosive viewing.
Yep, the lady in question is none other than Nikki Grahame, the legendary star of series 7 of the non-celebrity Big Brother in 2006 who became famed for her tantrums and amazing Diary Room outbursts.
Peru Two Michaella McCollum and Melissa Reid 'in advanced talks' for Big Brother
Nikki, 34, seems to have let slip that she's possibly on her way back to the house and is excited by rumours of a huge twist to this summer's show, with celeb contestants apparently set to enter as PAIRS.
She's even got her sights set on who she'd like to be teamed up with…
'I love doing Big Brother – I will never tire of that show,' says Nikki. 'I think the couple thing is a fantastic new twist.
'If I go back in, in a couple, I would have to be paired up with Brian Dowling. I would force him to share a bed with me.'
And if Brian – who won series 2 of Big Brother – isn't available, Nikki has another former housemate in mind.
'If not Brian, it would have to be my ghetto girl Aisleyne Horgan-Wallace,' she tells The Sun. 'The producers are on it – they love new twists every series.'
Now THAT we'd like to see!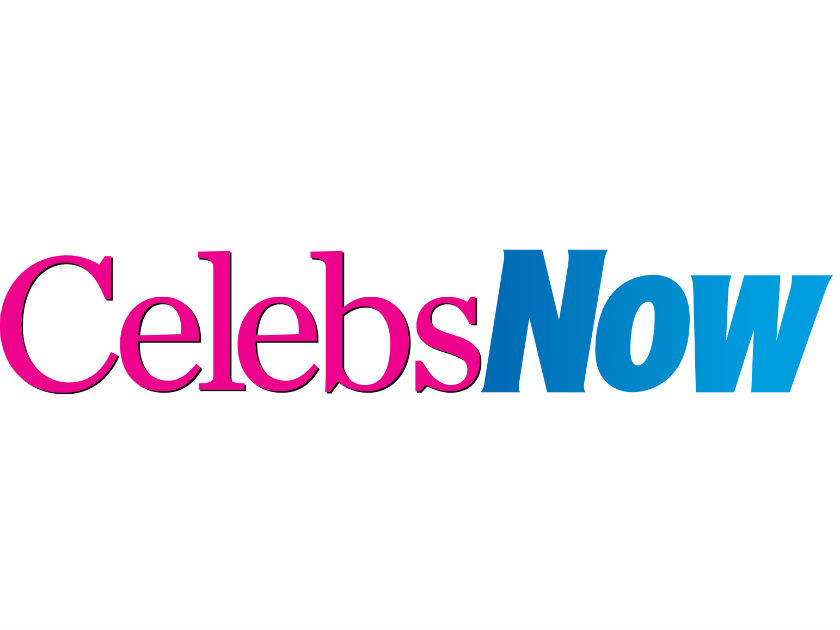 Nikki has always proved pretty entertaining viewing, after all. The reality star became famed for her 'Who is she?' rant during her first stay in the Big Brother house and also enjoyed a brief romance with winner Pete Bennett.
She went on to finish as runner-up in the Ultimate Big Brother series in 2010 – won by Brian – and popped up again five years later during a 'time warp' week in series 16.
So who could Nikki and her partner be joining if she signs up for this summer's CBB?
Other famous duos who've been linked to the show include The Cheeky Girls, the 'Peru Two' drug mules Michaella McCollum and Melissa Reid and Too Fat To Work stars Michelle and Stephen Beer.
It was also reported that bosses were keen to get Charlotte Crosby and Stephen Bear – who've both won CBB individually – on board, though Bear has admitted he's not too sure about doing the show with his girlfriend as he prefers to do things by himself. Which wouldn't really work in a couples themed-show, huh?