You HAVE to see this hilarious snap
In case you missed it, Leigh-Anne Pinnock turned 27 last week and she's been enjoying one long celebration ever since.
Well, who needs one birthday party when you can have five?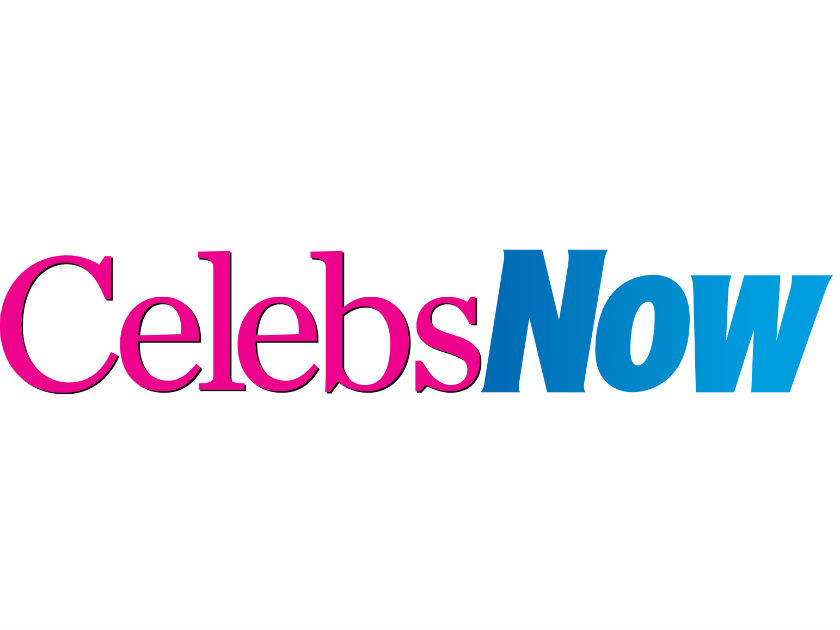 And on Saturday the Little Mix lady was treated to yet another surprise when all her pals showed up to join in the celebrations for an extra special night in.
Taking to her Instagram Stories, Leigh-Anne shared a video which sees a huge group of friends and family walking in with a giant cake while singing Happy Birthday.
'4 cakes this birthday,' the popstar joked beside the clip.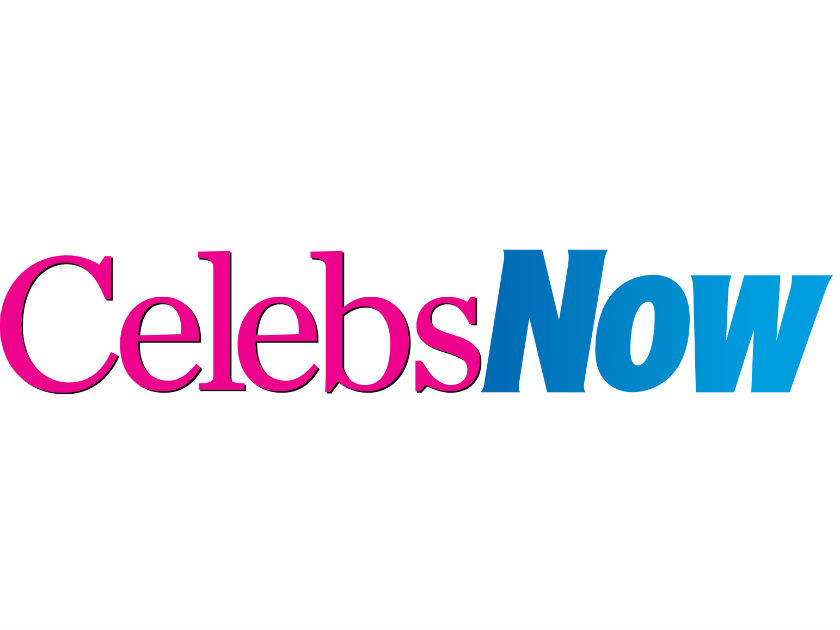 The X Factor star then went on to share a close up pic of the sweet treat she was made, which sees a mini version of herself lying in bed with boyfriend Andre Gray.
More: Leigh-Anne Pinnock breaks down in TEARS after boyfriend Andre Gray does something adorable
Complete with a heart pillow, designer handbags and even tiny models of her adorable dogs, the cake read: 'Happy birthday Leigh-Anne.' Impressive right?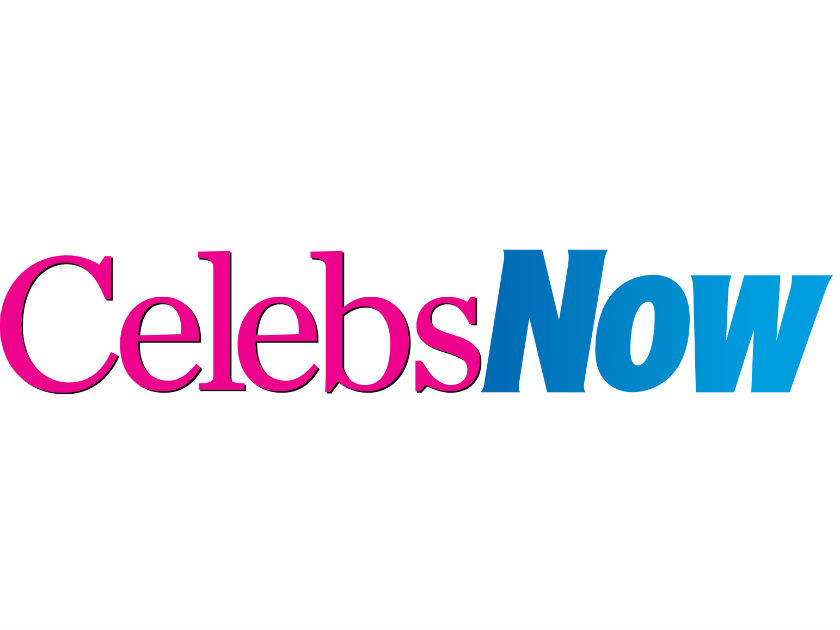 Unfortunately, while the bday treat looked amazing when it arrived, things soon turned wild when Leigh-Anne's friends ended up having a little bit too much fun with her cake.
In fact, they got so carried away at the party, they decided to do THIS to mini Andre…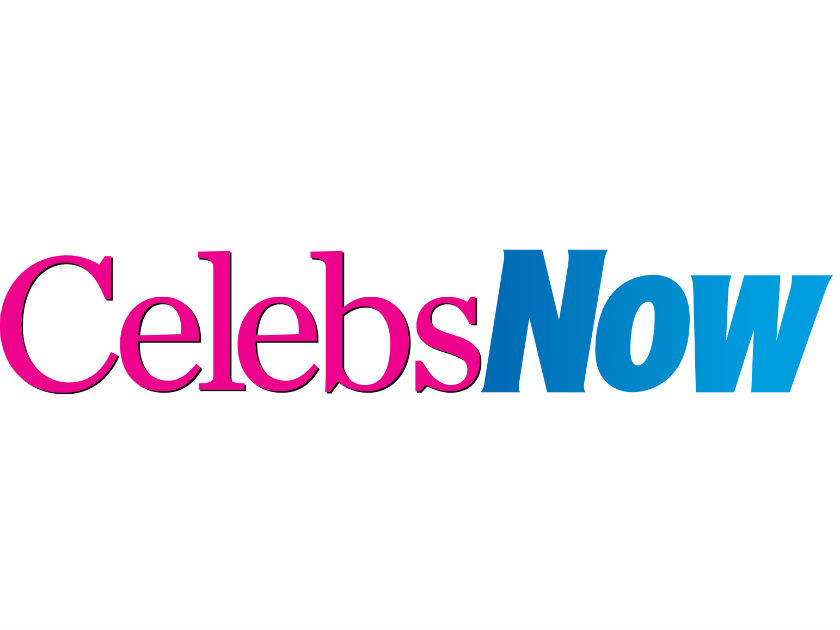 In a video shared on Leigh-Anne's BFF Hannah Lisa's Instagram, the girls can be heard giggling to themselves as they filmed the half-eaten and VERY cheeky cake. We're suddenly feeling a lot less hungry…
Meanwhile, as her friends were amusing themselves in the kitchen, bday girl Leigh-Anne was showing off her best moves in the living room.
In another video shared by her pal, the Shout Out To My Ex singer can be seen getting down on the dance floor in front of her footie star beau Andre.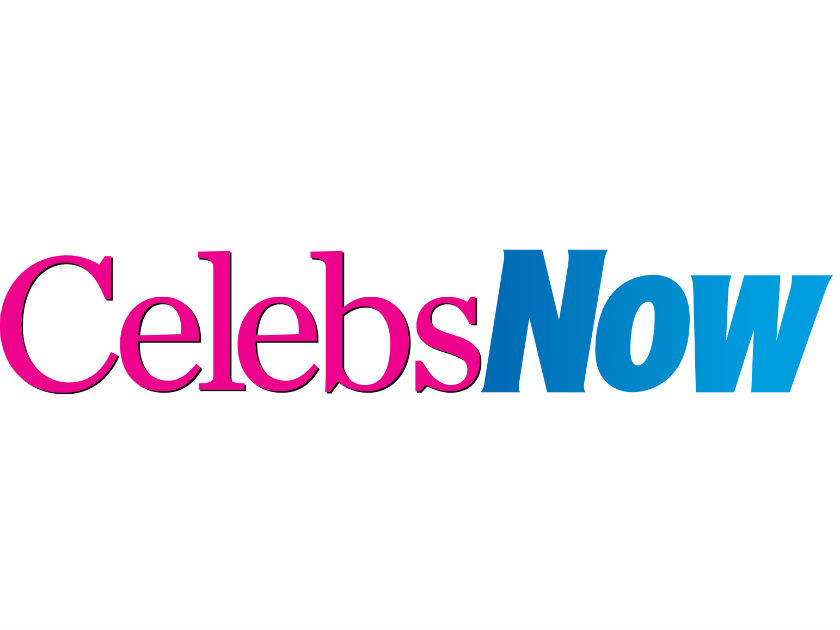 And it looks like Leigh-Anne had the time of her life as she later took to Instagram again with a photo of herself posing up a storm sat on the bar.
Proving you don't need to go out to have fun, she wrote alongside the snap: 'Clubs are over rated anyway.'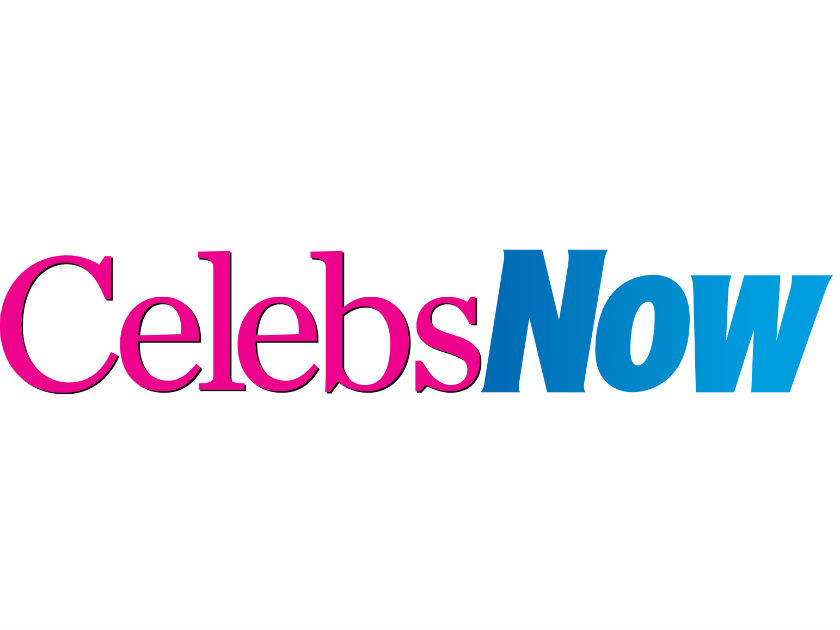 Erm, any chance of an invite to your next house party, Leigh?