Leonardo DiCaprio braves cold to chat on red carpet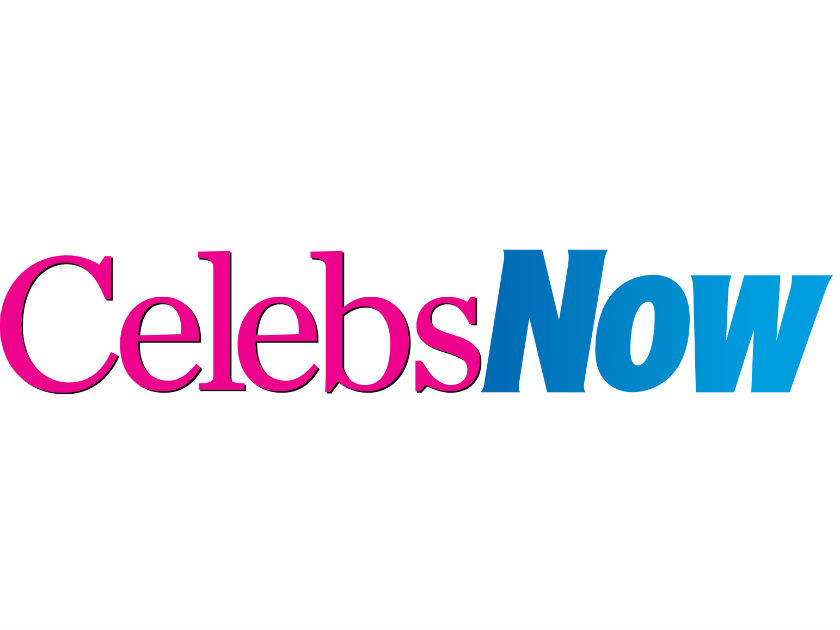 Leonardo DiCaprio braved the freezing weather to chat to fans at the London premiere of his flick Blood Diamond last night.

The actor, 32, spent more than 40 minutes laughing, joking and posing for pics in Leicester Square.

And the friendly star had a good reason to celebrate. He found out yesterday he's been nominated for an Oscar for his role in the film.

'It's a very warm welcome on a very cold night,' he said.