Actor doesn't like being 'objectified'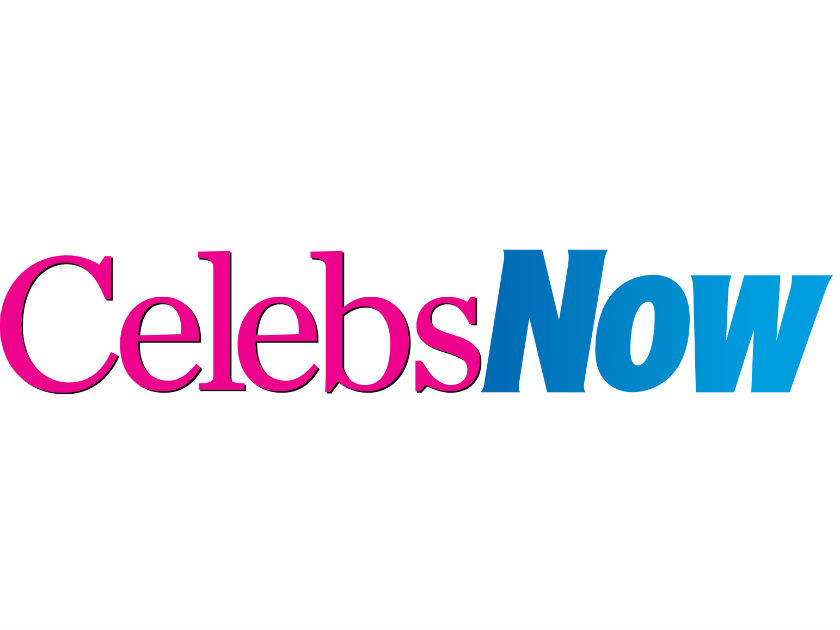 What is it with these Hollywood stars?

Most men would give their right arm to win over millions of lovely ladies – not to mention top models.

But poor Leonardo DiCaprio, 32, finds his heart-throb tag upsetting.

The Blood Diamond actor reckons he hates being just 'another piece of cute meat' after becoming world famous in Titanic.

'It was disheartening to be objectified like that,' the poor love said yesterday.

Still, at least the grumpy star was also gracious enough to admit: 'Titanic changed my life but, at the same time, I can't say that it didn't give me career opportunities.'

Too right, Leo. We'll keep our fingers crossed you put on weight and go bald very soon – that way the girls are bound to go off you.