Anyone else feeling awkward?
After not hearing a peep out of Liam Payne for months, now the former Directioner is literally everywhere we look talking about fatherhood, his new album and basically anything else.
And following his declaration that girlfriend, Cheryl 'has no complaints' about him the bedroom, the 23-year-old has got cheeky AGAIN while discussing some VERY saucy chat-up lines.
Oh, Liam.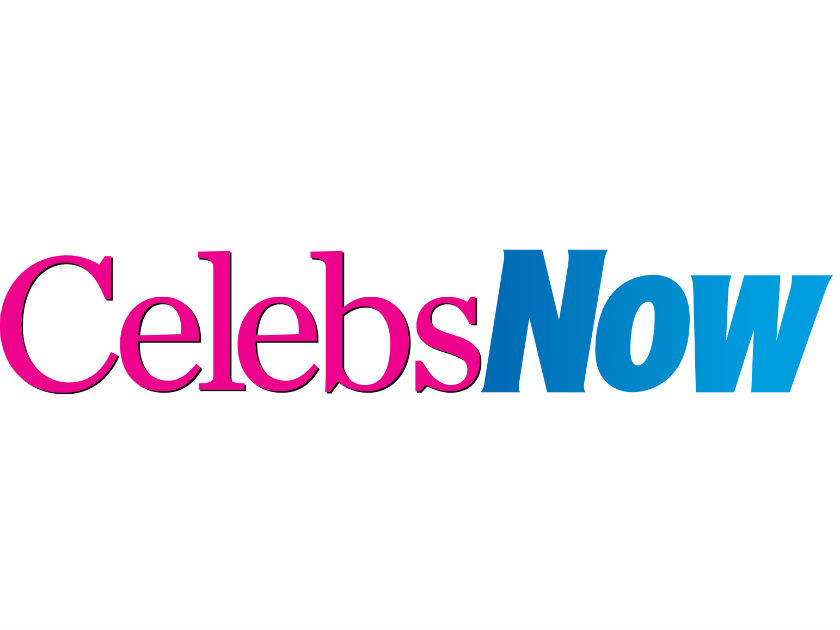 Dropping by BBC Radio 1's Breakfast Show on Thursday morning, Liam took part in a game host Scott Mills likes to call 'Perv Pad'.
Read: All the Latest TV news
Now, if you've never listened to the segment it basically challenges celebs to read aloud dirty Twitter messages that have been sent to them – and it's hilarious!
So when the Strip That Down singer was asked to read out saucy lines that one particular fan had left him, he got all embarrassed before vowing to test it out on Girls Aloud star, Cheryl.
More: You won't believe the tattoo Liam Payne is getting to honour welcoming baby Bear with Cheryl!
With romantic music playing in the background, the new dad read out the poem: 'Roses are red, violets are blue. When the beat dropped, panties did too.'
Before cracking up with laughter and adding: 'I like that! I'm using that! I'm taking that home with me!'
Ooo err. Check out the hilarious video below!
And this isn't the first time Liam has hinted at his private life with Chez – who he shares three-month-old baby Bear with – as the star cheekily made a joke about size of his manhood in a recent interview with presenter, Roman Kemp.
More: Ouch! Liam Payne takes aim at Katie Price and Peter Andre as he discusses duetting with Cheryl
While chatting at Capital's Summertime Ball, Roman asked if Cheryl had ever given him any dancing pointers and Liam rather bizarrely blurted out: 'Bigger is better… I'm not sure how to take that really.
'I mean, I'm not sure how to take that.'
Awks! And when a confused-looking Roman said: 'I walked right into that one', The X Factor star added: 'I've had no complaints in that department.'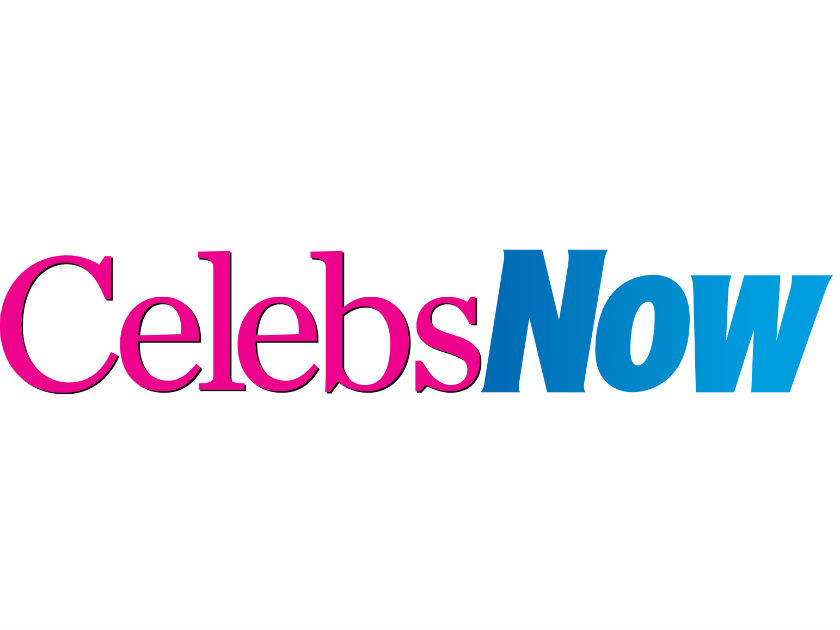 While we're glad you're back in the spotlight Liam, we think you might be sharing a little TMI…