Oh, so that's where the name came from...
One Direction's Liam Payne and the nation's sweetheart Cheryl, welcomed their first child back in March.
And it's safe to say we were all quite baffled by the choice of name they chose for their son, but now Liam has cleared up any confusion.
And it makes total sense!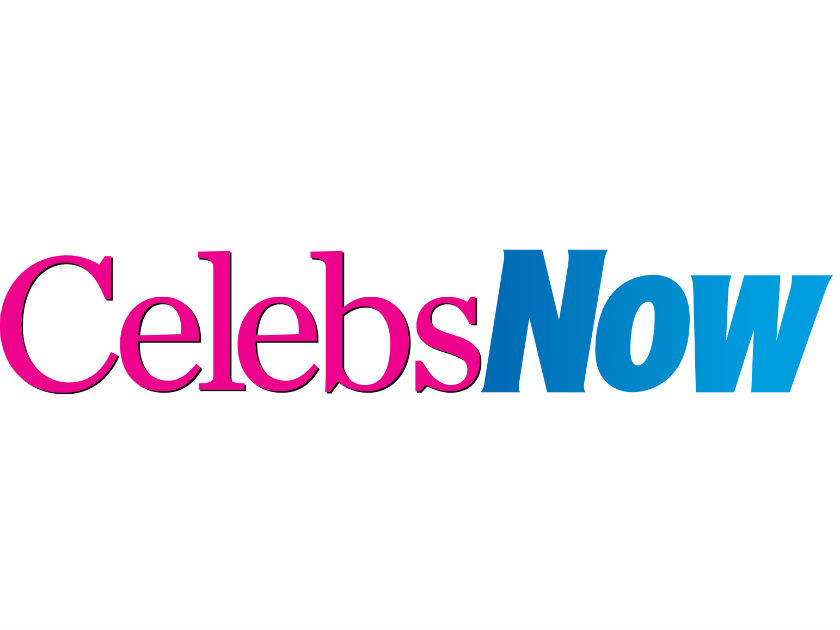 READ: Zayn Malik reveals shock reason he was forced to shave his hair off after showing off bald head
Liam appeared on James Cordon's The Late Late Show where he finally shed a light on the couple's decision, and revealed their fears over Bear's health.
The 24-year-old confessed: 'When he was born, he had this thing where if they don't have a good cry they get fluid in the lungs which is quite serious.'
'He was going like, "Grrr, grrr," when he was sleeping. So I had specialists running in and out of hospital all day, my missus was asleep, I had like 10 doctors come into the room.'
The couple haven't previously revealed any complications or concerns when it came to their son's birth.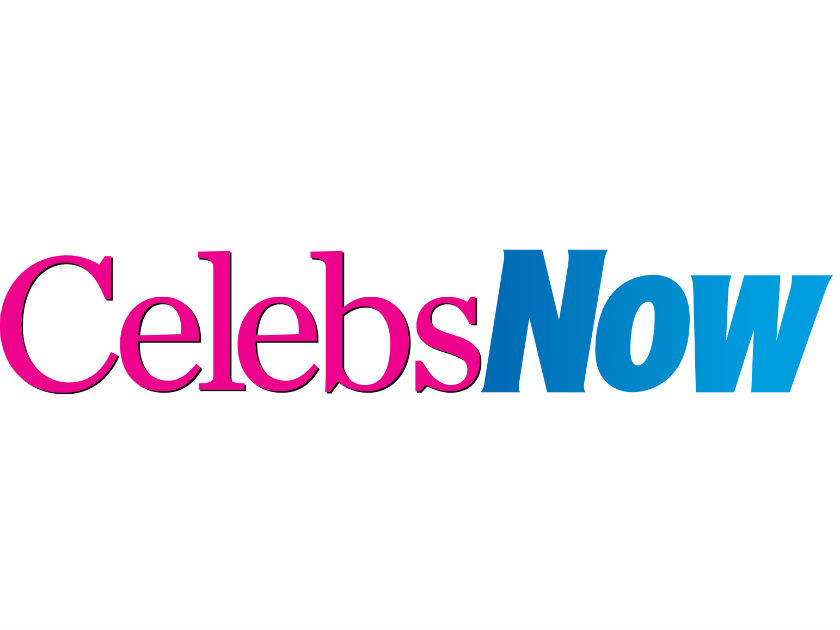 The singer went on to add: 'And in the end, the guy was just like, "I'm not being funny, there's nothing wrong with him, he just likes to make a lot of noise." And that's carried on ever since, so it just became Bear.' Aww!

This isn't the first time Liam has gushed about his little bundle of joy, he previously revealed that his son was a little 'chubby'.
And if his latest pic is anything to go by, with those little hands we can defo see it.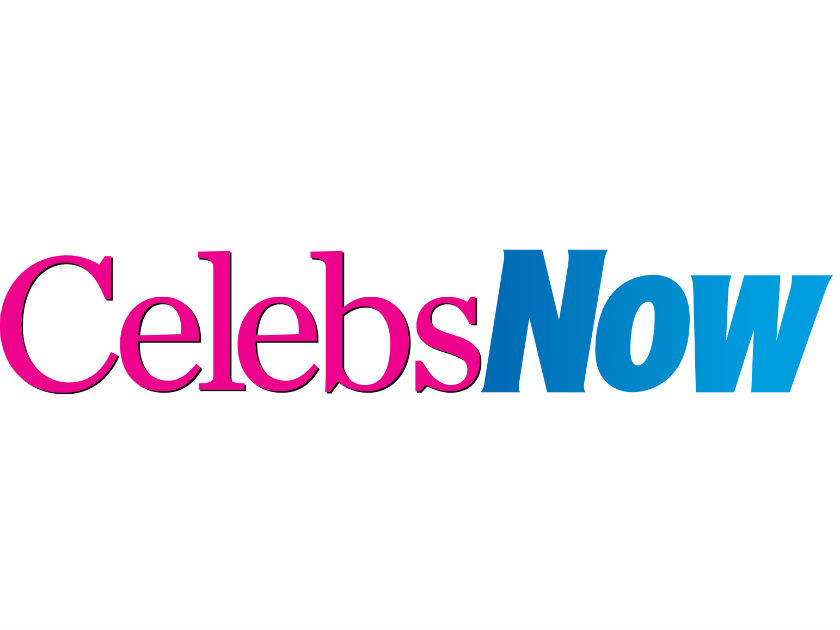 Liam's latest revelation comes after Cheryl made her first public appearance since the birth of the couple's son.
The former The X Factor judge attended the Game4Grenfell charity football match alongside fellow Girls Aloud band mate Nicola Roberts.
Cheryl and Liam just seem to get more loved up by the day, and we for one can't get enough!