Er... TMI!
Liam Payne might have got himself in hot water on Thursday morning when he gave away a little too much information about girlfriend Cheryl Cole.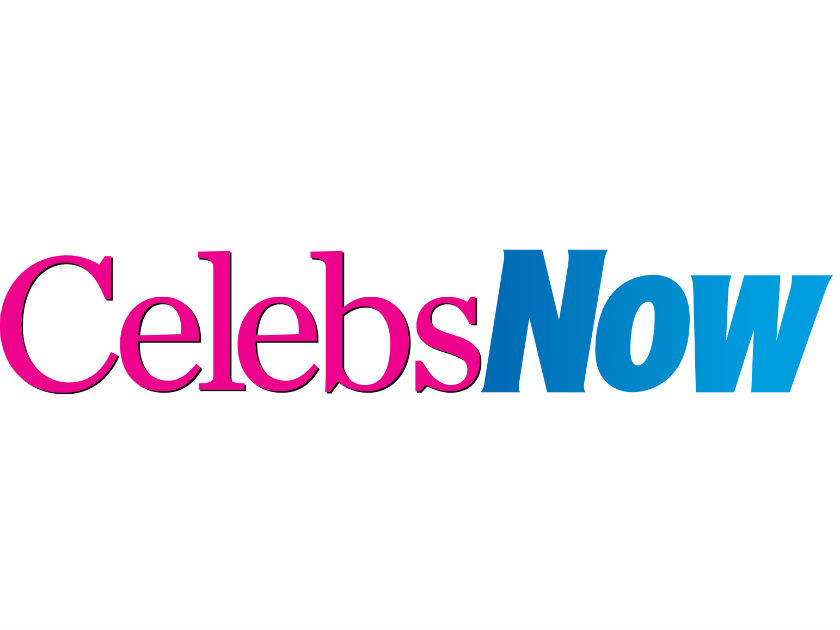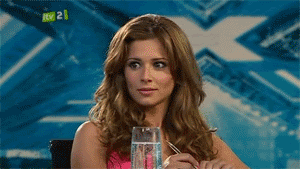 The cheeky former One Direction star was chatting to Nick Grimshaw on the Radio One Breakfast Show from the Surrey mansion he shares with Cheryl and one-year-old Bear.
When Nick asked Liam who had the biggest entourage out of him and Chez, the 24-year-old went on a search around the house for his other half.
'Chez are you there? Where are you?', he could be heard calling.
More: 'Certain members fell out': Liam Payne reveals why he was RELIEVED when One Direction broke up
After a pause, he then revealed: 'She's actually in the toilet, this is hilarious.' Errr… hilarious or awkward?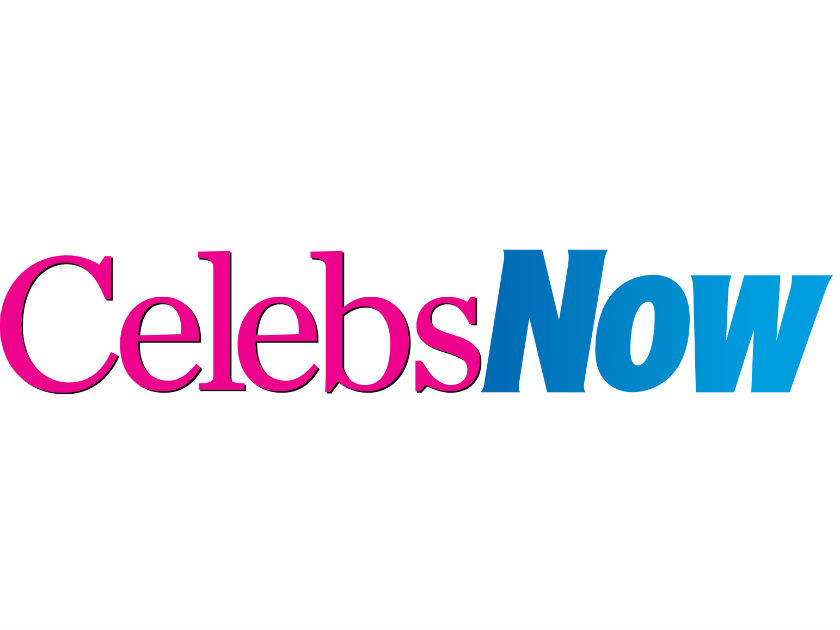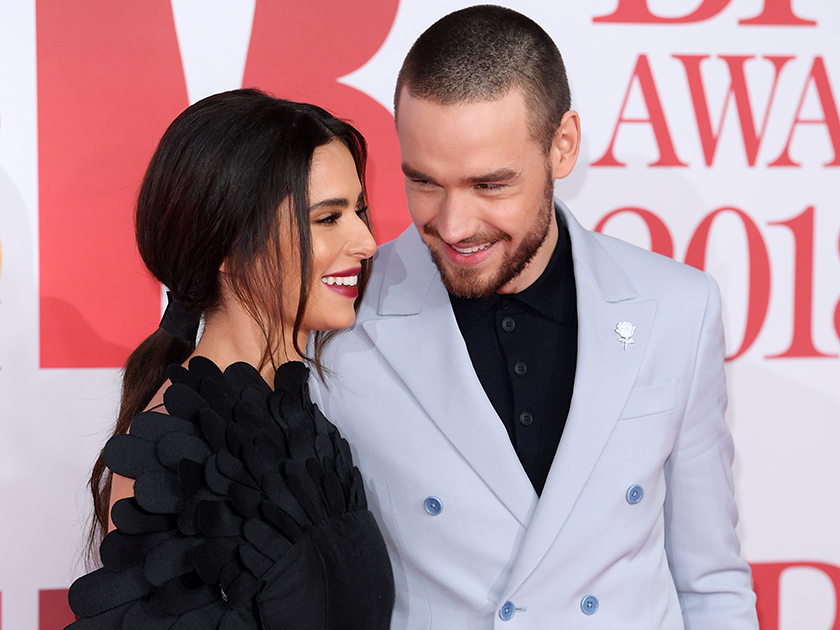 If that wasn't uncomfortable enough, Liam continued the toilet humour when he said to 34-year-old Chezza: 'Let's find out what's going on. First off, was it a number one or a number two?', before his GF told him to 'stop it!'
LOL! A sheepish Liam then said to Grimmy: 'She's going to kill me after this.'
Luckily, Cheryl didn't seem too annoyed when she took over from her boyfriend on the phone and revealed she had an entourage of seven, to which Nick joked: 'You make Madonna look modest.'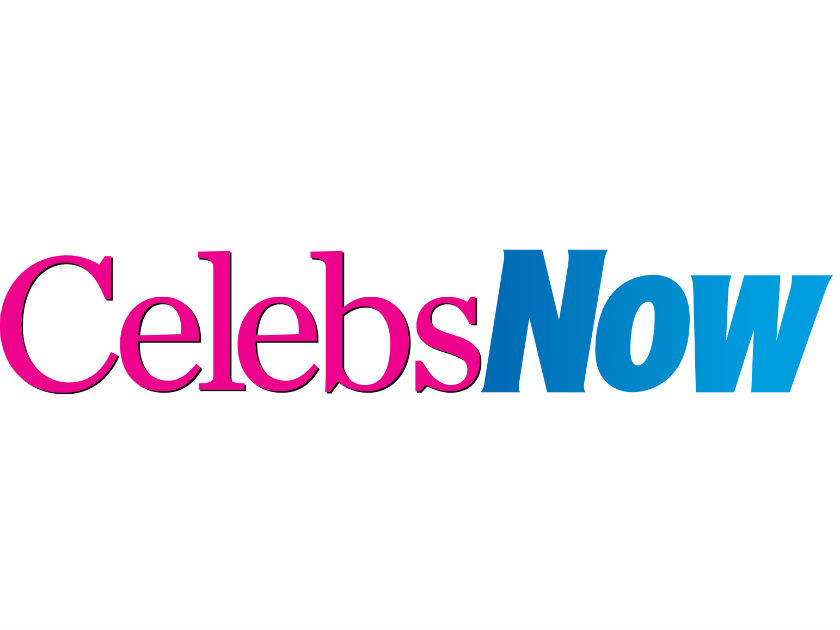 But after the pair had a good ol' chat, Liam was back on air and joked he might not make it to his Live Lounge performance later in the day.
'If I'm still alive and haven't been killed at the end of this phone call I'll be there', he said.
'Hopefully I'll survive the wrath of the Chez, see you later.' Eeek! We wouldn't want to get on the wrong side of Chez…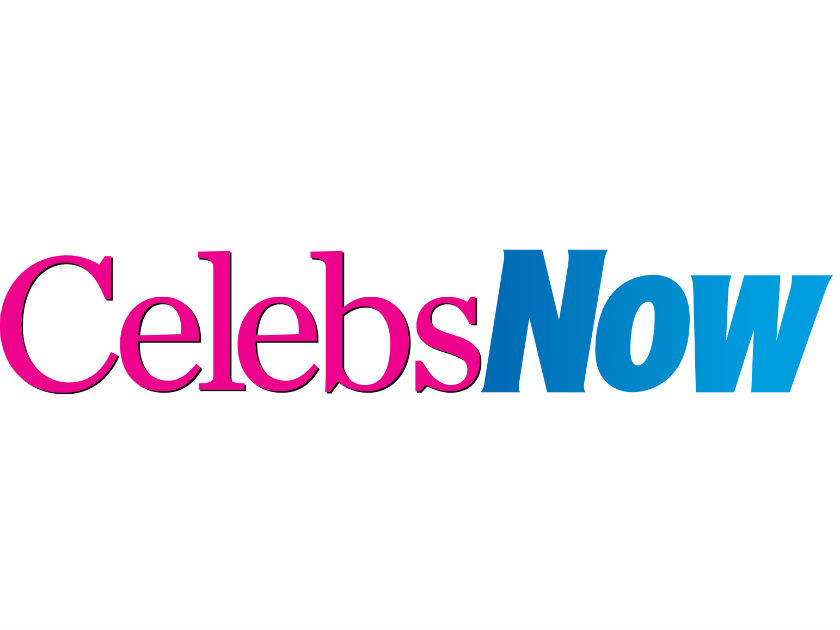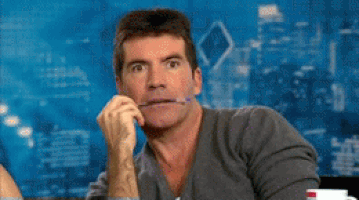 Unfortunately Liam has made a bit of a habit out of embarrassing his baby mumma, as the Strip That Down singer previously called her 'old Chezza' during an interview.
Better get yourself down to the flower shop, Liam…