The singer reveals he did THIS to 'get through' fatherhood
Liam Payne has opened up about how he struggled to find his place as a dad after feeling excluded by Cheryl's close bond with their newborn son.
The singer – who welcomed baby Bear with Chezza in March 2017 – admits he felt 'desperate' to be involved somehow and tried to focus on what he could do.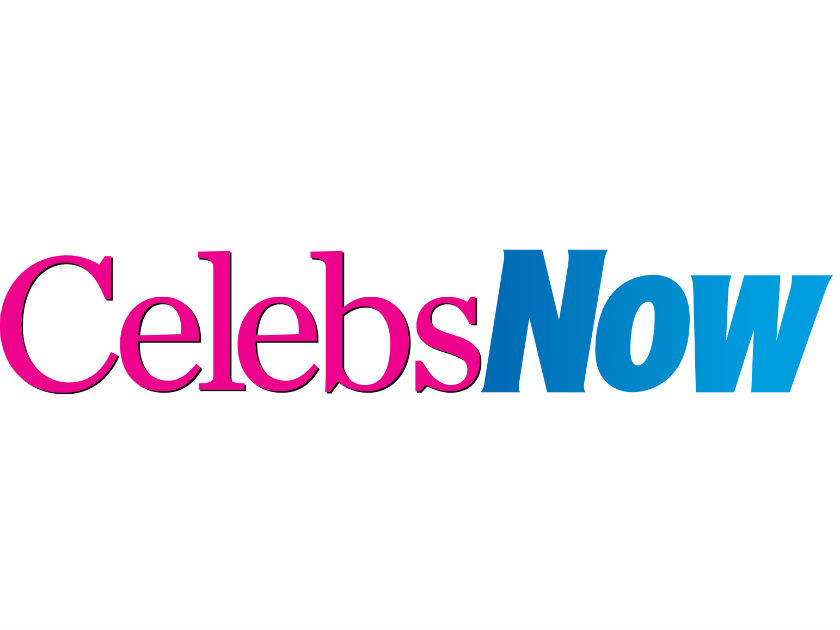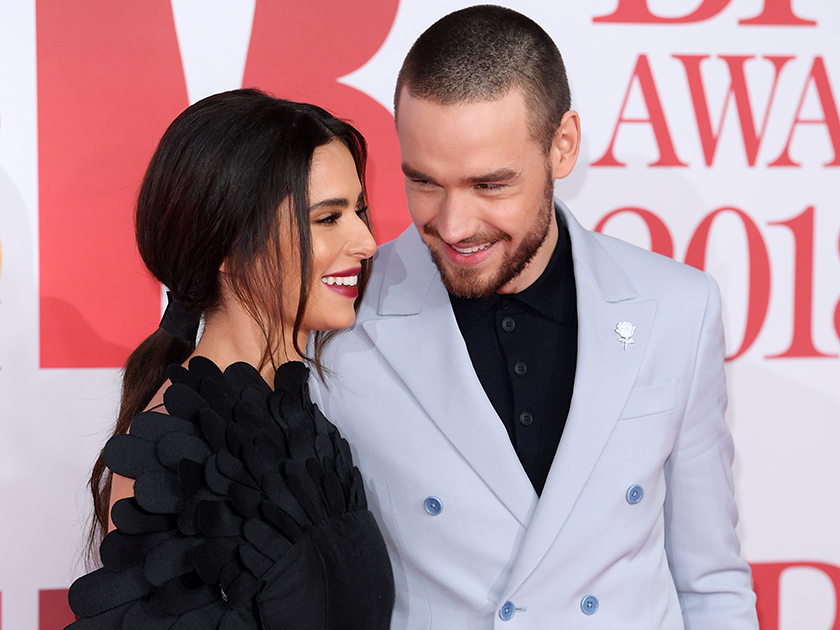 MORE: Lucky Cheryl! Watch Liam Payne dance around topless in new Familiar video
'A mother and a child is the most beautiful thing to watch, but they're the closest thing ever – and you're close, but you'll never be as close,' says Liam, 24.
'Their hearts were beating at the same time at one point, for god's sake! You're never going to be as close as that.
'So a lot of dads feel put out, in that sense. I didn't really feel put out, but I was like, "Where's my place?" I was desperate to find out what I was meant to do – changing nappies and whatever else.'
To cope with this Liam took up cooking to provide for Cheryl, 34, and little Bear.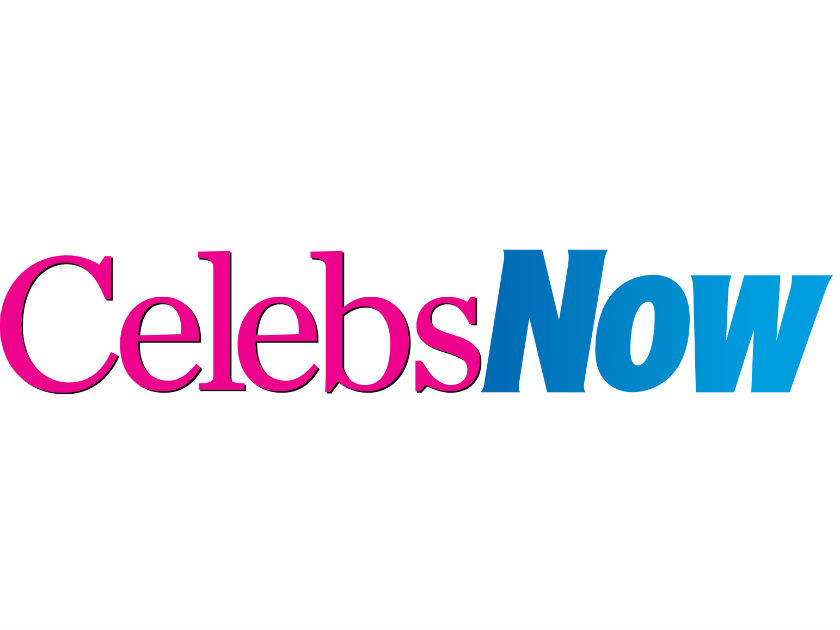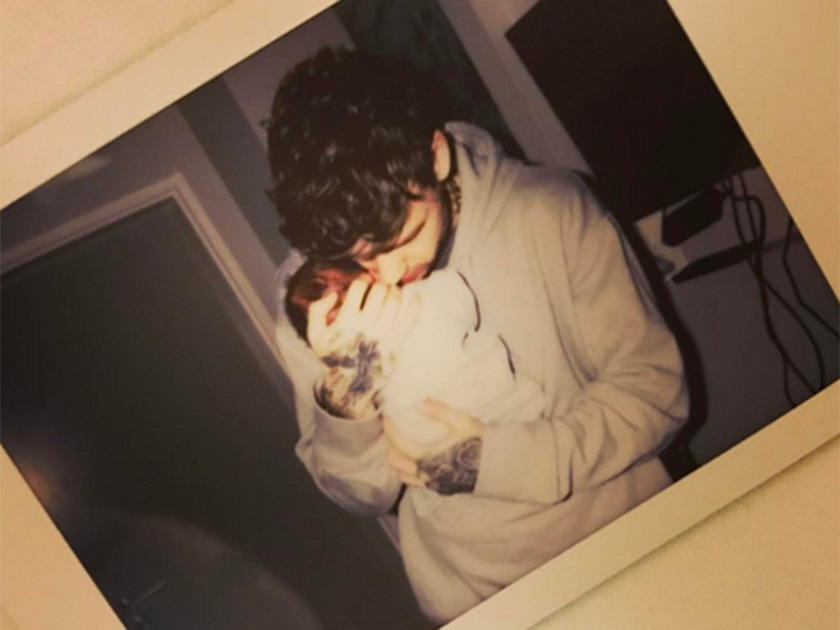 'If you cook for her, she feeds him, so you're cooking for everyone,' the former One Direction star tells Hashtag Legend. 'That's what my thing was.
'As daft as it sounds, cooking actually got me through fatherhood because it made me feel useful, rather than being the guy who just gets handed to to change his nappy and make him laugh and giggle.'
Liam and Cheryl have kept their son away from the public eye since his birth but Liam has given an insight into how he looks now – and it sounds like he's becoming a mini Cheryl!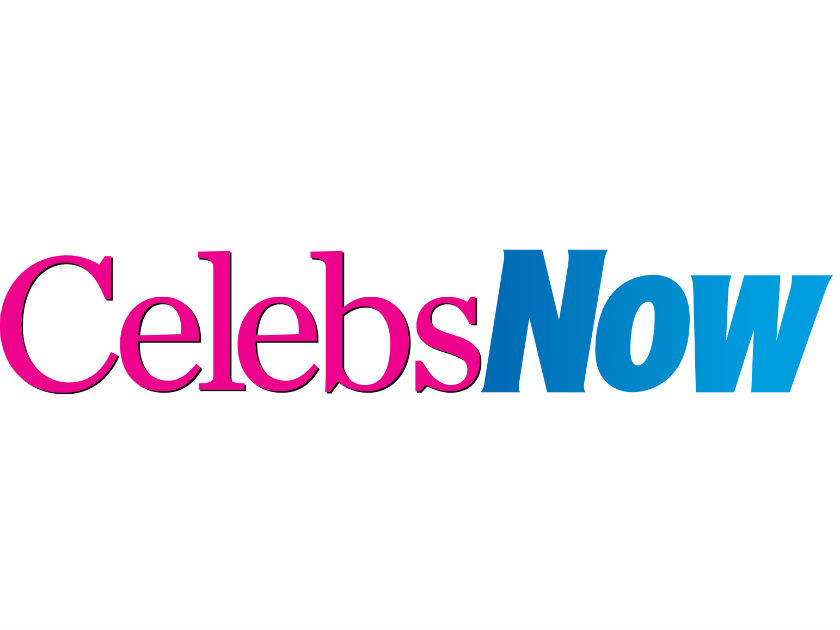 'Sometimes I turn around and I look at him and he's like a little me,' Liam explains. 'But he's actually morphing into a lot more of Cheryl's features now, the more he grows up.
'When he was born, she was like, "I carried him for nine months and he's all bloody you!"'
Awww.