Liam Payne takes fans inside his plush hotel room and gets rude on camera during guided tour of the pad.
This is NOT a drill. Liam Payne just got rude in the bedroom.
It doesn't take a lot for fans to go wild over the singer, but he left little to their imagination when he teased fans by taking them on a private video tour of his seductive hotel bedroom.
The 23-year-old former One Direction heartthrob couldn't contain his excitement whilst giving his 13.6m Instagram followers a sneaky peek inside his Giorgio Armani hotel room in Milan – which comes complete with its own built-in cinema room – but he left viewers feeling hot under the collar when he made his way up to the bedroom.
As he makes his way upstairs Liam makes it very clear what the stairway leads to, when he says, "Now going up the winding staircase, [laughing] up the staircase to the bedroom. Where things happen…it's like MTV cribs."
MORE: For all the latest celebrity news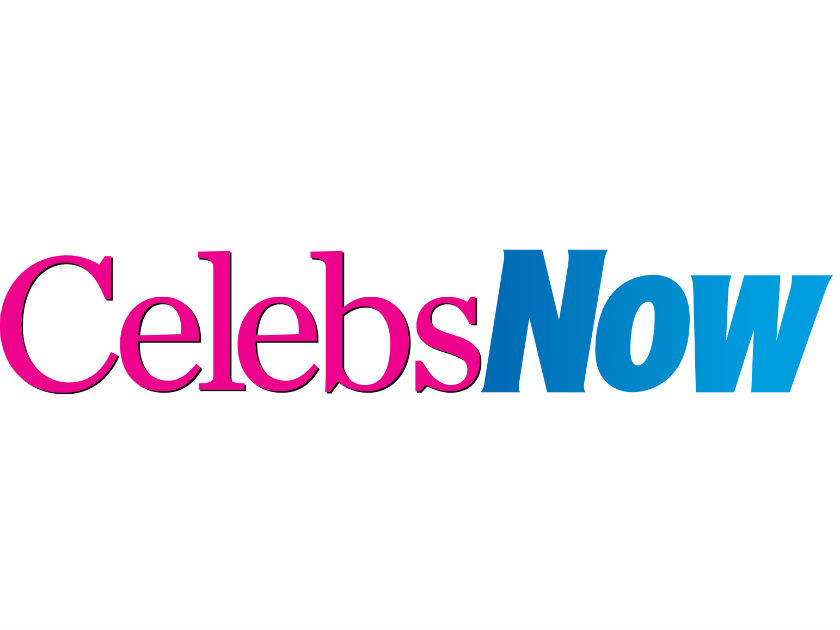 Again, overwhelmed by the plush suite, he once again explains to his followers the purpose of a bedroom, by saying: "This is the bedroom, this is where the magic happens…"
He pauses before realising how what he just said might sound to his poor girlfriend and baby mama Cheryl, 33, – who is stuck back in the UK looking after their two-month-old son Bear – and who is also likely to be watching his stories.
Liam then attempts to dig himself out of the hole he's made for himself and clarifies that is's where the magic happens "For some people…"
Clearly ruling himself out of getting any 'magic' action under the covers, before awkwardly adding: "Er, I'm on my own today," putting an end to any speculation about whether he has plans for anyone – including Cheryl – to be staying with him.
Liam managed to leave his hotel to be greeted by a swarm of screaming fans as he made his way to the Giogrio Armani fashion show.
Just imagine if Cheryl and baby Bear made their debut appearance by actually popping up on one of Liam's Insta-stories. Now that would be magical!