The singer has revealed the truth...
Liam Payne has responded to reports that he and Cheryl are already planning another baby, just over a year on from the birth of son Bear.
It had been rumoured that the couple – who have been at the centre of split speculation for weeks – were keen to have a second child as they attempt to overcome any issues in their relationship.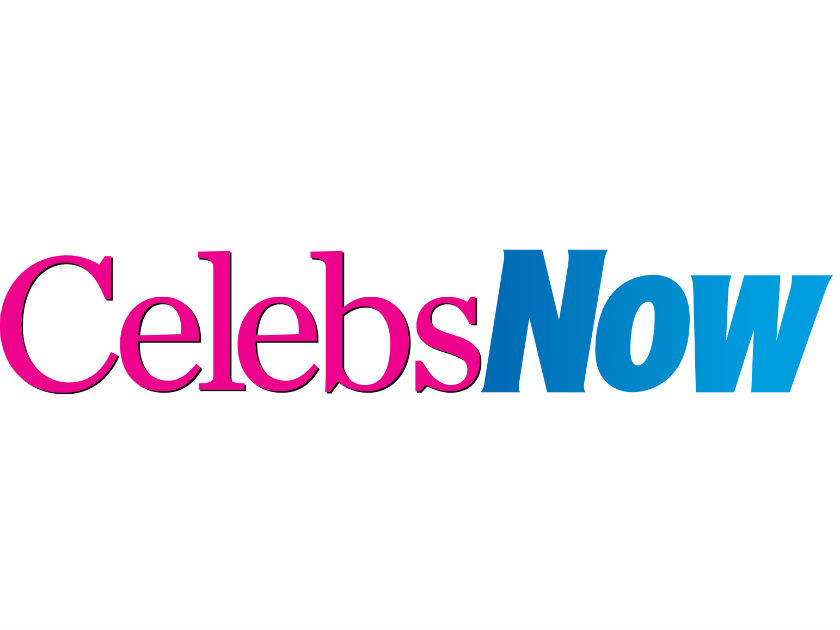 MORE: Liam Payne sends out defiant message about Cheryl after couple's 'make or break' holiday
However, Liam has strongly shut DOWN the claims after being quizzed about them when he arrived in Berlin on Wednesday.
'Baby number two? No, that's not true. It's not happening,' the 24-year-old responded when asked.
It comes after the singer recently returned from a holiday with Cheryl, 34, and Bear in the Maldives which was dubbed a 'make or break' vacation by some.
Despite the recent rumours about trouble in their romance, Liam sent out a defiant message when asked about the trip earlier on Wednesday.
'It was good, thank you,' Liam said of the getaway after being quizzed at London's Heathrow Airport before jetting out to Germany for work.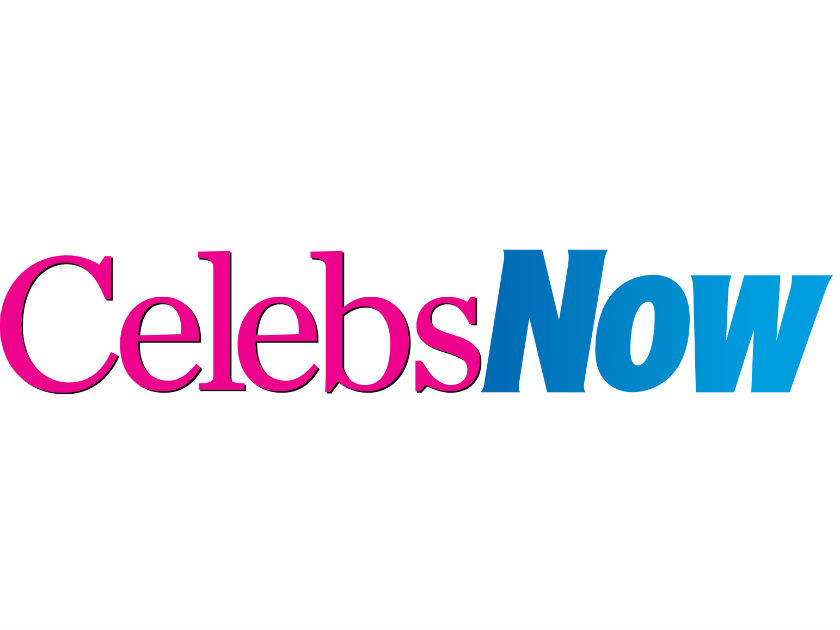 He also asked how the family are in the video obtained by MailOnline, to which he replied: 'Yeah, yeah, yeah… great man, can't complain.'
Both Liam and Cheryl have kept quiet about what they got up to on their holiday, though Chezza confirmed that they were going away in a message to Twitter fans last month.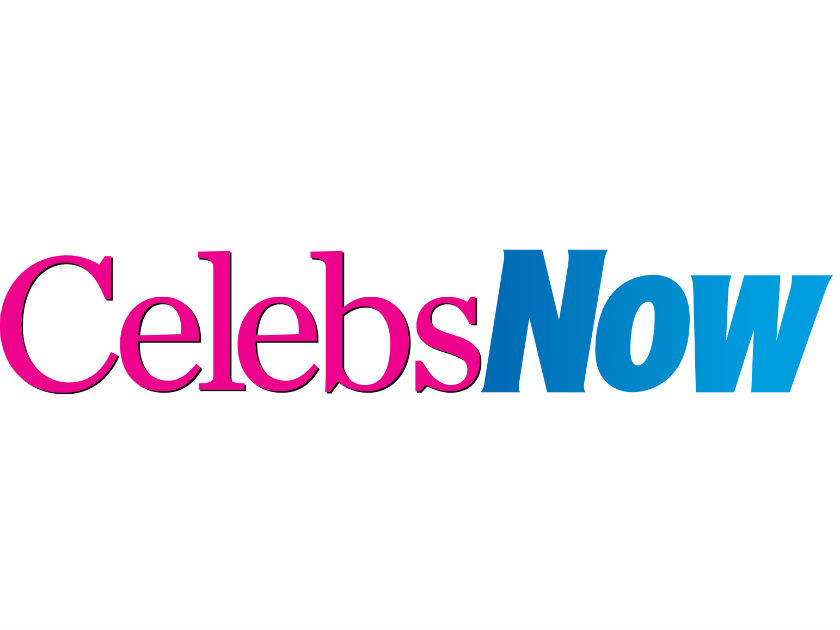 The mum-of-one had taken to the site to defend her relationship with Liam after he was pictured hanging out with another woman, who Cheryl explained was actually a 'dancer colleague' who 'has a fiancé'.
She went on to say: 'Now.. off on our holiday. And the only thing we're making are memories. And breaking is our healthy eating. toodles'
Cheryl and Liam have been together for more than two years and tend to keep things private, with the pair rarely posting anything about their life together on social media.
Chezza famously never confirmed her pregnancy despite months of rumours but finally made an announcement when baby Bear was born in March 2017.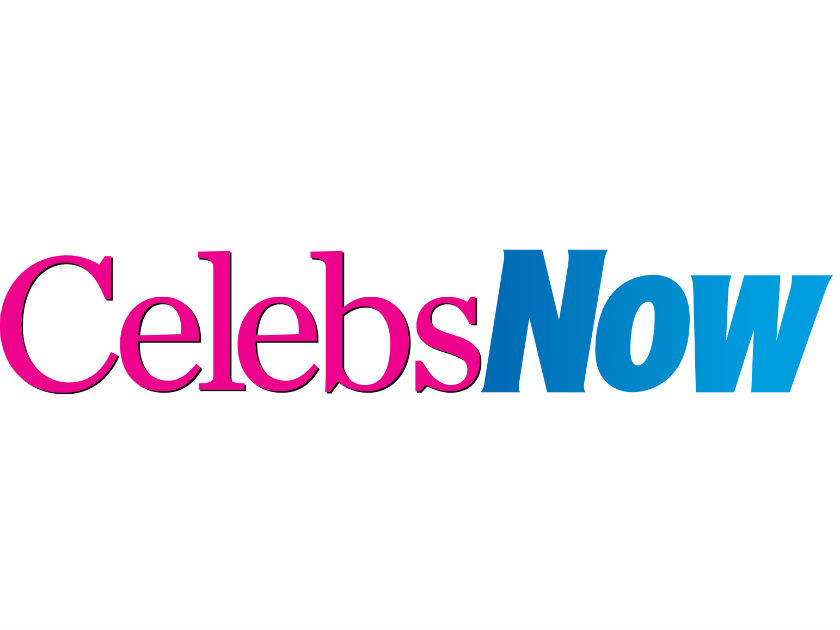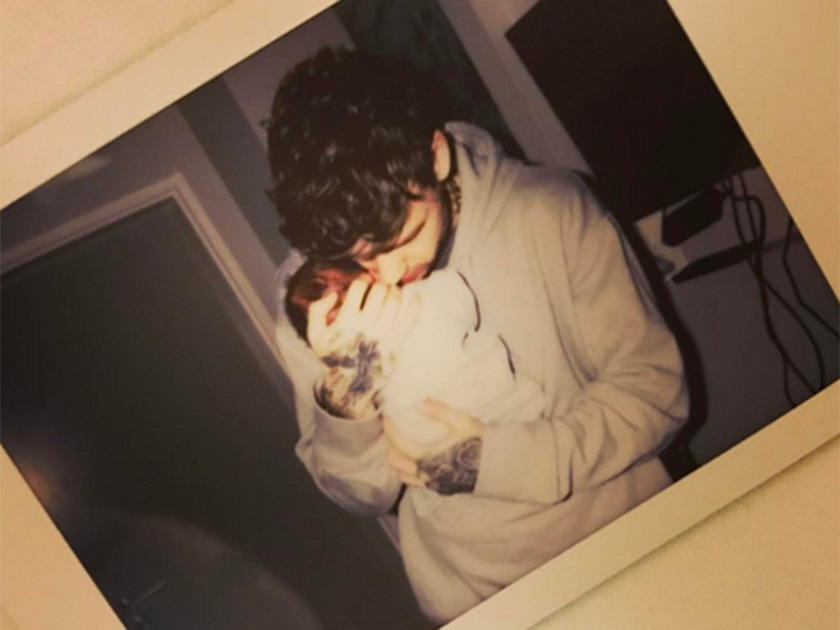 Despite loving life as a mum, the Girls Aloud star confessed in October that she HATED being pregnant.
'A lot of stuff went on and I just didn't enjoy it,' she explained to The Sun, though admitted that she'd love to have another child 'one day'.
Looks like that won't be happening in the imminent future though, if Liam's statement is anything to go by.