The singer has spent a lot of time away from his son
Liam Payne has fired back at criticism that he's spent too much time away from baby son Bear and Cheryl whilst travelling the world to work on his solo career.
The former One Direction star – who welcomed his first child in March 2017 – argues that he's setting a far better example to the little one by working hard on what he wants to do rather being a stay-at-home dad.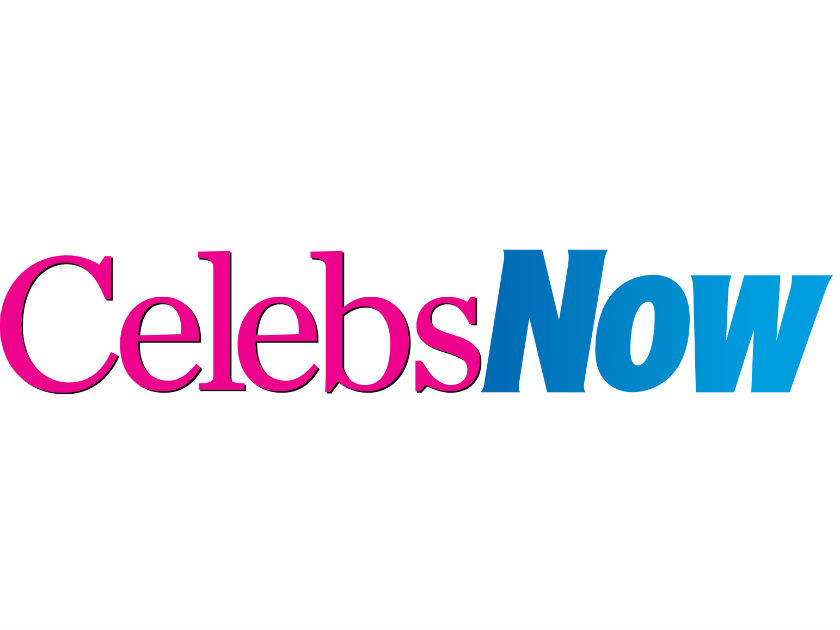 MORE: Liam Payne admits he remembers 'every minute' of Cheryl giving birth to baby Bear
'People have an issue with me going out to work,' says Liam, 24. 'I know there are a lot of parents out there who are working really hard for their kids.
'Unfortunately, when you have a child, life does not stop, you have to carry on.'
Liam hopes that by focusing on his musical dreams he can encourage Bear in the future.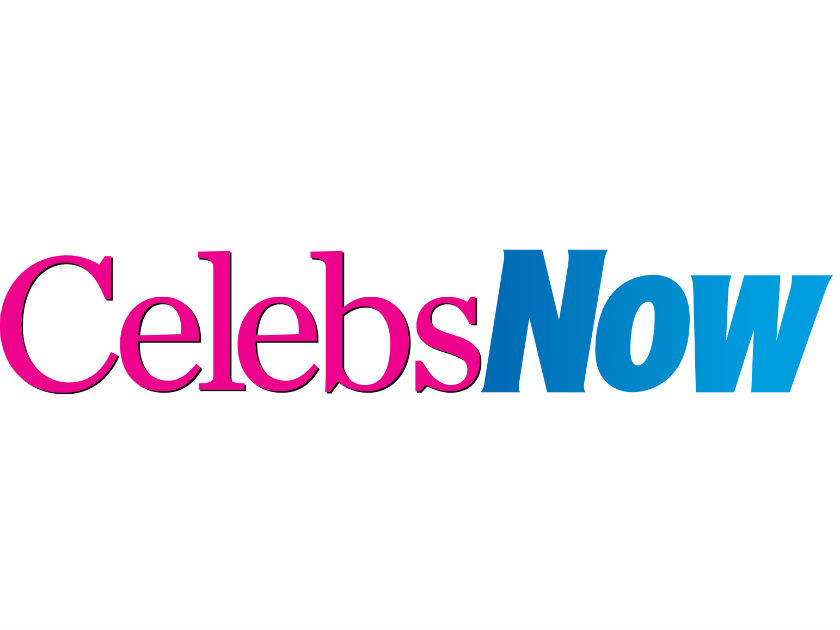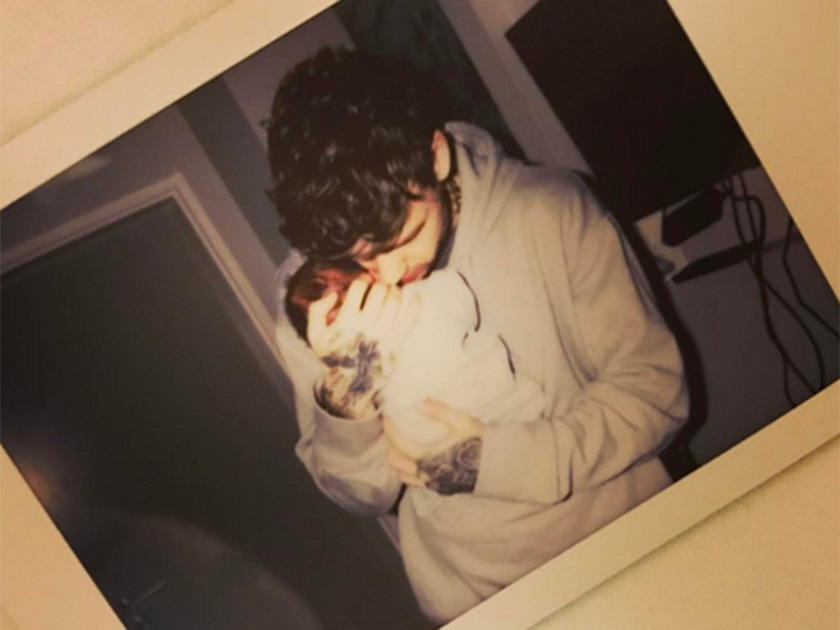 'For me, the main thing is this,' the singer explains to Total Access. 'I can either sit round at home and be a bum and enjoy the success I've had so far and teach my son absolutely nothing and all the wrong morals or I can go out and work really hard for what I want and do some amazing things and through the success show him what you can do with your life if you try.'
Meanwhile Liam has also confessed that, when he is at home, his family life with 34-year-old Cheryl and Bear is surprisingly normal.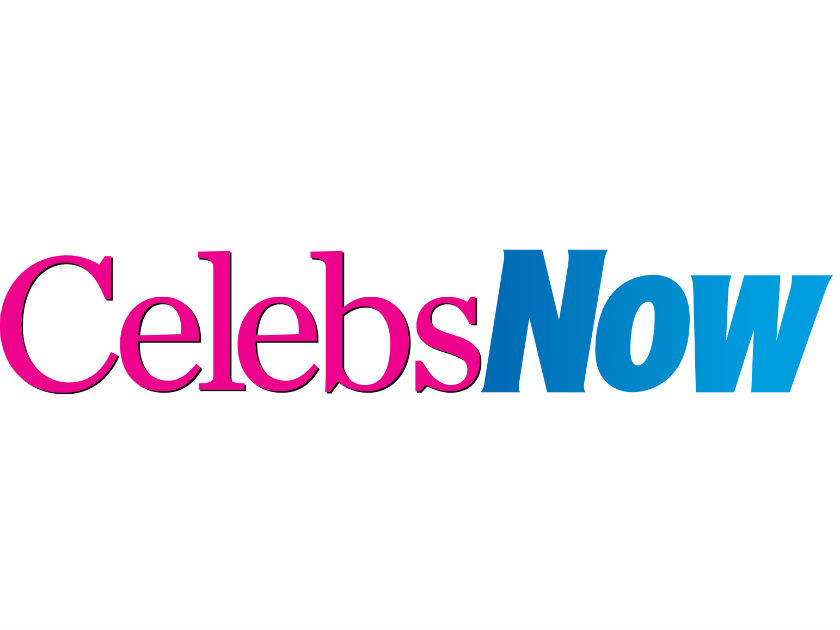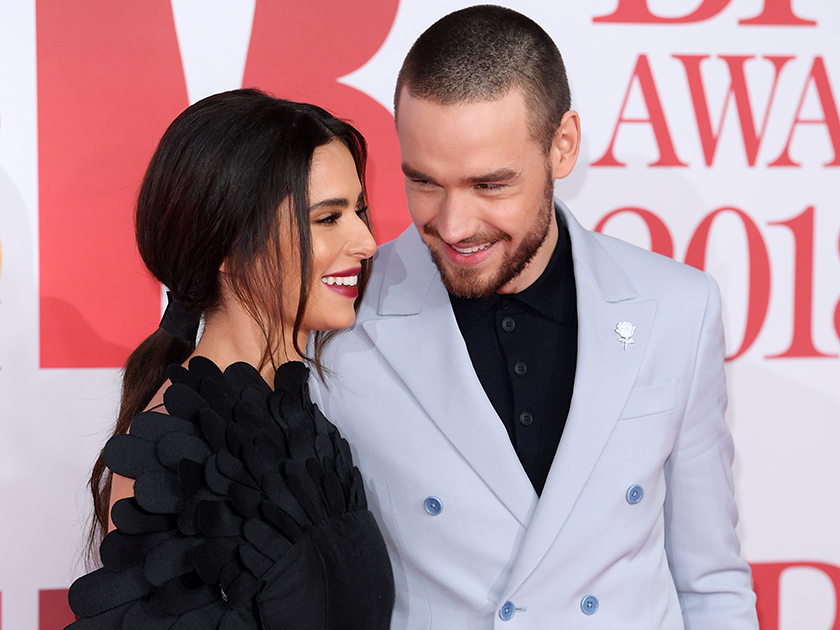 'I have a happy family life. We're incredibly normal,' he tells The Sun. 'It would actually bore you if I told you how normal we were.
'I love my life. It's great. We're having a great time.'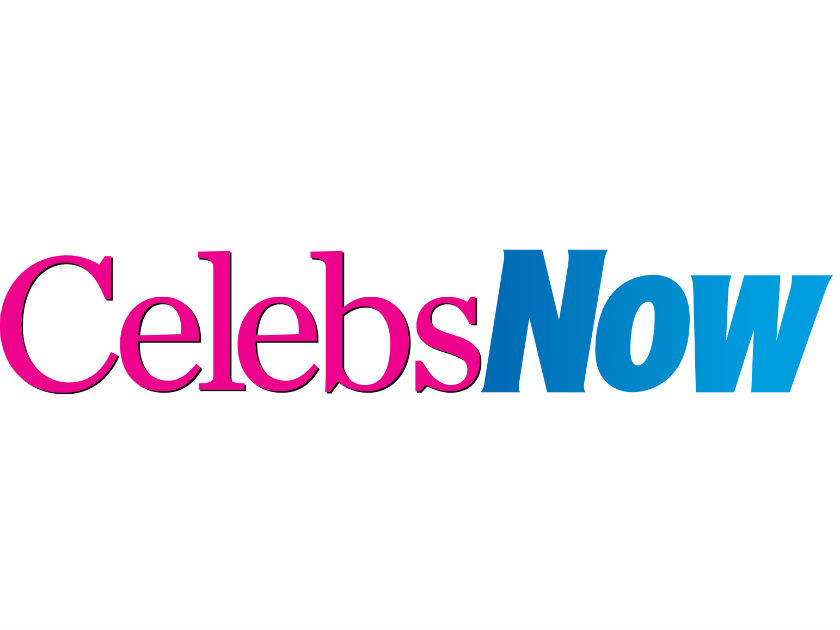 The couple – who have been together for over two years – have recently been at the centre of split rumours and Liam admitted in an interview last month that they have had their 'struggles'.
However, the pair have continued to put on a united front and spent quality time together when they jetted off on holiday a few weeks ago.