The singer has revealed some touching details of Bear's arrival
It might have been over a year since he became a dad but Liam Payne can still remember EVERYTHING about Cheryl's labour with baby Bear – including some adorable little moments.
The singer has opened up about his son's arrival in March 2017 and admits there are certain parts of that day that really stick in his mind.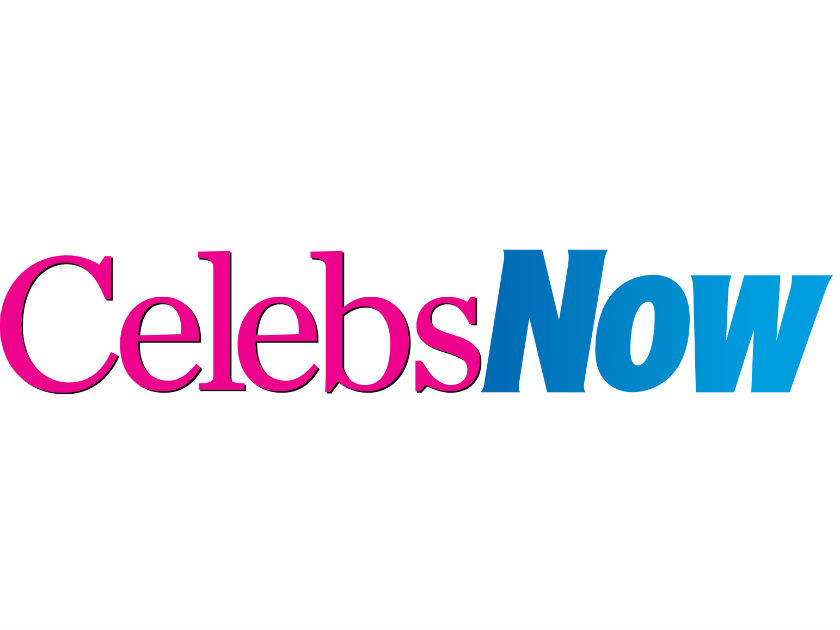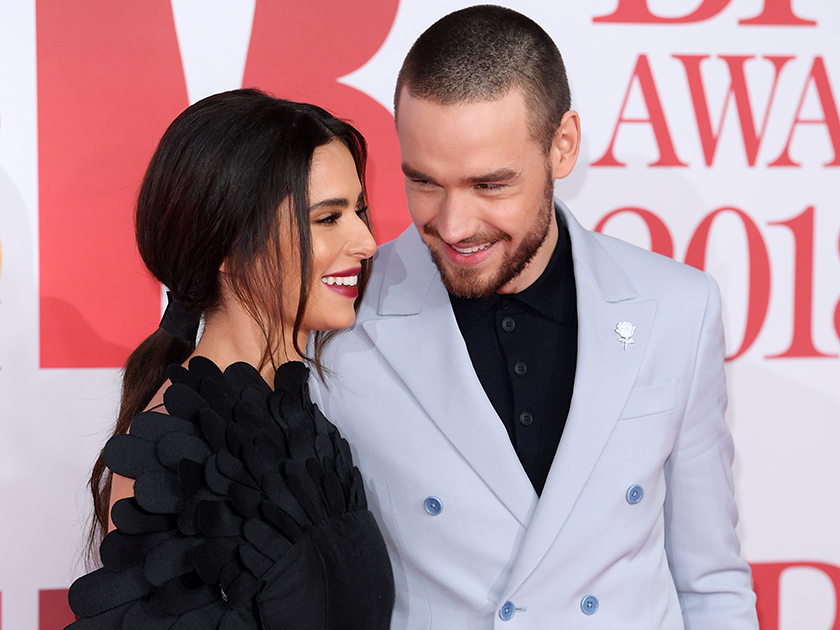 MORE: 'We've all spoken about it': Liam Payne hints at HUGE One Direction reunion plans
'Seeing the birth of your child is the most proud moment you can ever have,' says Liam, 24. 'It's also the craziest and like mixed emotions you'll ever feel.
'It was insane but you can just remember every minute of it. There's a lot of things that are kind of blurry but that one's like straight in there.
'And then you can just remember being in the waiting room afterwards just holding him feeding him a little milk after he's just been born.'
Awww. Since then Bear has grown up a lot and Liam is shocked at how much his little boy has changed.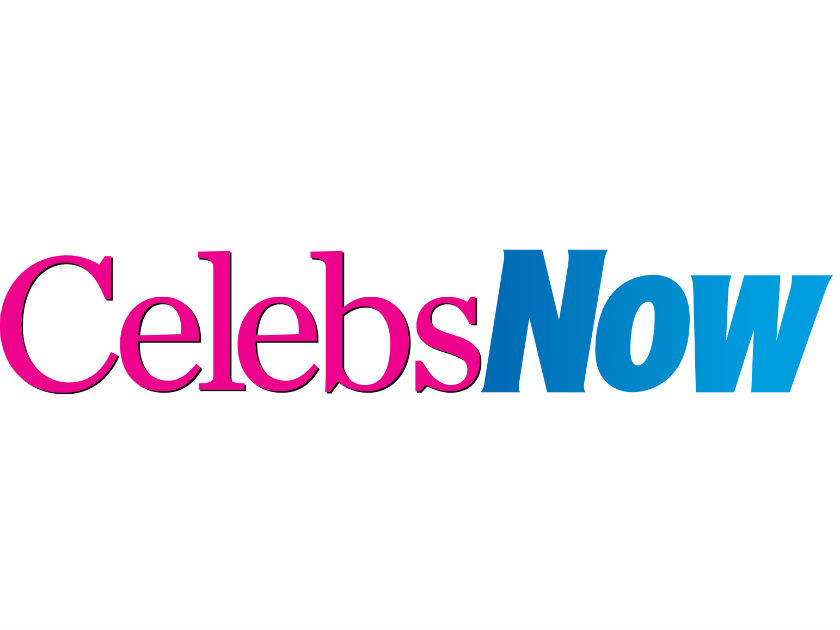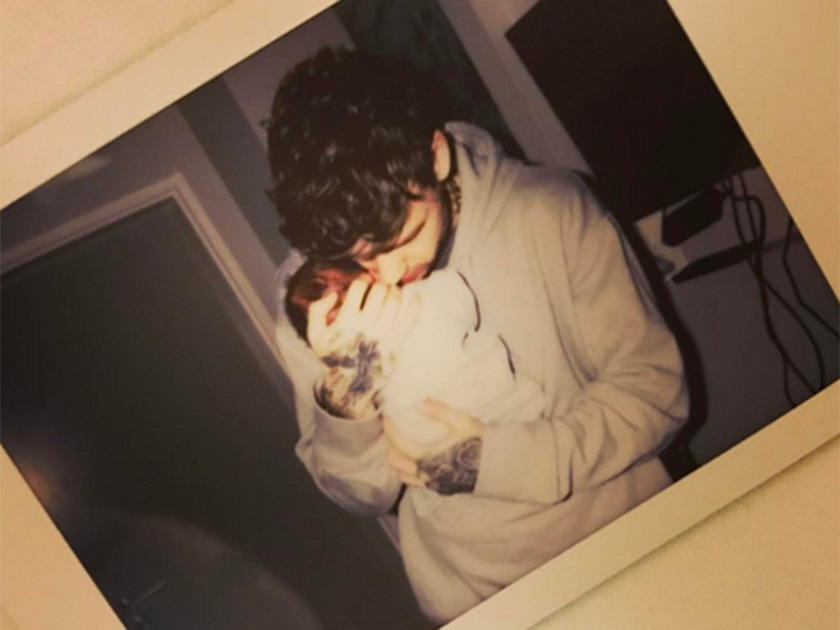 'He's massive now… where's my baby gone?' the former One Direction star tells Popbuzz. 'Everyone comes over and is like: "Your child's massive."
'I don't know what we feed him, I don't know what she's doing.'
Despite the fact that he's not yet walking, Bear already likes to boogie to his dad's music.
'I played him my new single and he went rigid and bouncing really fast and throwing his hand in the air,' Liam explains. 'It was like he was twerking on the table. Like baby twerking in his nappy.'
LOLs. Unfortunately the little one isn't quite so keen on Liam and fellow singer Cheryl, 34, giving him a live performance of their tunes as it makes him CRY.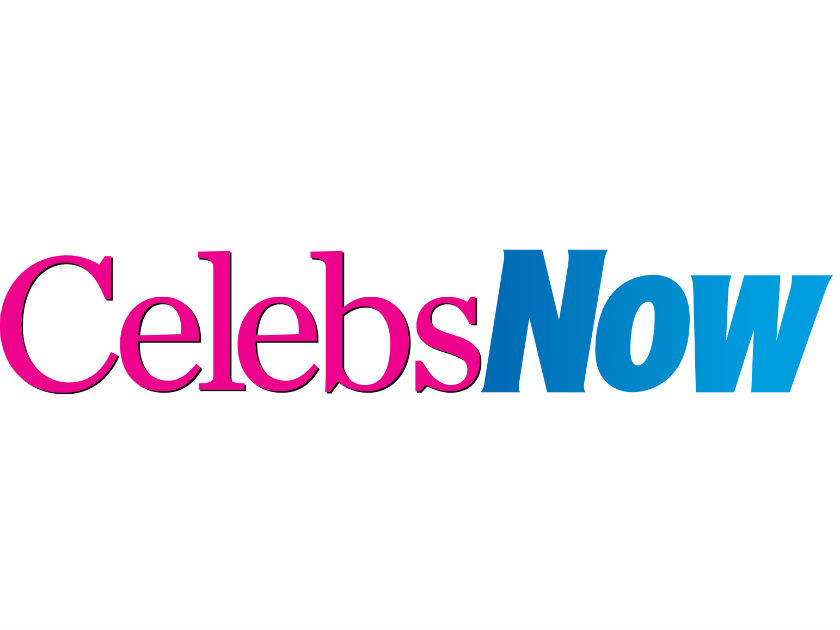 'We sing to him all the time, we both sing to him, but if you sing to him he gets really emotional,' says Liam. 'It was the weirdest thing you've ever seen.
'I wanted to try it this morning but they were like, "No! Don't make him cry!" I didn't want him to cry.
'But I've never seen anything like it. I just wanted to see what it's about. It gets to him. When you tell him off the same thing happens.'
Yikes! Nobody sing to baby Bear, people.