Fans are keen to find out something important from Liam
Liam Payne has broken his silence following the birth of his first child with Cheryl to reveal what he's been getting up to in the good weather.
The One Direction star took to Instagram on Sunday to share a photo of himself playing basketball in the sunshine, with the snap catching him mid-action as he threw the ball towards the net.
Cheryl tells Liam Payne: 'Don't go back to LA yet'
Liam, 23, captioned the picture with a basketball and hands raised emojis.
There's no sign of Cheryl or the couple's newborn son in the shot, so perhaps they were catching some zzzs whilst Liam headed out for a game.
The new dad also returned to Twitter later in the evening to comment on the slightly spooky-looking sky.
'Full moon,' Liam posted with some suitable emojis.
But whilst Liam was focused on catching some hoops and admiring the clouds, his fans were desperate for more information on baby Payne.
The big question about the little lad – who was born on 22 March – is all about what Liam and 33-year-old Chezza have decided to call him.
'Liam, can you tell us Baby Payno's name, please?' one fan asked, whilst another wrote: 'Yo what's your baby's name??'
Meanwhile one pondered: 'What's ur baby's name??? Have you figured one out yet??'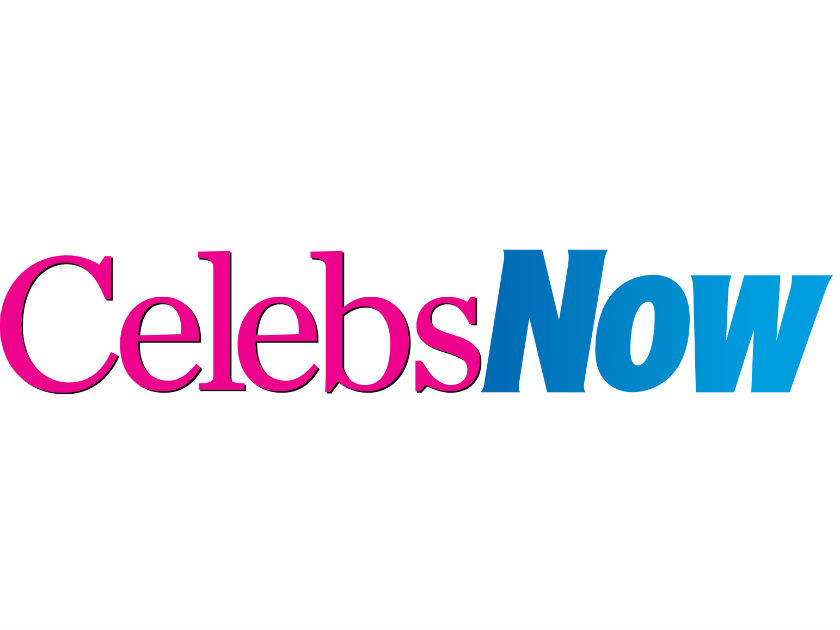 There's still been no indication of what Cheriam have decided to call their tot, with Cheryl revealing in her announcement of the birth that they had yet to decide.
'Although he still doesn't have a name he is already stealing hearts,' the Girls Aloud star wrote.
'We are all madly in love and overwhelmingly happy with our little arrival.'
Meanwhile Liam had told fans in his initial message that welcoming his son had left him lost for words.
The 1D heartthrob admitted: 'My close friends and family know there are very few times when I'm left speechless… wow!'
As well as being on daddy duties and enjoying the odd bit of basketball, Liam is also set to become the final member of One Direction to go solo very soon when he releases his debut single.
Exciting times, Mr Payne.