Cheryl must be super proud of her boyfriend for this...
In the weeks leading up to the release of his first solo project, Liam Payne will undoubtedly face more speculation about his work than ever.
With Harry Styles recently storming the charts with his first post-One Direction single, Zayn working on his second album, and Louis Tomlinson and Niall Horan having their own music out, new dad Liam's probably feeling as if he has a lot to live up to.
Luckily, it looks as if he'll have nothing to worry about when he releases his work, as Ryan Tedder has spoken out about how 'spectacular' it is – go Liam!
More: Sophia Smith reveals her true feelings about ex Liam Payne having a baby with Cheryl 
Read: All the Latest Celebrity News 
In a conversation with Newsweek, OneRepublic star Ryan revealed that he'd been working with Liam on the creation of his album. With production credits on Adele's ridiculously successful, Grammy-winning album 25, Ryan's kind of a big deal – and luckily for Liam, his album's received his stamp of approval.
'I've already done a song with Liam and I'm actually recording a second song with him next week. His stuff is spectacular,' he mused, before letting readers into some of the content of the album.
'Another one of my writers, Noel Zancanella… he has a huge record on the Liam album. It's a dance record. I personally think it's the biggest one on the album. I've heard about three records.
'I know what the first single is and there's a lot of fame attached to the first single, I'll say that.'
Could there be a guest appearance from a certain former Girls Aloud star/X Factor judge/new mum, perhaps?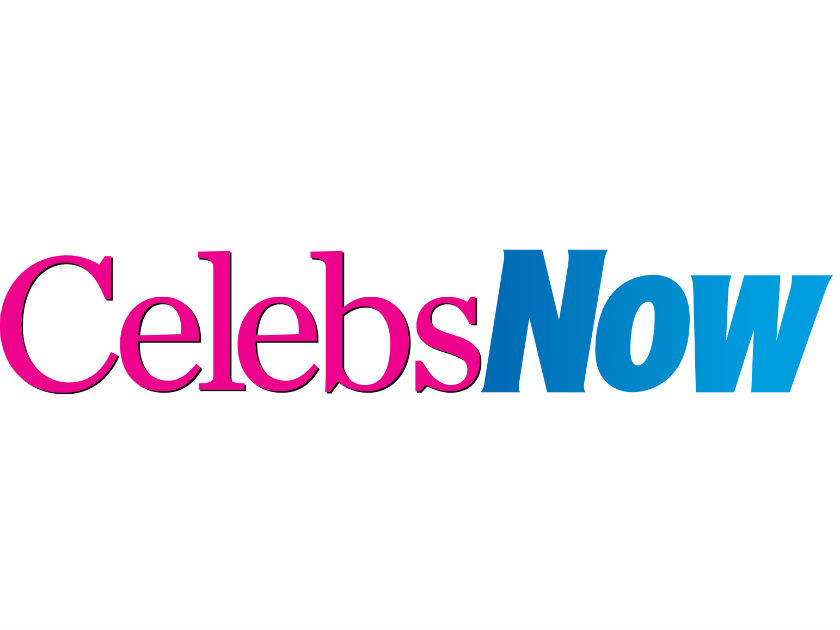 Elsewhere in the interview, Ryan dropped some more clues as to the style of Liam's work – and for all his pop-loving fans, there's much to look forward to.
'Liam is pop, and doing it in a fantastic fashion. He has a killer voice.
'There's elements of stuff I like from Usher, there's stuff that's edgy like The Weeknd…it's all over the map—it's pop. It's really high quality.'
We. Cannot. WAIT!