Liam's celebrating parenthood with a whole new look
New dad, Liam Payne is a VERY busy man at the moment.
Not only has the One Direction star just welcomed a beautiful baby boy with girlfriend Cheryl, but he's also about to drop his first ever solo album.
Eeeek.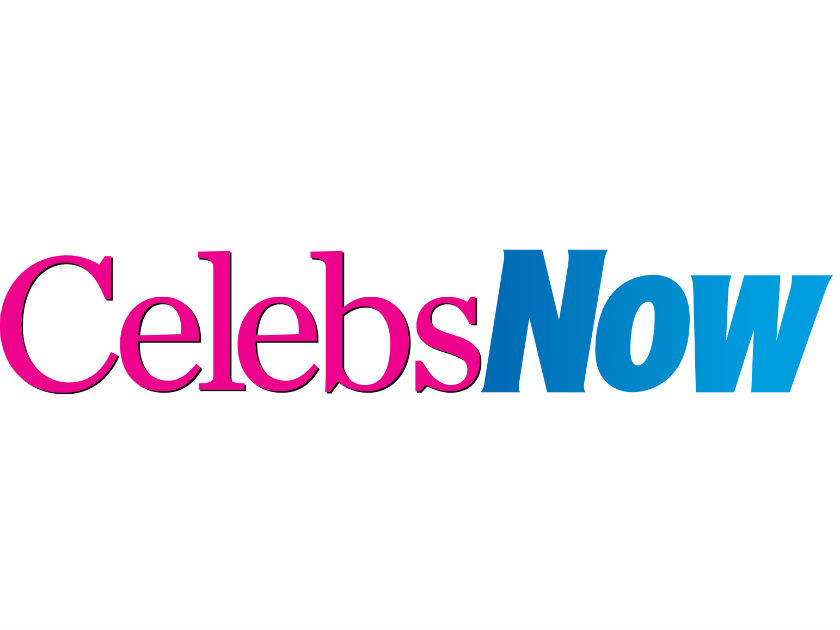 Although it looks like the 23-year-old took a break from changing dirty nappies on Tuesday evening (11th April) to give his 13.2million Instagram followers what they all want by posing for a seriously moody selfie.
Read: All the Latest Celebrity News
Grabbing onto his woollen beanie (he clearly missed weather memo over the past few days), Liam pouts at the camera along with the caption: 'Mask off ayy', followed by a skull emoji.
But as well as pointing out the X Factor singer looks smokin', many Directioners couldn't help but notice how different the star looks and loads took to social media to share their shock at the 'unrecognisable' snap.
More: 'She's ecstatic': Simon Cowell opens up about new mum Cheryl and her future after having baby boy
One surprised fan wrote: 'THIS DOESNT LOOK LIKE LIAM,' and another added: '@liampayne u look so different'.
A third commented: 'what the hell i thought it wasn't you liam lol', while a fourth asked: 'Who is this??'
The selfie comes after Cheryl recently made a return to social media herself to give her 6.29million  followers an insight into life as a new mum.
And the 33-year-old is clearly completely smitten with her 3-week-old son – who was born on March 22nd – as she changed her bio on Twitter and Instagram to read: 'Living in a love bubble,' followed by a blue heart emoji.
How cute is that?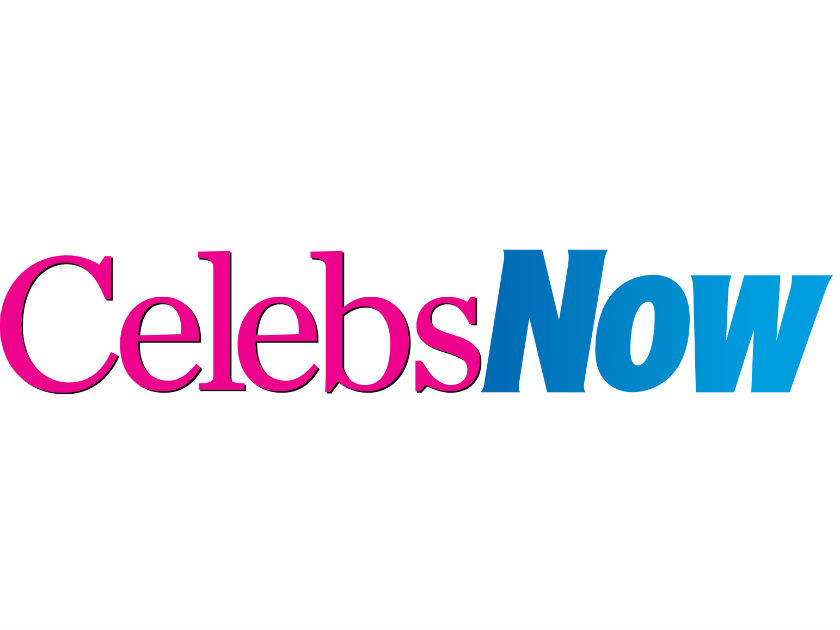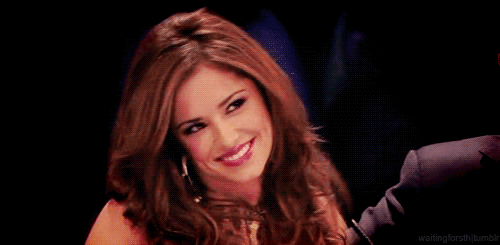 Liam also gave a sneak peak into their family life when he shared a snap of him enjoying a spot of basketball while taking a break from parenting duties.
Although there's no sign of Chez or the newborn in the shot, fans were quick to comment on the post asking the question on everyone's lips… what have they named him?!
Surely they'll tell us baby Payne's name soon, because we're not sure we can deal with the suspense much longer!