One Direction star Liam has shared some exciting news
Liam Payne has just given Twitter a bit of a shock after #CongratsLiam started trending – leading many fans to think he'd CONFIRMED the rumours that girlfriend Cheryl is pregnant.
The hashtag appeared late on Monday night and it sent social media users into meltdown at the idea that Chiam had FINALLY spoken out about the baby speculation.
Cheryl 'expecting baby' with Liam Payne? 'The nursery is ready!'
It turned out though that the news wasn't actually anything to do with Chezza, though it's exciting nonetheless.
Liam, 23, has just signed a record deal with US label Republic Records and THIS was the reason for the Twitter trend.
The excited One Direction star Tweeted: 'Amazing to have signed to @RepublicRecords I am celebrating as I tweet thank you so much for accepting me to your roster of amazing artists'
Fans were obviously thrilled for Liam but many are still getting over the shock of thinking he'd confirmed that Cheryl, 33, is expecting.
'Omg I thought this was trending bc he confirmed he's gonna be a dad,' one follower wrote.
Another posted: 'Legit thought this hash tag, was about liam confirming that Cheryl was prego. Heart attack. #congratsliam'
SO much drama. Liam and Cheryl are still maintaining their silence about the rumours suggesting they have a baby on the way, which have hotted up recently following pictures of Cheryl with extra curves.
But, all 'pregnancy' speculation aside, Liam has clearly got some exciting times ahead as he works on his solo career.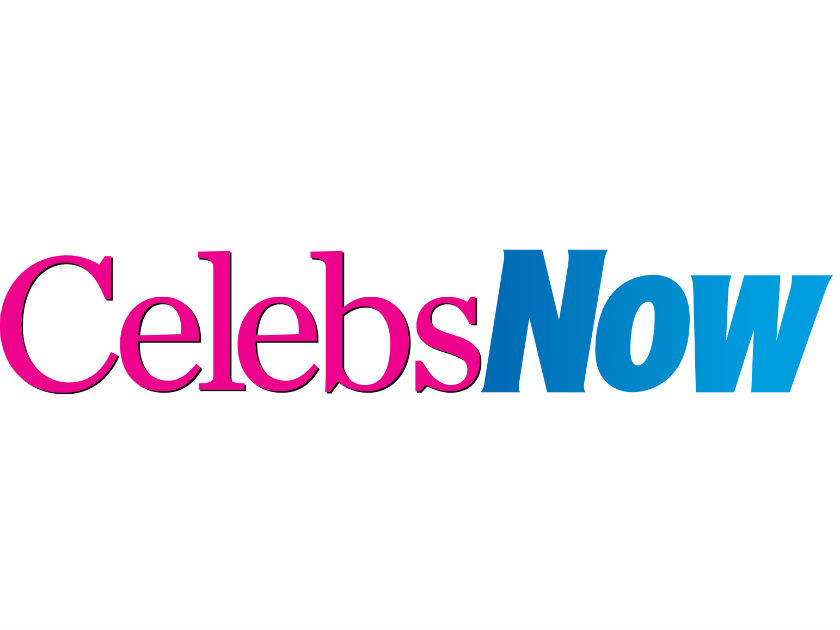 The singer joins an illustrious line-up of artists at Republic Records, including Ariana Grande, Drake and Lorde.
In the UK Liam is signed to Capitol Records and it sounds like we can expect some new music from him in the very near future.
His manager Simon Oliveira says in a statement: 'I am more than confident we have assembled the best possible team alongside Capitol's UK label to launch and shepherd Liam's solo career.'