The singer has given an insight into his other half's comeback
Cheryl fans are bursting to hear her new music – and now Liam Payne has given his verdict on her upcoming tunes.
The former One Direction star opened up about Chezza's big comeback during an interview with BBC Radio 1's Clara Amfo on Thursday and it sounds like we can expect pretty big things from her return to the charts.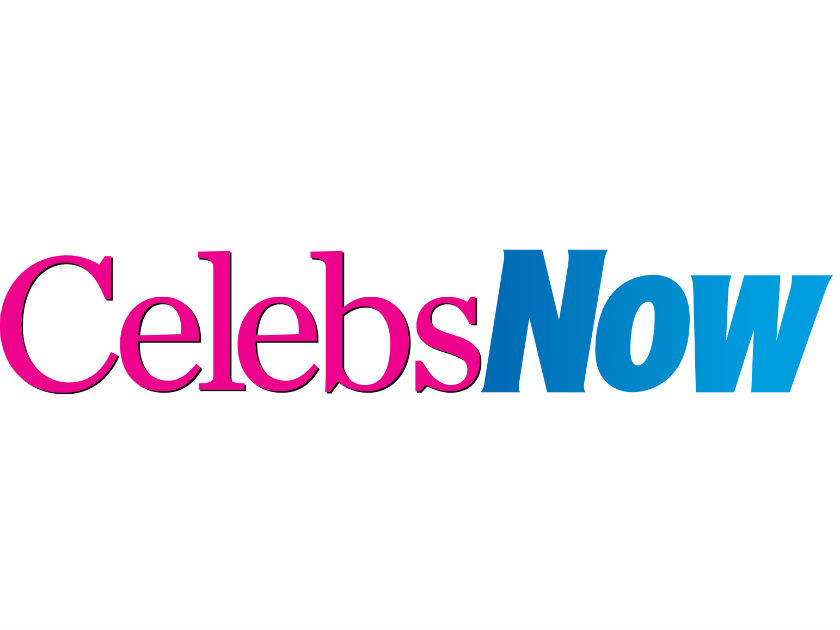 MORE: Cringe! Liam Payne embarrasses Cheryl with VERY awkward question about her toilet habits
'I've heard some, honestly I've heard some GREAT things,' said Liam, 24. 'She's got some really really cool tracks.'
The couple welcomed their baby son Bear together in March 2017 and Liam's hinted that Cheryl might have given a nod to the changes in her life on her fifth album.
'I think it's nice for where we are both at in life,' the singer explained.
'What she says is nice, she's done really well. Yeah, it's massive.'
Ooh, sounds promising!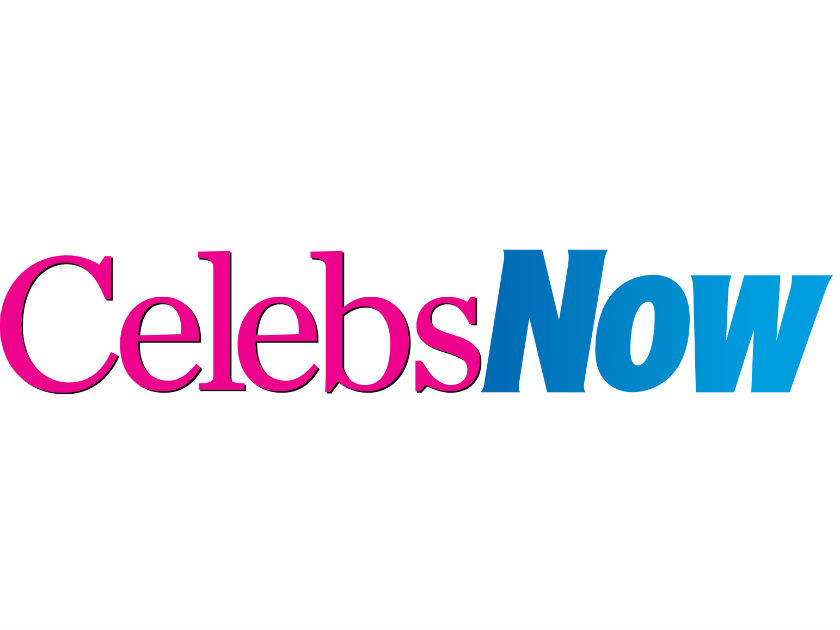 It's not yet known when Cheryl, 34, will release her new material but she's previously been seen in the studio with producer Naughty Boy as well as Girls Aloud BFF Nicola Roberts.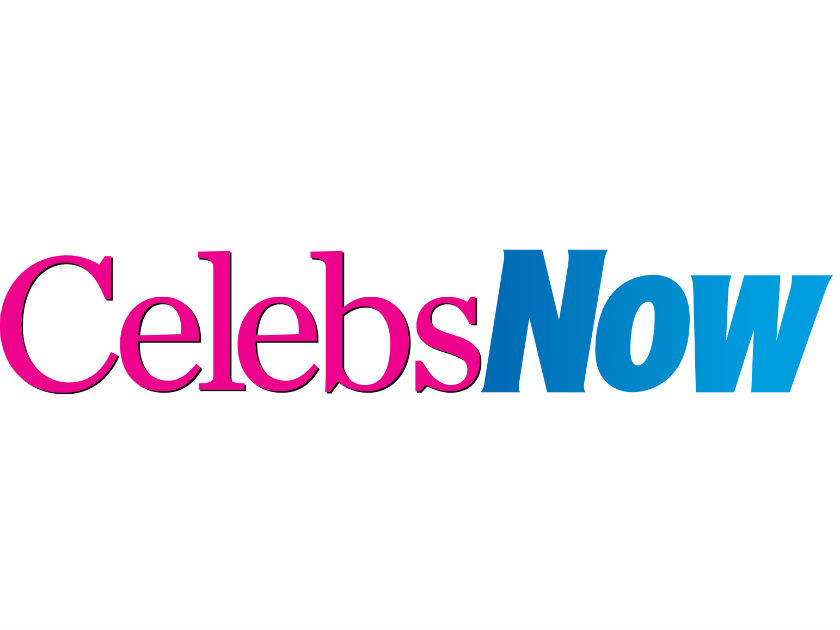 Naughty Boy spoke out about the tune he'd been working on with the mum-of-one back in March and suggested that she's been inspired by Bear.
'I can't tell you the name of her track but it has been influenced by her son Bear,' he told The Sun. 'It has got more edge than anything she has done before.
'I feel it is going to be very special and meaningful.'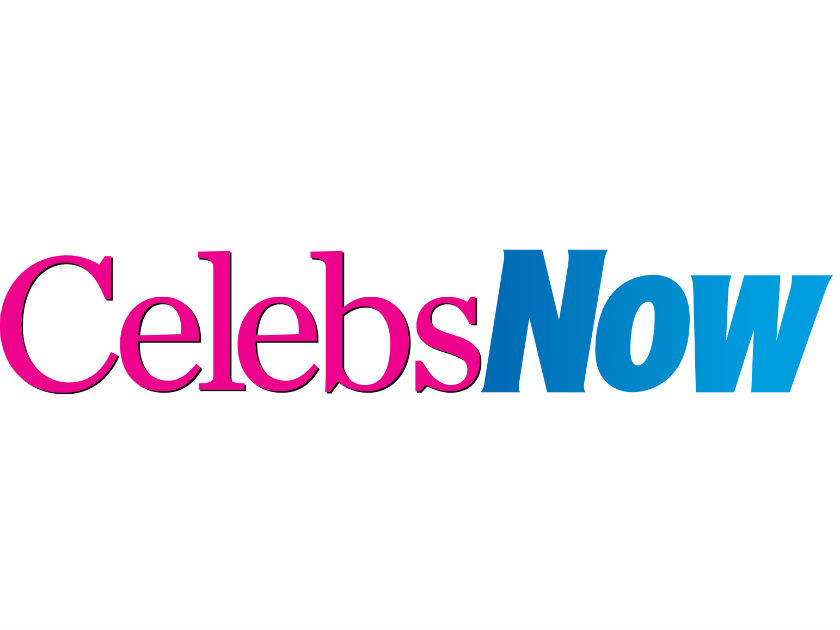 Whilst Bear has been a factor in Chezza's new music, Liam recently confessed that he's HASN'T included any tracks about his son on his upcoming debut solo album.
Speaking to Front Row Japan, Liam said: 'He wasn't born during the production of the album, so there's not a song about Bear on it.'
He also admitted: 'It's difficult because Bear is the best thing I've ever experienced so it couldn't be a boring song, it wouldn't be something that was done easily.'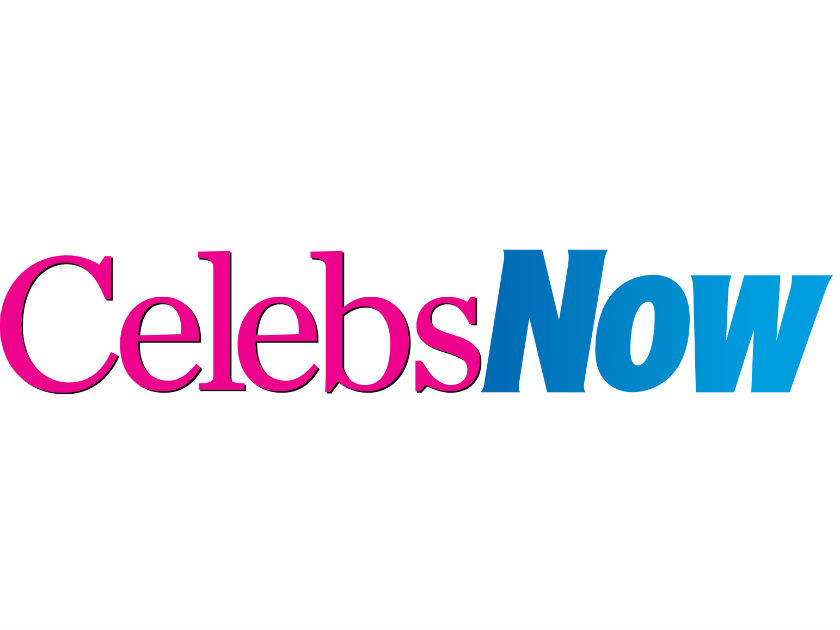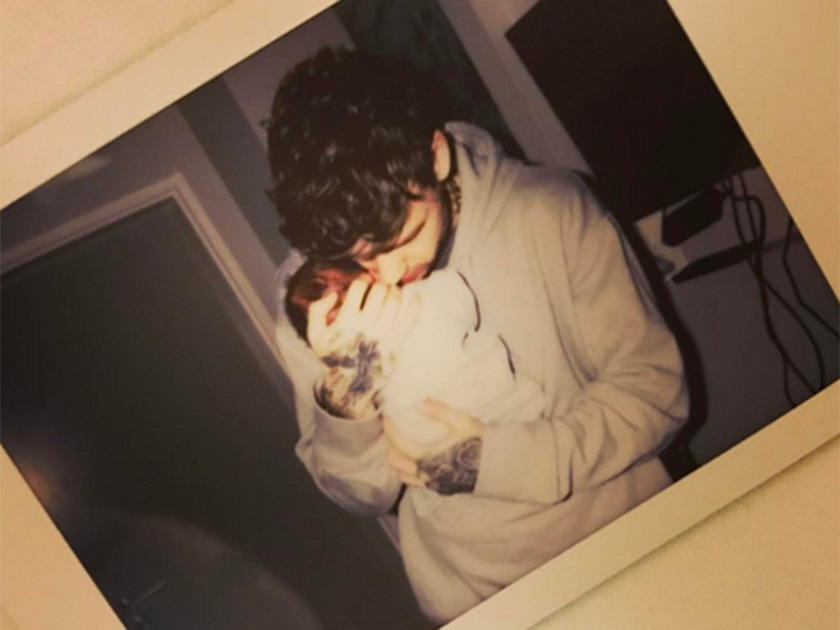 Awww. We can't wait to hear what Cheryl has come up with then!