Looks like Liam's not a huge fan of the Kardashians
Liam Payne has been revealing all sorts of tidbits about his family life recently but his latest comments might not go down well with Cheryl…
The One Direction star has thrown shade at the Kardashian family after revealing that Chezza often watches their reality show when she's at home with baby Bear and Liam's really not keen on his son being influenced by it.
Liam Payne's steamy topless selfie sends fans into MELTDOWN
Which is doubly awkward given that Cheryl has long been friends with Khloe Kardashian and Khlo was even rumoured to have sent the new mum a luxury hamper to congratulate her on the birth of her first child.
During a chat on US radio station Hot 99.5, Liam, 23, was asked whether he'd been singing to his newborn son and said: 'We haven't really started lullabies yet but he loves the telly and my Mrs has got the Kardashians on all the time at the moment.
'I don't mind watching a little bit of the Kardashians but I don't want him looking at it and being like "Oh yeah that's what we should do".'
Uh-oh, let's hope 33-year-old Cheryl doesn't mind her boyfriend's opposing views!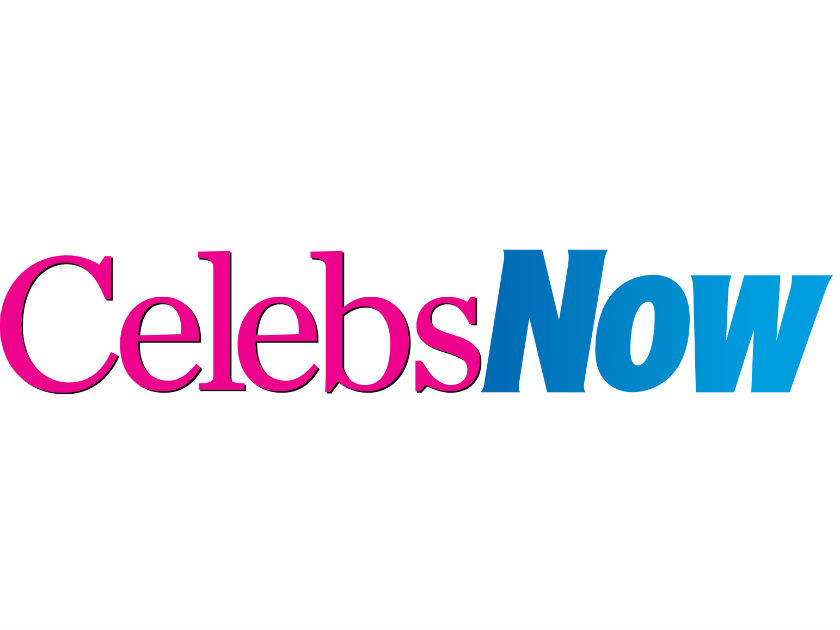 Chezza and Khloé have openly spoken of their admiration for one another in the past after becoming mates when they met at a Kanye West concert in 2013.
Khloé, 33, Tweeted at the time: 'I found a soul sister in @CherylCole tonight ♥ #Yeezus'
The bond persisted and two years later Cheryl shared a cute birthday message for the Kardashian gal which was full of praise.
'Sometimes in life you come across people you just connect with,' Cheryl captioned a photo of Khloe. 'that was exactly how I felt when I met Khloe..
'I felt like I knew her already. She has such a big heart and very special soul..
'I recently realised she is a cancer sign. Same day as my Dad and 3 days before me. I then understood why I get her on so many levels.'
Awww. They've also featured as each other's 'Woman Crush Wednesday' choices on social media.
Here's hoping that friendship lives on despite Liam's slight dig at Keeping Up With The Kardashians!