Be warned, this tune is NSFW
Liam Payne has sent fans into overdrive by sharing a snippet of a new solo track – with THE steamiest lyrics!
The One Direction star got everyone wondering if he'd had girlfriend Cheryl on the brain when he wrote the X-rated track, which he posted a clip of on his Instagram page on Saturday.
Cheryl 'expecting baby' with Liam Payne? 'The nursery is ready!'
Liam, 23, didn't give anything away in the caption and simply tagged in some producers he's been working with in the States but the song's lyrics really do all the talking…
'I don't wanna be left without this. I didn't think that I'd ever find someone. I just wanna make it with you,' the sultry tune begins.
'All these other b*****s here be tripping, the way you walk in is so different, I just wanna make it with you.
'All the best things take a little time, take a little time baby. This ain't nothing, take a little time, baby.'
Things then crank up a notch when Liam talks about getting down and dirty with a certain someone.
'I wanna make love to you, be onto you, so hard for you,' he sings. Blimey Liam, you're making us blush!
Liam has admitted that he's not sure yet if he'll officially release the sexy track but it sounds like he's very proud of it.
'Just finished a busy day in the studio,' he explained to his Twitter fans on Saturday.
'may not a be song I release but wanted to invite you into the writing process hope you enjoyed it'
Despite many of his fans supporting him, some are a bit disappointed about certain aspects of Liam's tune.
Many Directioners have taken issue with how the singer describes women in the track and some are also irked by his use of autotune.
'I don't understand why women need to be called bitches though. Other than that I liked it,' one Twitter user commented. 'sorry I am just keeping it real. I expect better from Liam'
Another posted: 'I really hope the auto tune isn't in the real song because yikes. and the "them other bitches be tripping" or something like that…..lmao noooo'
We wonder what 33-year-old Cheryl will make of the raunchy song?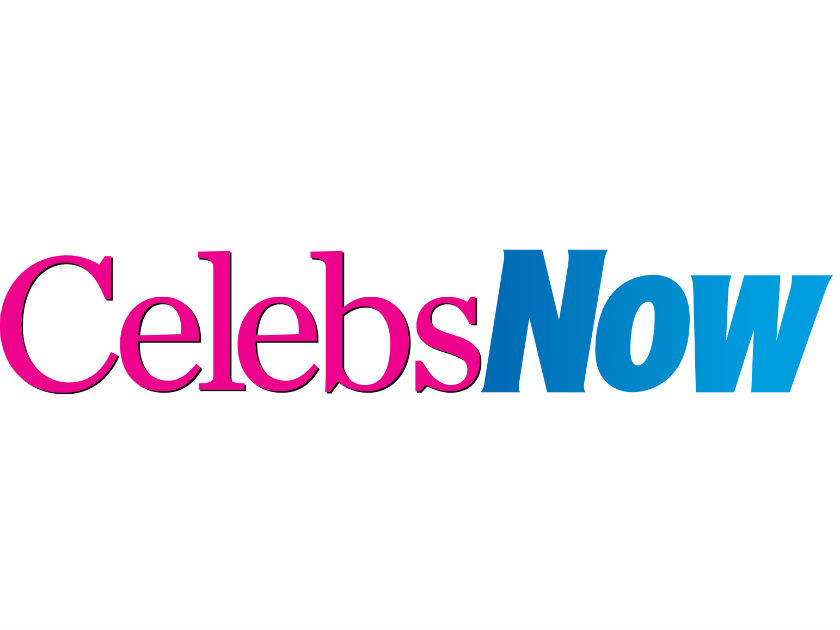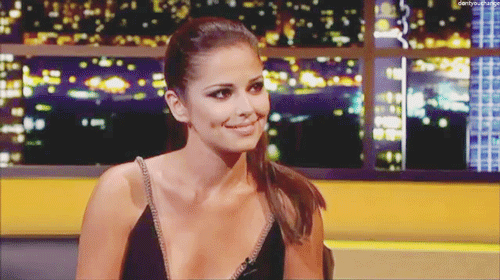 It all comes as baby rumours surrounding the Girls Aloud star continue, something both she and Liam are still keeping schtum about.