New dad Liam Payne's been back in LA – and not everyone's happy about it…
It's been a matter of weeks since Cheryl Cole, 33, and Liam Payne, 23, welcomed their baby boy into their lives – creating, in Cheryl's words, 'a love bubble'.
Like any new parents, though, they're undoubtedly feeling the effects of night-time feeds, nappy changes (remember Liam's tweet: 'When the fourth nappy happens in 5 minutes') and a lack of lie-ins.
MORE: That was close! Cheryl Cole's escaped a very awkward Cannes encounter with ex Jean-Bernard Fernandez-Versini…
But not any more for Liam, who flew to LA last week, leaving Cheryl holding the baby!
As Now has reported, Liam is recording new solo music in the US and had committed to more studio time following the birth of their son – but just hours after landing he was hitting up the party circuit at trendy spot Beauty & Essex, leaving the restaurant at 11pm.
Just five weeks after baby Chiam came into the world, you can't help feeling for new mum Cheryl.
One Chez fan wrote: '[It's so sad] when I see Liam preparing to put out new music and Cheryl is just at home taking care of their little one', while another commented: 'This is an utter disgrace… While he enjoys himself with his mates, his poor girlfriend is stuck at home looking after his child. I feel so bad for Cheryl…' Ouch.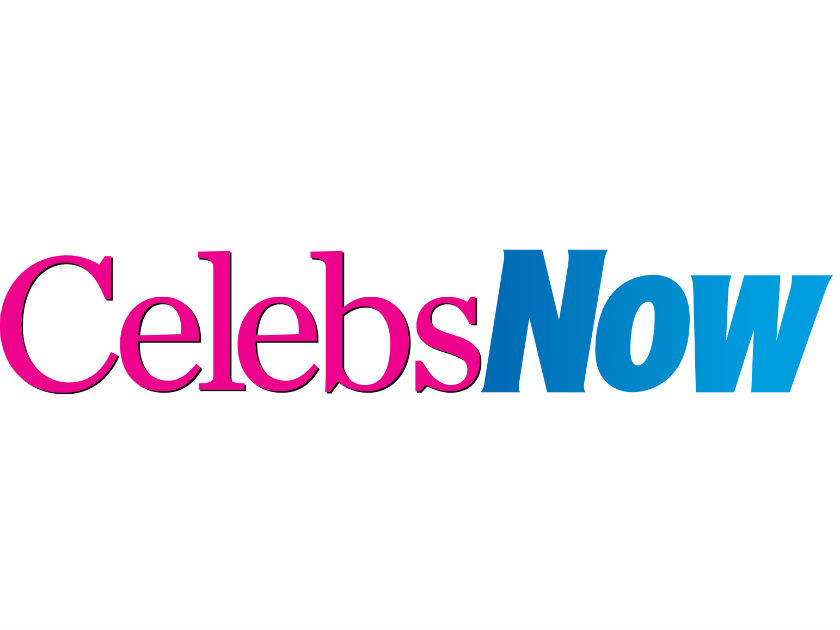 MORE: No more music? New mum Cheryl Cole may be set to make shock career change…
Despite some being quick to judge Liam, our source tells Now: 'Being a first-time parent is undeniably a tough job. Nothing can prepare you for what's in store with a new baby and how full-on it is, so of course Cheryl is missing Liam.
Just weeks after the baby's birth, it's hard – not only is he an extra pair of hands but a support for her. 'Cheryl totally understands that he has ongoing solo work projects and always knew he needed to go back to LA – but there's no denying where she'd prefer him and that's by her side at home in Surrey. She misses him.'
Cheryl's spokesperson confirmed that Cheryl has no issue with Liam having to work, telling Now: 'Cheryl has always been supportive of Liam's career and understands he has to be away for work.
'She's in the industry herself and knows how much work is involved. It's not a problem Liam being in LA; they are constantly in touch. She wants his solo career to be a huge success.'
Liam is currently recording a new album – and with Harry Styles going straight to Number One with his first solo single, the pressure is on for him to prove himself successful in his own right and not just a fifth of One Direction.
But Liam has no plans to move out to the US for any length of time, with reports that his LA mansion is up for rent for a cool £32,000 a month. Best get a wriggle on, Payno – those nappies are waiting for you…