The rapper hit 'rock bottom' when her business started to fail
Honey G came through some pretty controversial times on The X Factor and it sounds like her life before the show was just as dramatic.
The rapper – who was eliminated from the competition on Sunday night's show – has revealed that she's faced desperate times in recent years due to financial struggles with her failing HR business and had even gone on benefits at times to get by.
X Factor winner Sam Bailey SLAMS Honey G's success
It's made 35-year-old Honey more determined than ever to pursue her music dream and make enough money to live well.
'I definitely want a first-class lifestyle. But my life up until now has been a real financial struggle,' she says.
'There have been times where I've hit rock bottom and had to go on benefits.
'I'd been running my business but it wasn't going well and I wasn't able to get a suitable job. So yeah, my life has been a struggle and hellish.'
Honey – whose real name is Anna Gilford – worked in recruitment before finding fame on The X Factor and had set up her own company ARG Search Limited.
It was recently revealed though that the business is only worth £1 and has debts of £1,338. These problems have resulted in Honey struggling to cope at times where she's needed cash.
'I've had times like Christmas as well when I haven't even been able to afford to go out at the weekend,' she tells The Sun. 'I haven't been able to afford to eat or just seeing my friends or even get a train ride somewhere.
'To have wealth would mean so much to me. It would be amazing. I want to be like rap stars like Jay Z and Missy Elliott with big cribs and stuff. I'm so ambitious, I'm so hungry and I'm so driven.
'I don't want to ever worry about money again. I don't want to struggle.'
Now Honey says she's determined not to go back to her business as she's solely focused on being a rap star, 'blowing up with albums and singles and global tours'.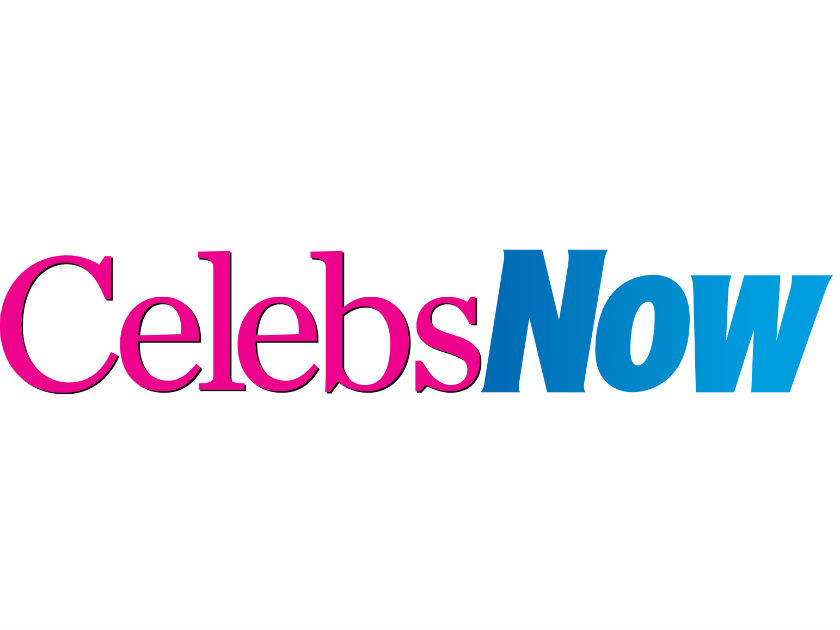 She's currently looking at getting a record deal and thinks she could even achieve the success of former X Factor stars One Direction.
'I'm kind of looking to come in at the level that One Direction came in at,' says Honey. 'I know that I can create that hype.
'I just need the opportunity to be able to sell the records, get the right PR behind me, get the right team behind me that's really going to blow me up.'
Blimey, you can't accuse this lady of lacking ambition!
SEE HOW THE INTERNET REACTED TO HONEY G GETTING VOTED OFF…