Gaz Beadle DOES have good bones in his body. Who knew?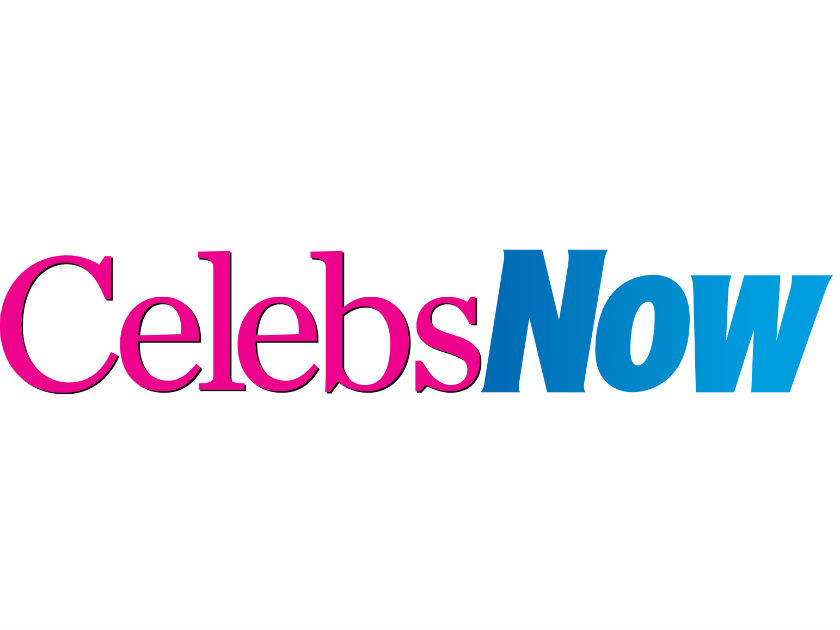 After finding out that ex Gaz Beadle had cheated on her several times during their long-term relationship, Lillie Lexie Gregg has shed many tears over the Geordie Shore star while being on the MTV's Ex On The Beach.
Not only was Gaz getting frisky with Australian Chrysten Zenoni  when he was telling Lillie he loved her, but he was also was unfaithful with DJ Melissa Reeves. Lillie had to find out when both women joined the beach earlier this season.
It was pretty harsh!
But in the video above, it looks like things are calming down and that 25-year-old Lillie finally makes peace with Gaz as he apologises to her sincerely in the upcoming final of Ex On The Beach.
See, maybe Gaz ain't all that bad after all?!
SCOTTY T GETS OVER RECENT HEARTACHE IN AN INTERESTING WAY
After all the drama of the past weeks, 28-year old Gaz wanted to make him and Lillie could leave the MTV beach as 'friends' and pulled Lillie to the side.
Gaz stressed he still cares for his ex since he had been there for her during the hard times on the program. As he apologised to Lillie his eyes tear up and the stylist realises that he is actually being sincere.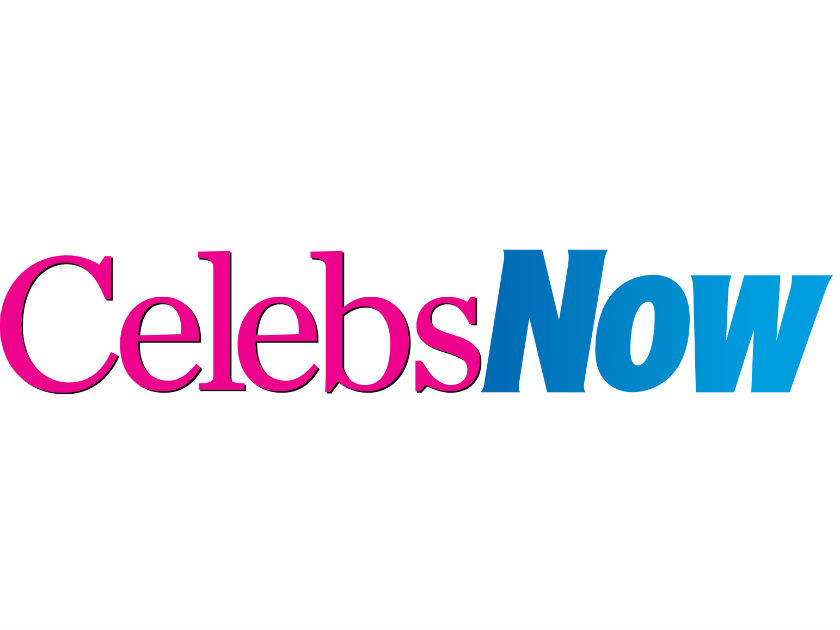 Gary said: 'I'm sorry, so sorry I cheated on you!' He admitted to have made mistakes in the past, like not telling Lillie about his side leaps earlier and her finding out on the program.
However, he confessed he wanted his ex to know that apart from his stumbles, their relationship was real and not 'non-existing' as she had labelled it after finding out about him and Chrysten.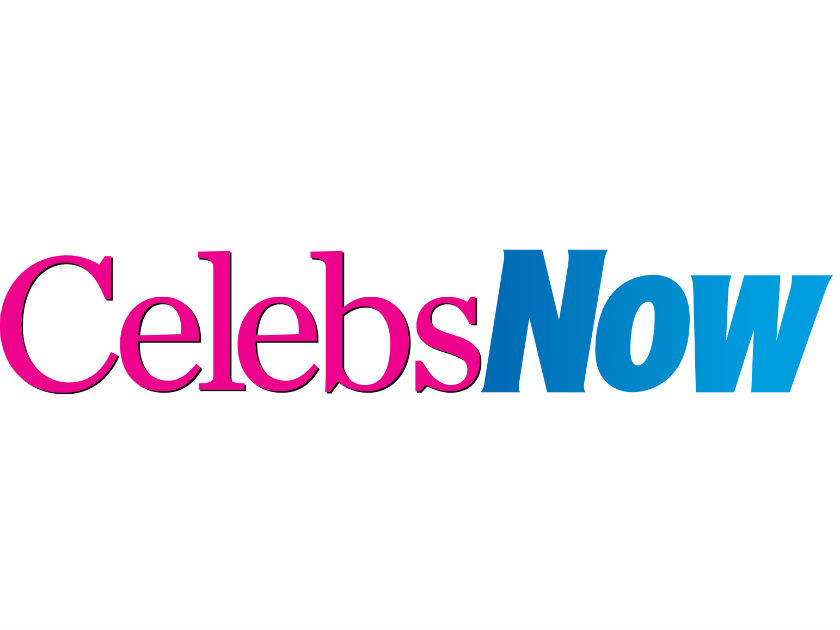 After previously stating that she'll be unable to ever trust anyone again, Gaz says he 'hasn't scarred and affected her' for future relationships.
Erm, we're guessing he couldn't have pre-empted Stephen Bear, then!
After their chat a stable-looking Lillie admitted to the camera that the time on the beach hasn't been easy for her, but that she had entered the show to get closure with her ex and will leave 'a much stronger person'.
Good one, Lil!