She laughs off Alex Turner's saucy texts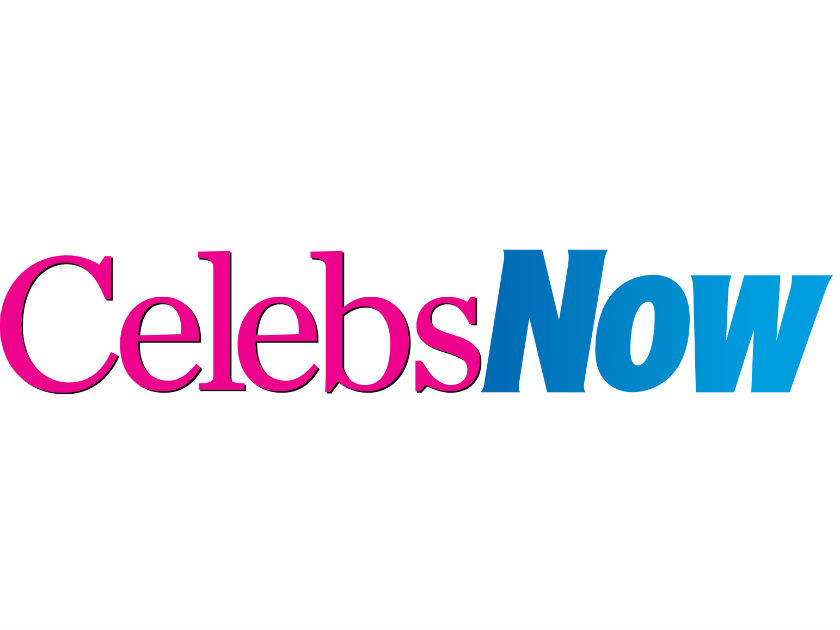 Lily Allen has laughed off flirty texts from Arctic Monkey frontman Alex Turner.
The single lad, 21, reportedly sent Lily a message saying that he wanted to spend the night with her.
But the 22-year-old singer – who's already got a boyfriend in DJ Seb Chew – isn't interested.
'Basically he said that he wanted her to go back to his hotel – or that he could go to hers,' a source tells the Daily Mirror.
'Lily showed a few people before falling about laughing, saying that he had no chance.'