The supermodel scores straight As in her A level exams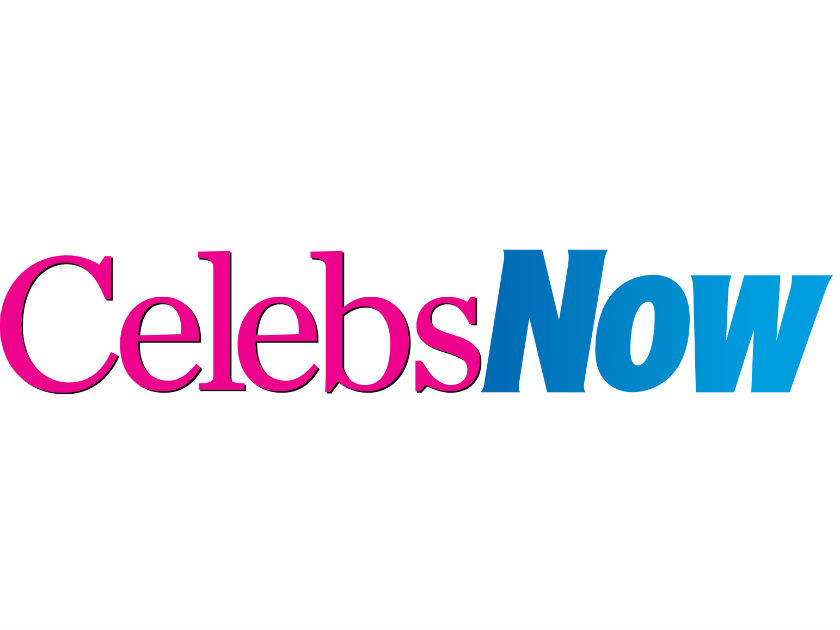 She may have graced the pages of Vogue and strutted down catwalks with the likes of Kate Moss but Lily Cole can certainly not be dismissed as 'just a pretty face'.

The supermodel has scored top grades in three A levels – English, philosophy and ethics & politics at Latymer Upper School in west London.

The 18-year-old will now go to Cambridge University to study social and political sciences.

Lily was discovered by a model scout as she was walking through the streets of Soho munching a hamburger aged just 14.