It's not October 3rd, but we're excited nonetheless
Whether or not you've seen the film, Mean Girls is such a cemented part of the fabric of the internet and Noughties culture, that most people reading will know no less than two references from the movie. Take this Halloween themed gem…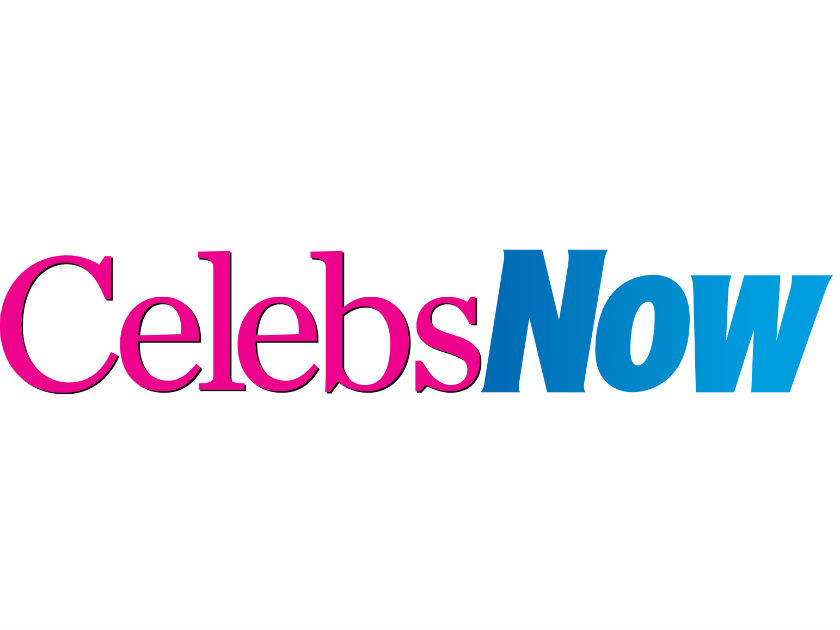 Positively inspiring. Many regard Mean Girls as modern cult classic and since its release back in 2004, fans have been willing the gods of Hollywood to make a sequel.
And it looks as if the more 'fetch' members of the public aren't the only ones – as Lindsay Lohan has made a pretty big reference to a second film!
More: Read All the Latest Celebrity News
In a post on her Instagram page on Thursday (13th October), Lindsay – who played the film's protagonist, Cady Heron, brought it back to the glory days of the 2000s, with a picture of her Mean Girls co-stars Lacey Chabert (Gretchen Wieners) and Rachel McAdams (Regina George):
https://www.instagram.com/p/BLg57YehYev/
And as if this piece of nostalgia wasn't satisfying enough, Li-Lo's caption has sent fans worldwide into a spin:
'Miss you all… sequel?'
WOAH. It's enough for eager fans to will the making of a sequel – but when key members of the cast are saying yes, surely we're getting closer to the Part 2 that we've been dreaming of?
Unsurprisingly, folks have flooded Lindsay's comments section with approval and hope such as 'OH GOD YESSSS', 'QUEENS COME BACK!' and of course, many reposted a qu0te from the film:
'Everyone forgets about Karen because she's such a sl*t', referring to the absence of Amanda Seyfried, who played the ditziest member of the Plastics crew, Karen Smith.
Seemingly touched by Lindsay's gesture, Rachel McAdams reposted the picture hours later, which some read as her  agreeing with the sequel idea…two main characters down, two to go!
Should Mean Girls get a sequel? Or should a good thing be left to lie? Let us know @CelebsNow!