Actress assigned police guard for protection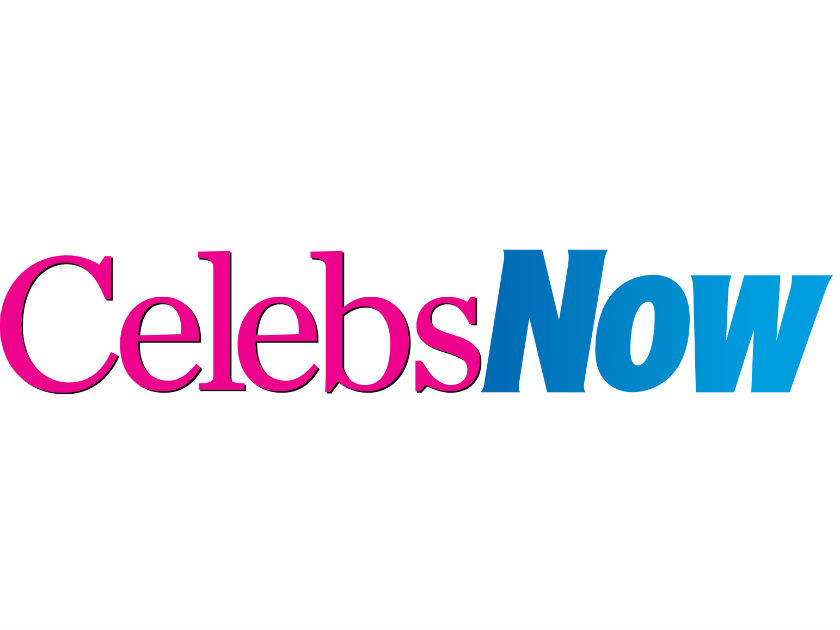 Lindsay Lohan is reported to have turned to LA police after becoming the victim of vile abuse. 
The actress, who is currently the close companion of DJ Samantha Ronson, 31, is said to have received 'Biblical' threats at 3 different Californian addresses.
Now she has been assigned a police guard to protect her, claims the Daily Star. 
Meanwhile, lawyers for Lindsay, 22, have filed a motion to prevent the paparazzi from filming her when she gives evidence in an upcoming court case involving her close friend, reports Access Hollywood.
Lindsay also doesn't want transcripts or other accounts to be made public because she fears they would be 'illegally exploited by the media'.
Samantha is embroiled in a legal battle with her former lawyers who she claims failed to 'adequately represent her' when she sued Perez Hilton and other internet bloggers for defaming her character.