Star is not allowed out for film premiere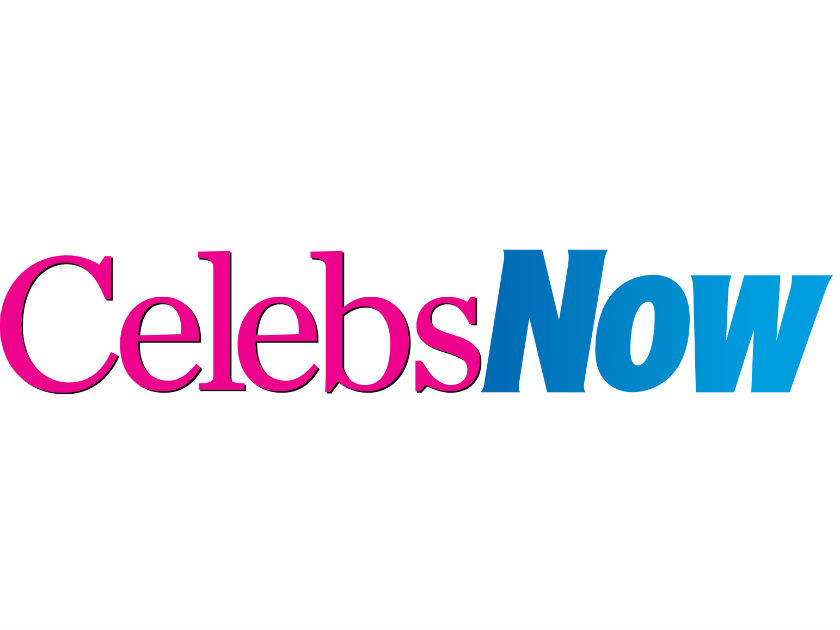 When it comes to going cold turkey, it seems that even film stars aren't able to bend the rules.

Lindsay Lohan, who's currently in rehab, had hoped she'd be allowed out to attend the premiere of her new movie Chapter 27 at the Sundance Film Festival in Utah.

But medics have put their feet down and told the 20-year-old actress that rehab really does mean time out.

'The doctors have told her she has got to stay put as leaving the centre would interfere with her treatment,' a source said.

And another insider added: 'Park City is such a party town during the Sundance Festival that it was feared that attending the premiere would prove too much of a temptation.'

No kidding.