The identity of the masked murderer will be revealed in Sunday night's finale, but who on earth could it be?
Police drama Line Of Duty has gripped the entire nation for the past five weeks, with the series finale airing on Sunday – and answering the question on everyone's lips since way back in March… just who is Balaclava Man, who's been going round killing everyone?
Is it a man? Is it a woman with particularly large feet? Is it more than one person, an army of balaclava-wearing killing machines among us? Will AC-12 finally solved the mystery?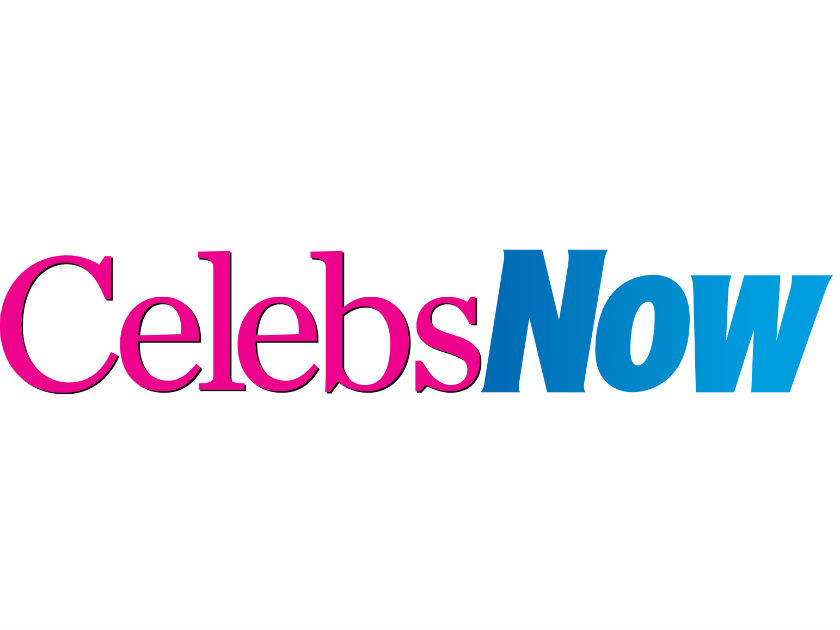 Martin Compston, who plays the bewaistcoated DC Steve Arnott, dropped a massive hint (or red herring, who knows) about the killer's identity just days before the big reveal.
"I thought it was a bit of genius," he told the Evening Standard ahead of the final episode. "Every series stands along. But I think it would have helped if you'd watched the first couple."
Whatever could he mean? All will be revealed soon, but here's a list of who has the finger of suspicion pointing ominously in their direction? Lets take a look:
Roz Huntley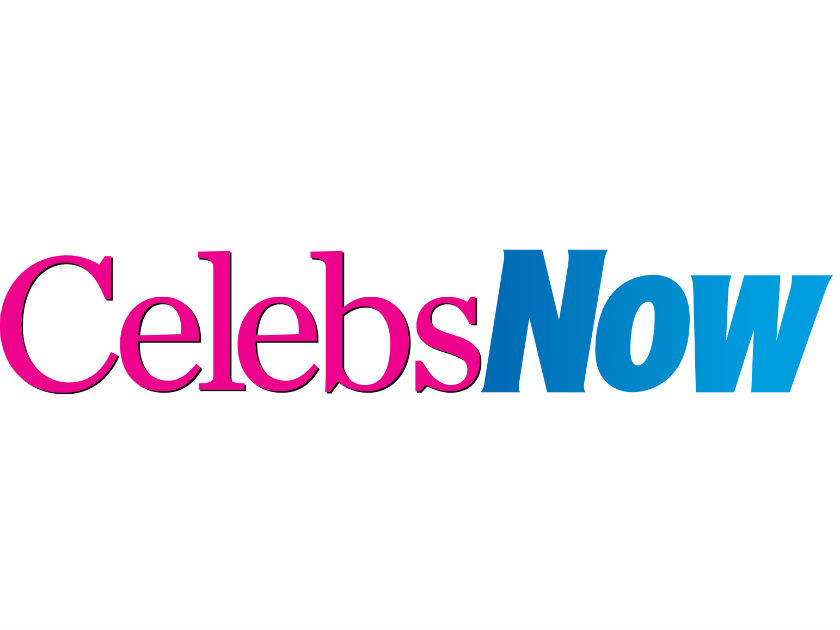 Who says Balaclava Man couldn't be a woman? And she's killed already, bumping off Tim Ifield with ease. A twisted master manipulator of the highest order, Roz has even proved that having a limb amputated doesn't cramp her evil style. We last saw Roz have her husband Nick (wrongly) arrested – proving that she's colder than an industrial freezer and willing to do whatever it takes to keep her on the right side of the letter of the law.
Nick Huntley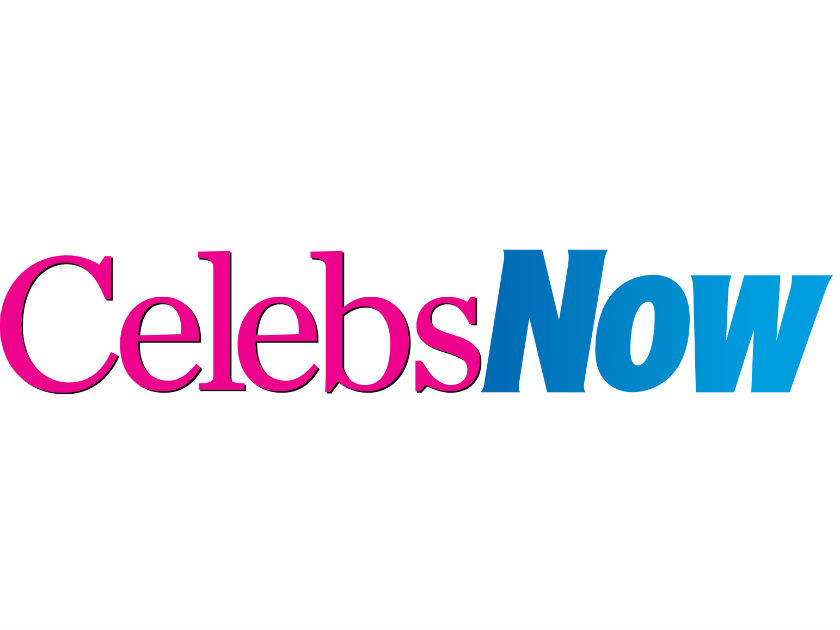 Roz's long-suffering husband was on his way to the police station in the closing minutes of episode five… yes, it was Roz who put him there but is there more to it? Why was Nick outside Tim Ifield's house? Why was he willing to be Roz's alibi initially? What's he hiding? How did Balaclava man come to be in his office and give Steve Arnott a hiding?
Jimmy Lakewell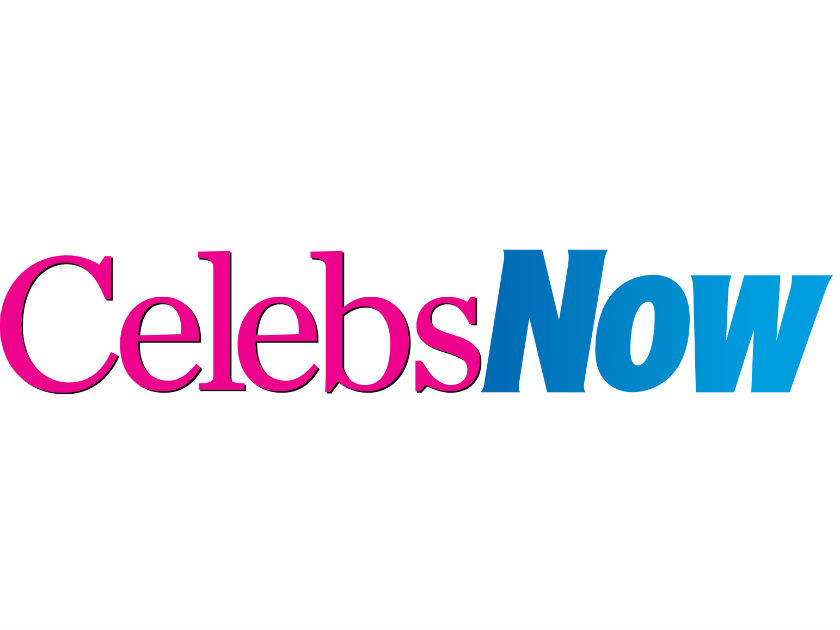 He's the frontrunner in a raft of online polls over the face-covered ones identity, after the odd phonecall between Nick Huntley and Steve Arnott before he got beaten up. Why was Nick so insistent that Steve knew that Lakewell was spelled 'L-A-K-E-W-E-L-L'? And there's the small matter of him having been Michael Farmer's solicitor back in the day, the suspect currently being held for the Balaclava Man murders.
ACC Derek Hilton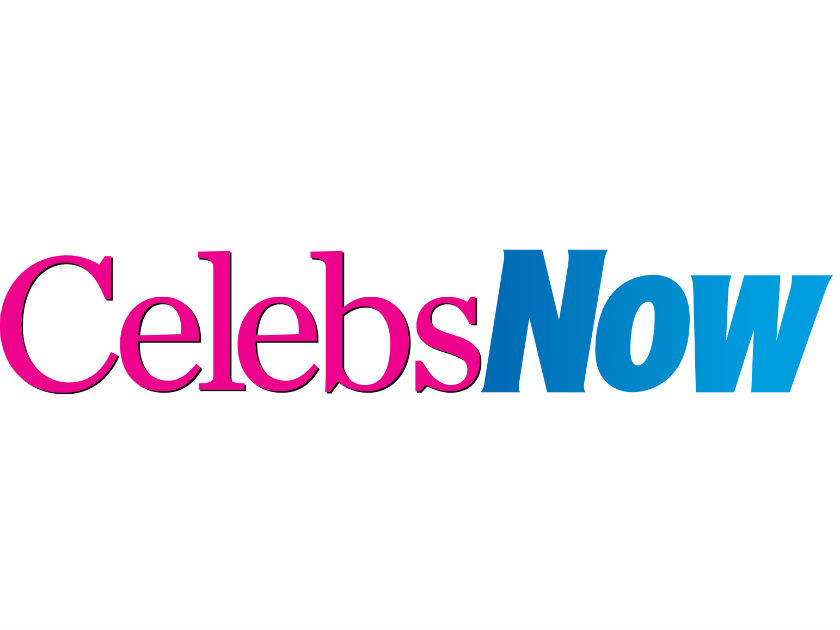 Assistant Chief Constable Hilton has been shady af this season – but is he a real wrong'un? He seems to want to stitch up AC-12 in whatever means necessary, but does this extend to murdering?
DCI Ian Buckells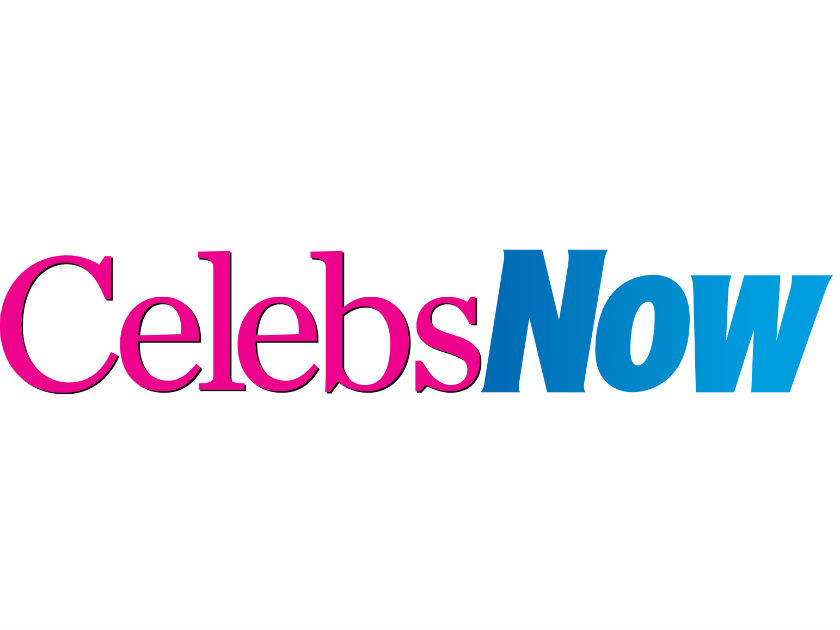 He was chosen as Roz's replacement on operation Trapdoor – and rumbled Kate as soon as he arrived on the scene. He's been there from day one, literally, after appearing in series one alongside Tony Gates. Does he have a grudge against AC-12?
DC Jamie Desford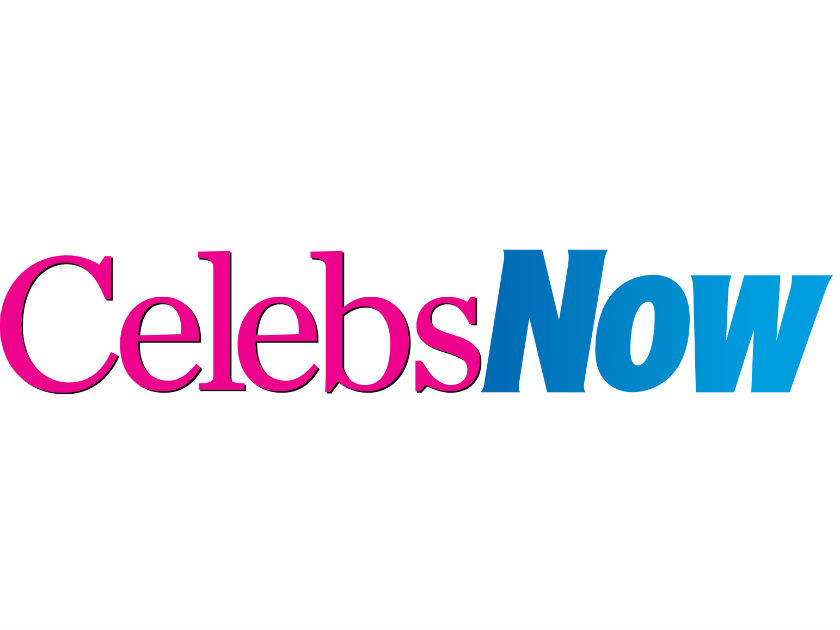 As an AC-12 noob, Jamie is immediately under suspicion. And no-one seems to like him much, poor lad. Was the downloaded file of Dot Cottan's dying declaration and subsequent departure just something to thrown us off the scent?
Superintendent Ted Hastings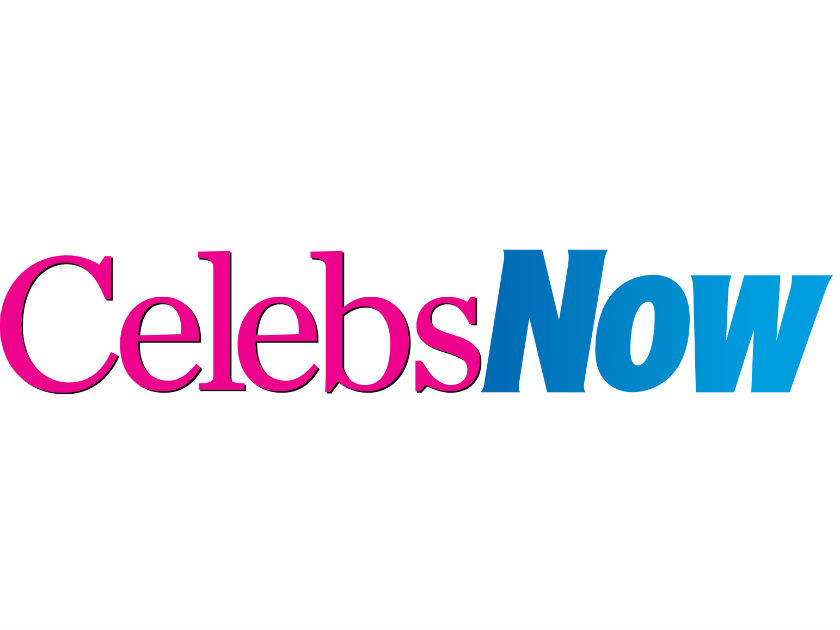 Actor Patrick Baladi, who plays solicitor Jimmy Lakewell, revealed on Good Morning Britain that big boss Ted could even be under suspicion.
"What's interesting is Roz Huntley's character and how she's going to redeem herself if possible, if she's not the culprit the suspicion is thrown on everyone," he explained.
"Even Hastings, who has not been considered as a suspect." Surely the big fella can't be in on it… or can he?
DS Neil Twyler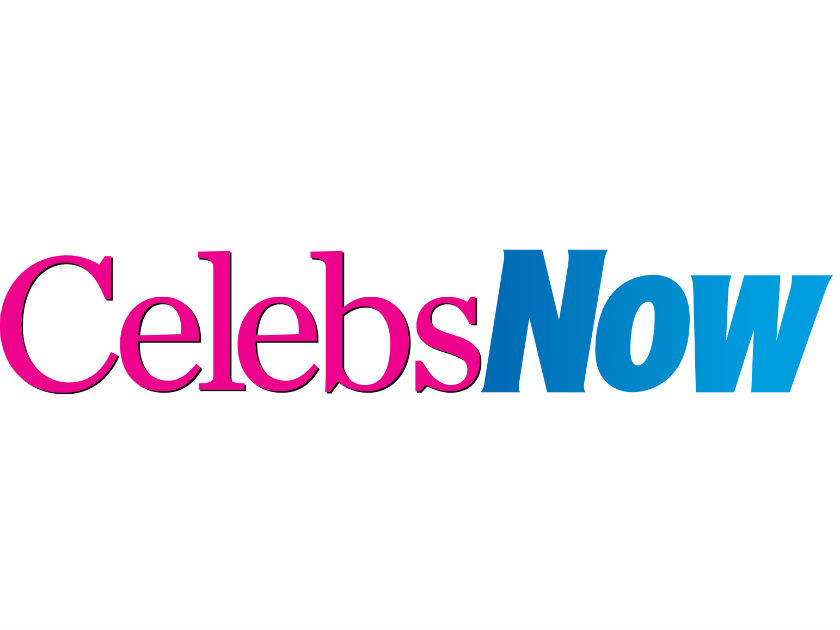 As part of the Polk Avenue massive, Neil manages to appear fairly shifty on a near-constant basis. And he was in the last episode more than usual. BUT… he did flag up Roz trying to cover up new evidence for her own benefit. But could he just be trying to shift any attention from him?
DC Jodie Taylor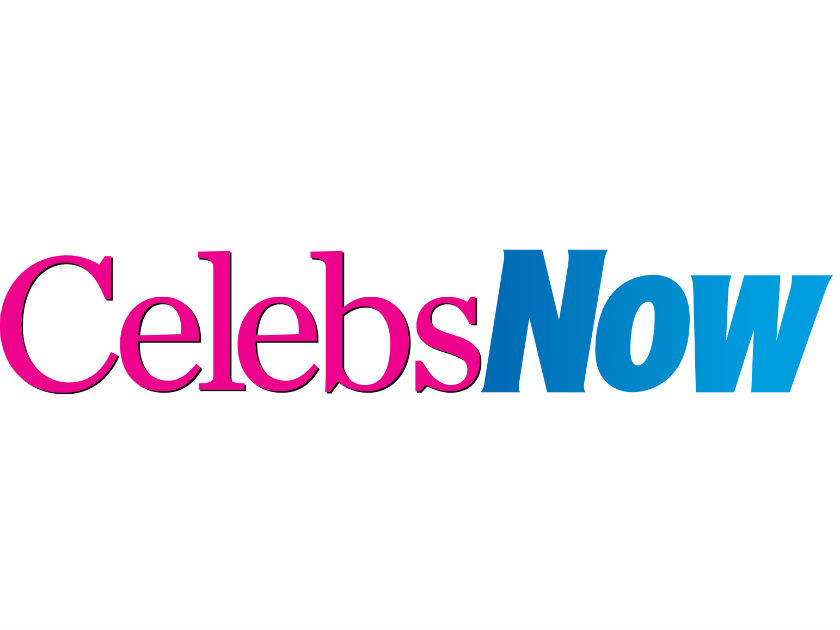 Most irritating sidekick of all time who'd do ANYTHING for Roz (even ignore the fact she had a stinky arm) – we wouldn't put it past her that she'd do a murder if Roz asked.
Tim Ifield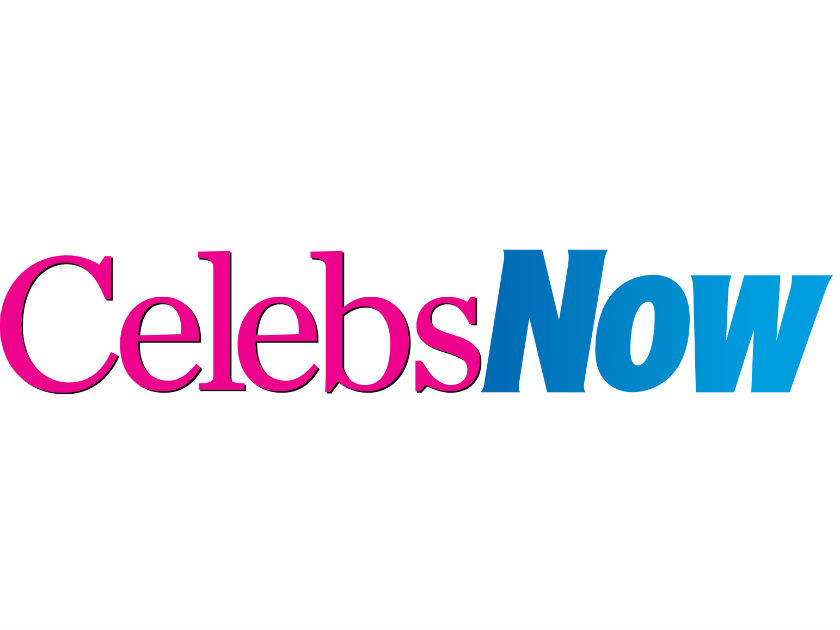 Yes he's dead now, but could he have been responsible for the other murders BEFORE his death and someone else just took up that murdery baton? As a forensic pro, he would know how to dispose of a body and get rid of the evidence.
Michael Farmer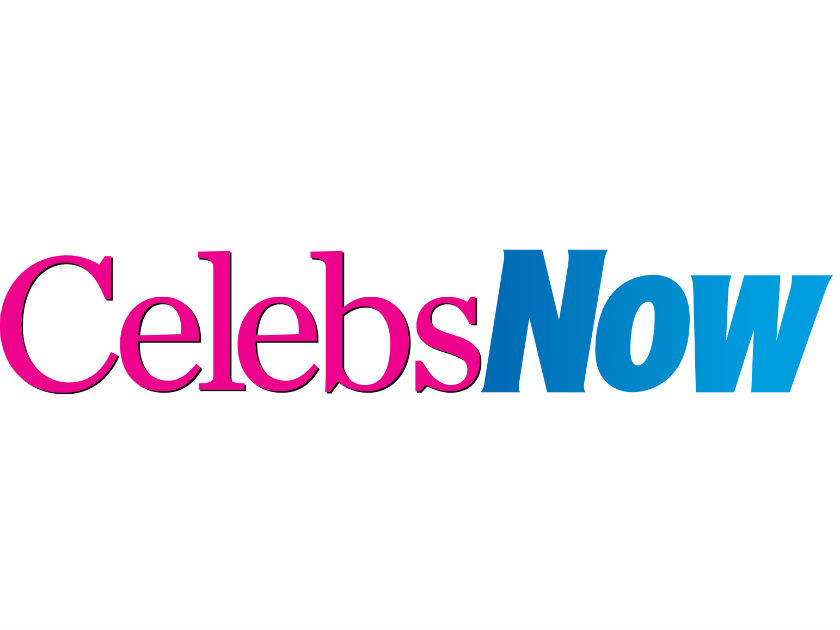 Could writer Jed Mercurio be throwing a massive big old curveball in there anyway and it's actually Farmer, who's in jail for the murders already and has the crappest solicitor known to man, woman or beast?
The final episode of this series of Line Of Duty airs on Sunday, 9pm, BBC One