Cheryl's quickie marriage in Mustique means she's bound to former husband Jean Bernard Fernandez-Versini for quite a while longer…
Cheryl Fernandez-Versini might have had a quickie marriage, but any hope of a quickie divorce looks out of the question.
Soz, Liam Payne!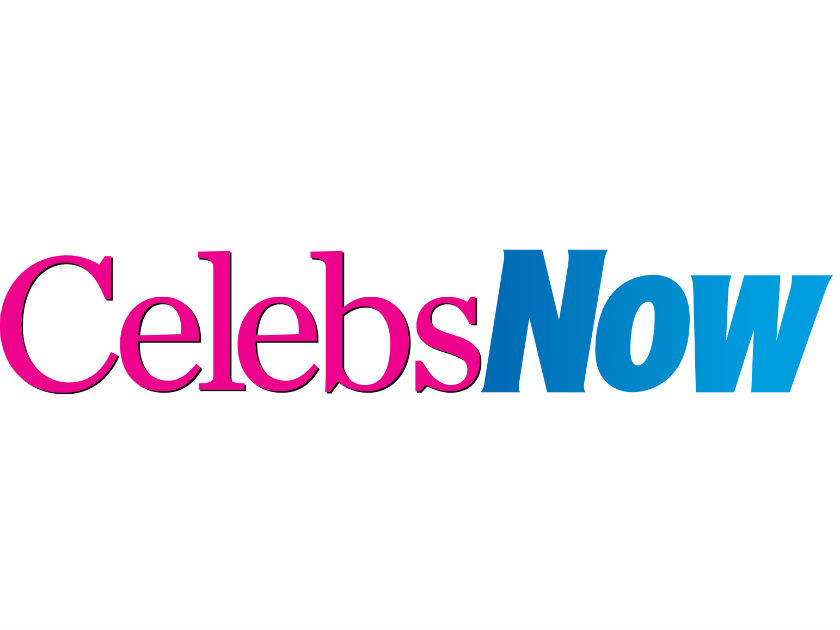 The 33-year-old singer and Jean-Bernard wed on Caribbean island Mustique after a whirlwind secret three-month relationship and filing for divorce there is no quick or easy process. Mustique is governed by Grenadine law, which says you aren't allowed to file for divorce until you've been married for three years, except in cases of 'exceptional hardship'.
Stephen Williams, a partner in St Vincent-based law firm Williams & Williams, tells now: 'The only way of circumventing the three-year rule is if you can prove exceptional circumstances. The question, in that case, is what exactly constitutes "exceptional". You'd have to argue some sort of abuse or perhaps, at a stretch, adultery. But if you're talking about an amicable divorce then you have to wait until the three years are up and that's that. It doesn't matter if you're the Queen herself – the law is the law.'
Cheryl, we understand, is planning to change her name back to Tweedy, or ditching her surname all together, but will have to wait a lot longer to officially ditch her marital name. She and Jean-Bernard reportedly tied the knot on Macaroni Beach in front of just four witnesses on 7 July 2014, meaning she won't be able to start filing for divorce until July 2017. And it will be interesting to see what she cites as her reason for divorcing Jean-Bernard. Grenadine law outlines five points, of which the couple have to prove at least one: for example, 'unreasonable behaviour', where the respondent behaved in such a way that the petitioner cannot reasonably be expected to live with him or her.
Cheryl and JB, 35, rushed into their marriage without a prenup and while one of the attractive things about Mustique is that you only need to be there for 24 hours before they'll let you get married, the downside is you're not protected by British law. Our insider reveals: 'In a nutshell, Cheryl's found herself a bit stuck. There's nothing she can do apart from waiting it out – and that makes it hard for her to move on.'
In recent weeks, rumours that her and Liam could be about to announce some 'baby news' have gathered speed with fans going into a bit of a meltdown about it.
But it seems, if there is a mini Chiam, on the way, we could still be waiting another two years for another big day for the Geordie lass.
WATCH: SEE CHERYL'S CHANGING FACE OVER THE YEARS…