Do not mess with these girls...
Break ups are the absolute WORST and when the guy you're breaking up with is a 100% tool, it makes it just that harder to get over. That is, unless, you have are badass popstar who can slay any basic lad bitches with these amazing break-up songs.
READ THE LATEST CELEBRITY NEWS
So with Little Mix being the most recent artist to destroy their exes in their new single 'Shout Out To My Ex', here's the other unstoppable women who let the music do the talking. Hit it ladies…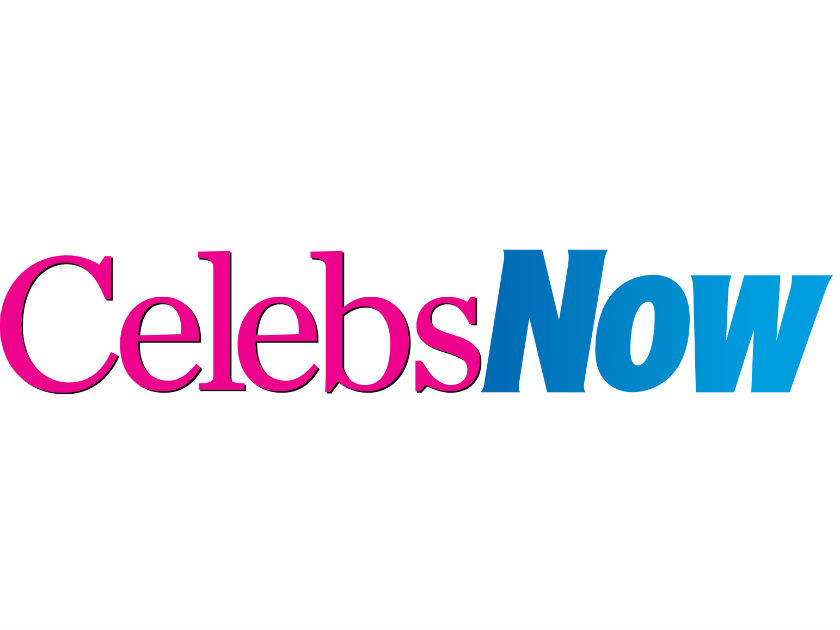 Little Mix – Shout Out To My Ex
Lyrics talking about someone with tattoos and the like were enough to suggest it's about a certain Zayn Malik, these lyrics suggest Perrie Edwards isn't quite over it 'Shout out to my ex, you're really quite the man. You made my heart break and that made me who I am.'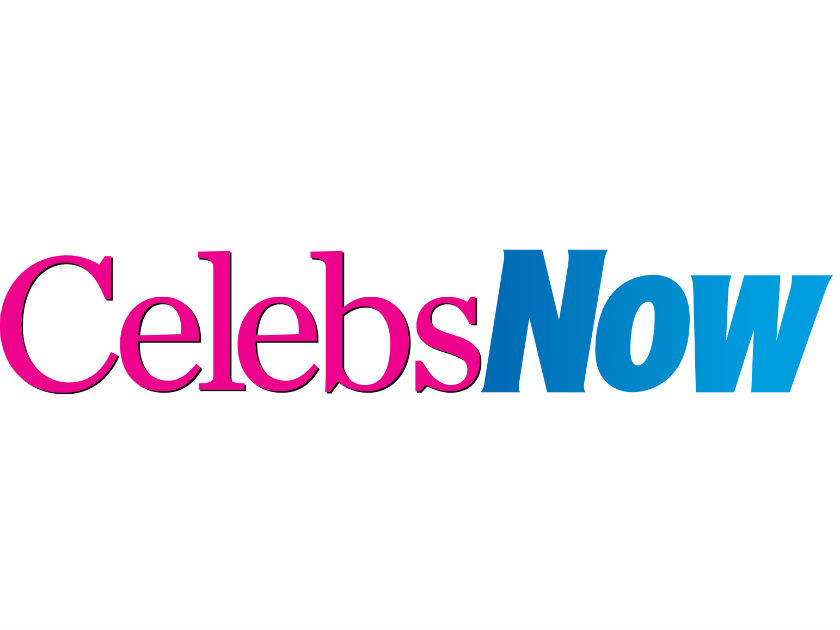 Adele – Send My Love
The queen of the break up song doesn't stop at crying at past loves. She also sends some massive shade, such as in 'Send My Love' where she tells the horrible ex: 'Send my love to your new lover/Treat her better,' on one of the most successful albums of all time. Simple and deadly.
Credit: Action Press/REX/Shutterstock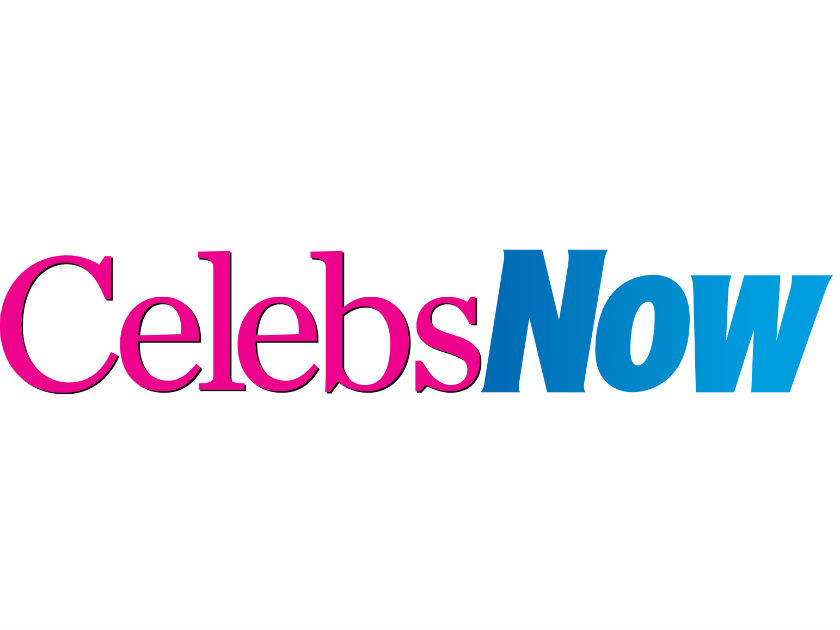 Taylor Swift
What song isn't about a man? While every single ex – and ex friend, sorry Katy Perry – have been victim to the Tay-Tay firing squad, one song in particular comes to mind: 'We Are Never Ever Getting Back Together.' At the 2013 Grammys. In Harry Styles' accent.
Credit: Imaginechina/REX/Shutterstock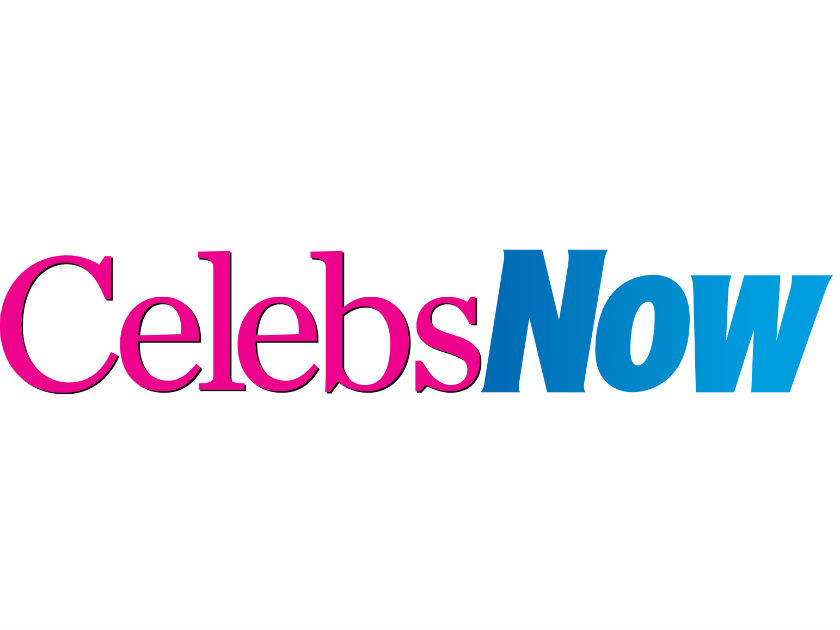 Pink – So What
Pink punished her then-ex husband Carey Hart with her badass anthem 'So What', screaming: 'So What, I'm still a rockstar… And I don't need you!' While also claiming she's having the best time without him. However, they ended up getting back together after the song was written, so that's one way to save a marriage.
Credit: Ken McKay/REX/Shutterstock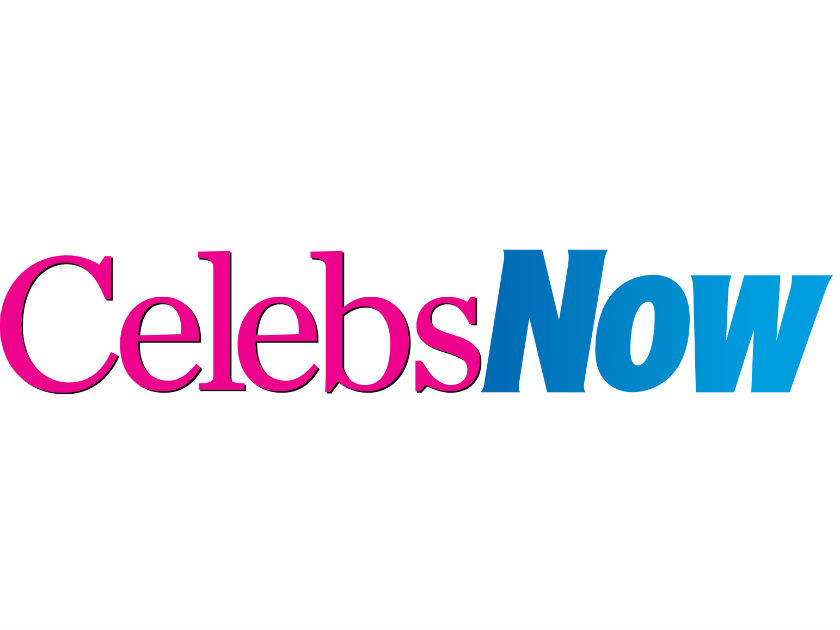 Katy Perry – Part Of Me
Splitting up with international comedian Russell Brand was hard for Katy Perry, so she penned the heartbreak tune 'By The Grace of God'. However, the much more badass 'Part of Me' was released around the time of the break up and seems very apt: 'This is the part of me, that you'll never, ever, ever take away from me!'
Credit: ddp USA/REX/Shutterstock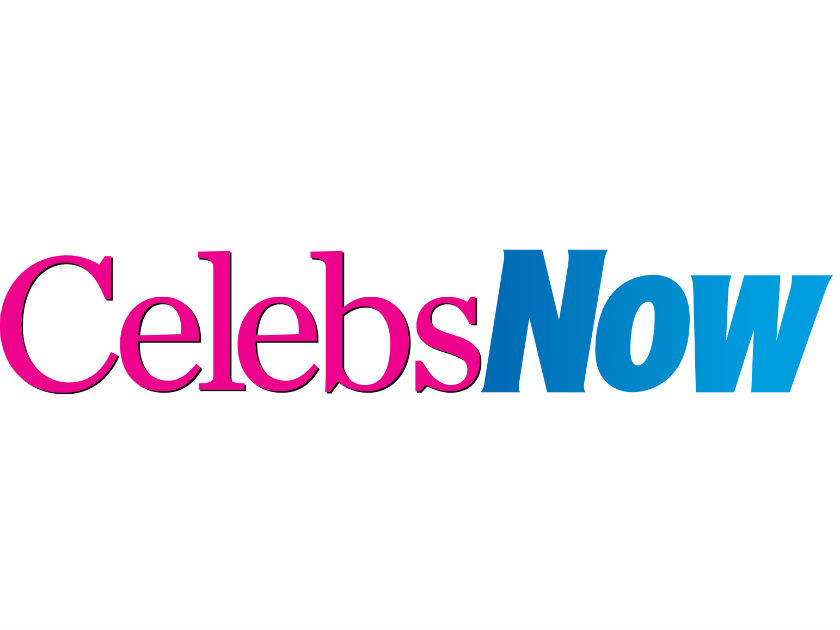 Cheryl – I Don't Care
Our Cheryl might be lucky in love with One Direction's Liam Payne right now, but she wasn't always. But all the bad hits to her love life never deterred her: so she wrote 'I Don't Care', where she made it very clear: 'And it feels so f**king good to say I swear, That I don't care.'
Credit: Dymond/Thames/REX/Shutterstock