The girls are unapologetic about showing off their bodies – and we're so here for it!
Little Mix released the long-awaited music video to their new single Woman Like Me this week and, unsurprisingly, fans went CRAZY for it.
The video – which also stars Nicki Minaj – smashes gender stereotypes as the Jade, 25, and band mates Perrie Edwards, Leigh-Anne Pinnock and Jesy Nelson are put through their paces in classes to become 'proper ladies'.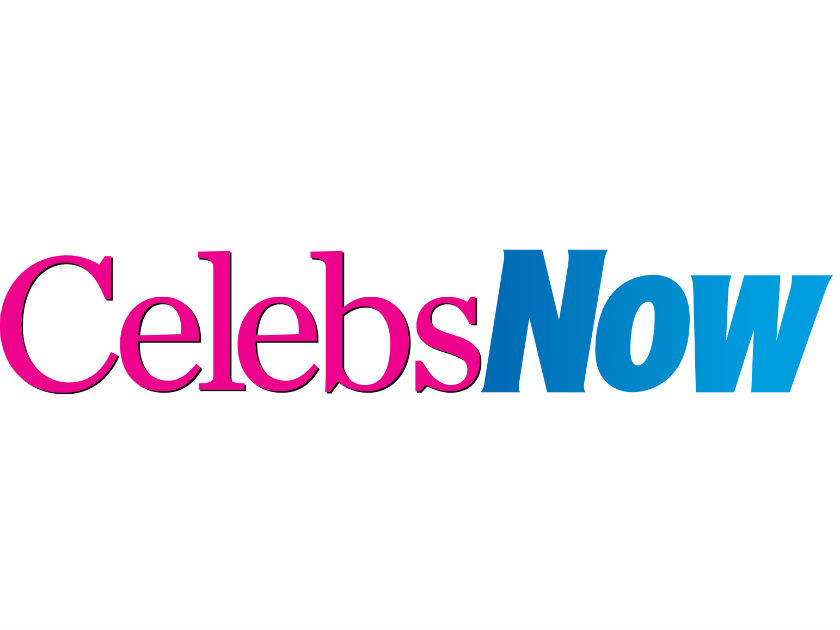 But it's not long before they've had enough, and are back to the Little Mix we know and love – throwing household items around, chewing with their mouths open and dancing on top of a car. Queens.
MORE: Cute pics! Little Mix singer Jade Thirlwall enjoys magical family break ahead of HUGE music announcement 
Over five outfit changes the girls show off their incredible bodies throughout the video, because why the hell not? And Jade has anticipated the usual outcry from haters blasting Little Mix for daring to wear revealing looks.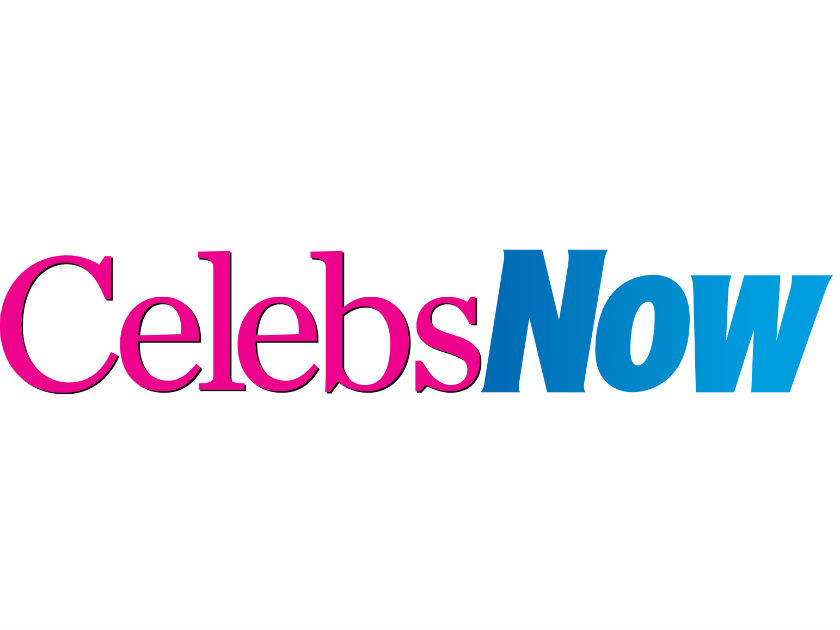 She reposted a photo of herself sipping tea from the video, with the caption: 'Warning Little Mix are wearing leotards in this video. The exposure of thigh and their ability to dance comfortably in their chosen choice of outfit may offend some.'
It's not the first time Jade has hit back at critics. Last year she told Metro: 'We wear what we wear and we love it. We're confident in ourselves and I think that should be praised.
MORE: Perrie Edwards LEAKS new Little Mix song in hilarious video of boyfriend Alex Oxlade-Chamberlain 
'We are who we are and as long as we're comfortable and happy that's all that matters.'
As well as loving their bodies, Leigh-Anne added that there's a practical reason behind some of their costumes. She said: 'Also, it's really hard to dance when we're wearing lots of stuff. Do you know what I mean? It's more airy and comfortable to move.'
Never change, girls!