The LM ladies have explained why they parted ways with the X Factor boss
After cutting ties with Simon Cowell's record label last week, now the Little Mix girls have finally broken their silence.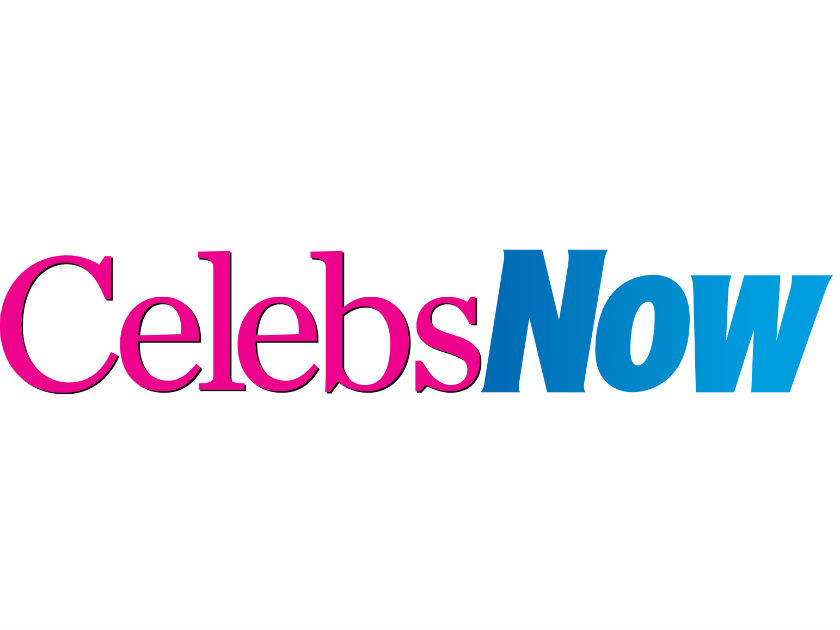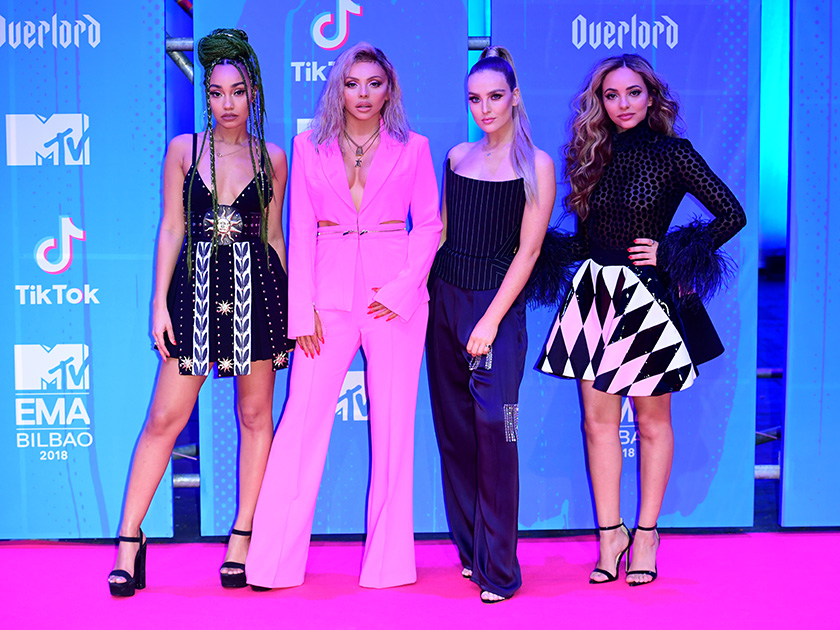 Just days before the release of their brand new album LM5, Perrie Edwards, Jesy Nelson, Jade Thirlwall and Leigh-Anne Pinnock announced they had split from the X Factor boss' label Syco.
More: Simon Cowell reveals the REAL reason he cut ties with Little Mix: 'It was just embarrassing'
Simon, 59, then went on to call the whole drama 'embarrassing' as he claimed there was row with the group's reps over a songwriting credit on their leading single, Woman Like Me.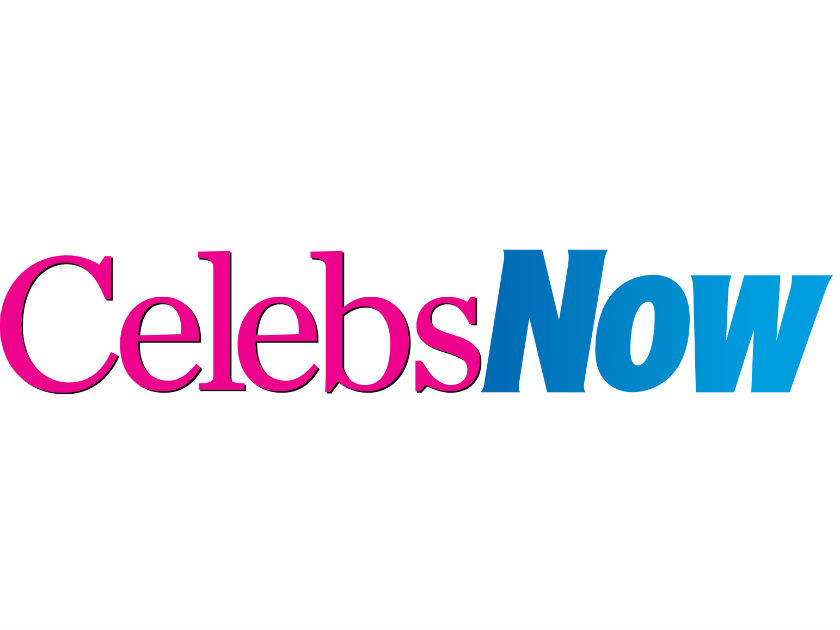 But the LM ladies have now spoken out on the break-up, insisting it's a 'good thing'.
'We're ready for a new start,' 24-year-old Perrie told The Sun.
'Change, especially in the creative industry is always good.'Leigh-Anne then continued: 'We were with Syco for seven years and had an incredible journey but it's going to be nice to change it up and get a new view on us. A change and a fresh start is a good thing, we're excited.
'I think it's going to be good for us as well. I'm intrigued to see what people want to do for us. We definitely speak our mind now. If we don't like it, we always say it.'
Elsewhere in the interview, the girls opened up about experiencing sexism during their time in the music industry, but have now claimed they're ready to take control.
Perrie explained: 'It's double standards when you're young women. When we started out it was almost like, "This is your lane, stay in your lane. You're the faces and the name".
'We're not. We're the brand. We're businesswomen. It's our baby. So everything we do creatively comes from us.' YAS, girls!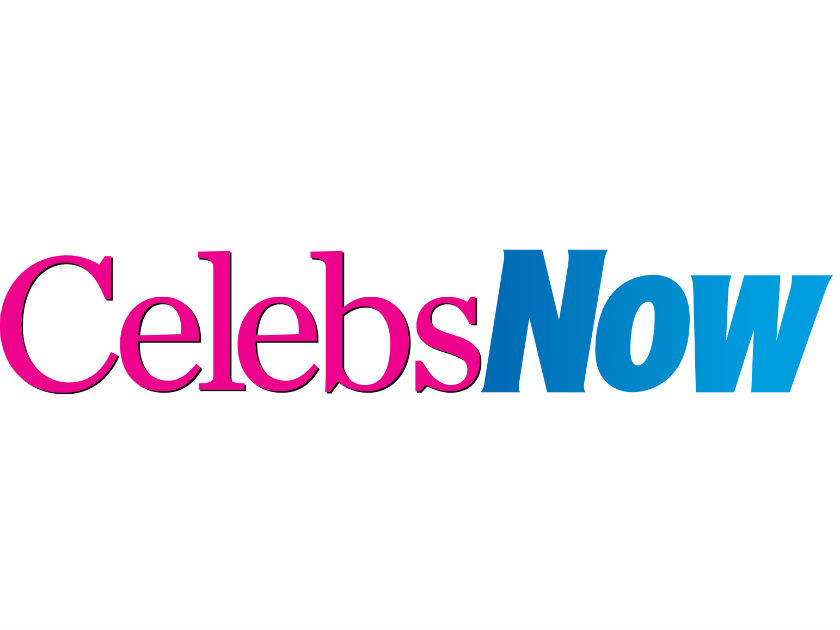 The X Factor winner went on: 'It is frustrating that if a group of guys were to say, 'We're not going to do that song, we're going to release this song', it's like, 'Maybe we should listen'.
'Whereas when we do it, it's like, "Oh they're at it again, they're whining". But we're not. We're perfectionists. We take everything we do so seriously. It's important to us.'
To which Leigh-Anne agreed: 'I feel we know best. We are young, we know what girls want to listen to.'