It looks like one of the girls had a secret acting career before The X Factor...
Since winning the X Factor back in 2011, the Little Mix ladies have been absolutely killin' it.
Besides the fact they're fourth album Glory Days shot to Number One in a matter of hours, the stars recently won their first Brit award for break-up anthem, Shout Out To My Ex and are now touring the US with Ariana Grande.
Yes, girls!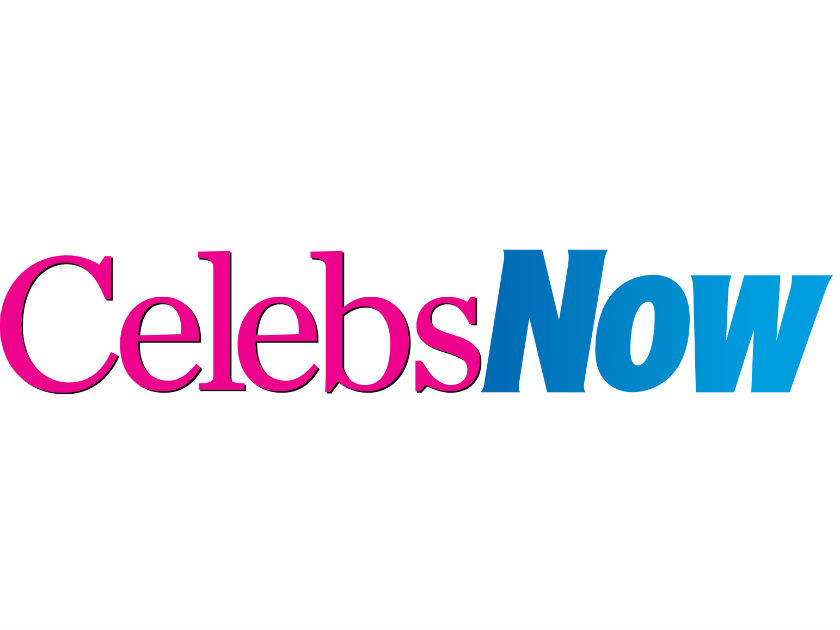 But before making a name for themselves in the music industry, one of the talented ladies actually started her showbiz career as an actress starring in HUGE blockbuster Harry Potter and The Goblet of Fire.
Um… what?!
Read: All the Latest Celebrity News 
Yup. It turns out Essex girl, Jesy Nelson has a secret acting past which was unearthed when she was interviewed on Australian radio with bandmates Perrie Edwards, Jade Thirwall and Leigh-Anne Pinnock.
When the radio DJ asked about the rumour, Jesy simply replied: 'Yes! I was in Harry Potter!' Y'know, no biggie…
More: YES, Jesy Nelson! Little Mix star stuns fans with incredible abs picture on US tour
Jade then joked: 'She was in an assembly room people 127.'
To which Jesy excitedly added: 'You can actually see me if you pause the tape.' 
Obviously the star's super fans had already tracked down her appearance in the film aaaages ago – and just look how cute she is!
But it turns out HP isn't the only movie that Jesy has been a part of as she also revealed she'd starred in About A Boy alongside Hugh Grant and Nicholas Hault.
Speaking to the host, the 25-year-old added: 'I've been in a few others hun, About A Boy with Hugh Grant.'

Although she didn't appear in the film credits, Jesy revealed you can see her 'little round head' in the 2002 smash hit, to which Perrie added: 'Every time I watch it I pause it.'
Amazing.
As well as impressing us all with her secret talent, Jesy has also been making our hearts melt with her brand, spanking new relationship with TOWIE lad, Chris Clark.
Ever since going Instagram official last month, the celeb couple have been busy posting a load of cute messages to each other on social media.
Chris – who flew out to America to join the girls on tour – recently took to Insta to express how much he misses his GF already with a Snapchat filtered pic, captioned: 'All good things must come to an end. See you soon babe.'
N'awwww. Stick on Harry Potter and The Goblet Of Fire and you won't have to miss her too much.