Saucy!
You know what they say. You're not truly best mates until you've seen each other in the buff… ain't that right, Little Mix?!
And so, it would appear our suspicions are as accurate as ever – the ladies really *are* the best of chums!
More: OMG PICS! Little Mix's Leigh-Anne Pinnock enjoys wild night in with pals – and things get VERY cheeky
In fact, Perrie Edwards has made sure the whole world knows it – sharing a pretty tongue in cheek remark about seeing her pal Leigh-Anne Pinnock naked on her latest sizzlin' snap.
Oh, you cheeky pair!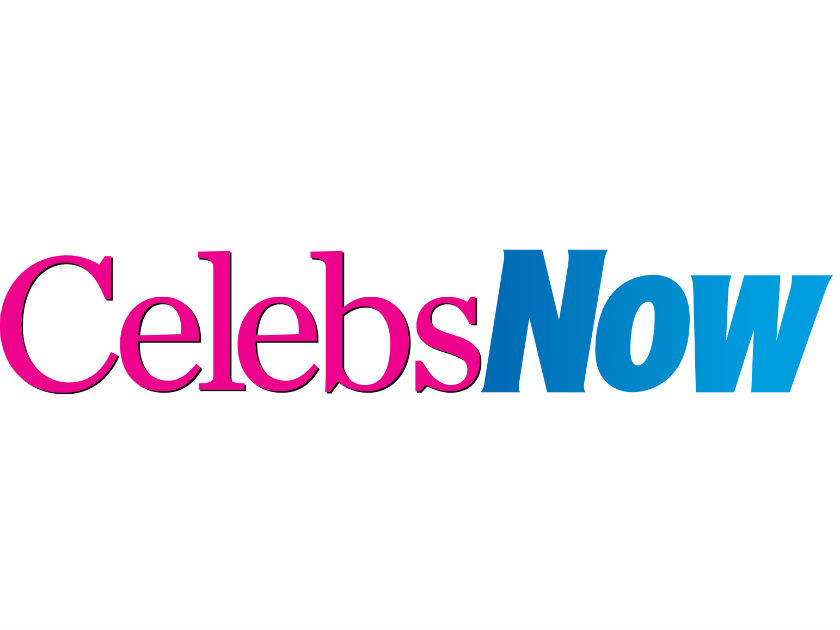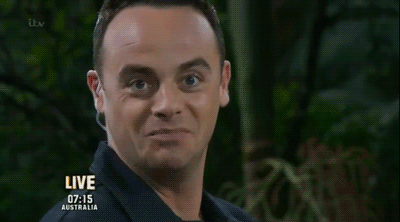 Leigh-Anne, who celebrated her 27th birthday last week, shared a smoking hot snap onto the official Little Mix Instagram page earlier today.
With her long locks straightened, Leigh-Anne looked flames as she posed in a mini black bralette and navy tailored trousers.
The gorgeous 'gal captioned the snap with one of her trademark sassy messages: 'People can sometimes be quick to judge women at face value and what they see on the outside.'
'If everyone took the time to look a little deeper I think the world would be a better place.'
Jokingly, Leigh-Anne then signed off the post: 'I may have small t*ts but I have a really big heart.'
You tell 'em, lady!
Whilst Leigh-Anne's snap has been met with thousands of comments from fans, one message in particular has stood out – namely, because its from her cheeky band mate and best pal Perrie.
Replying to the snap, 25-year-old Pez jokingly responded: 'Yaaas I see those t*ts everyday. I'm so blessed!'
As shy and retiring as ever, Miss Edwards.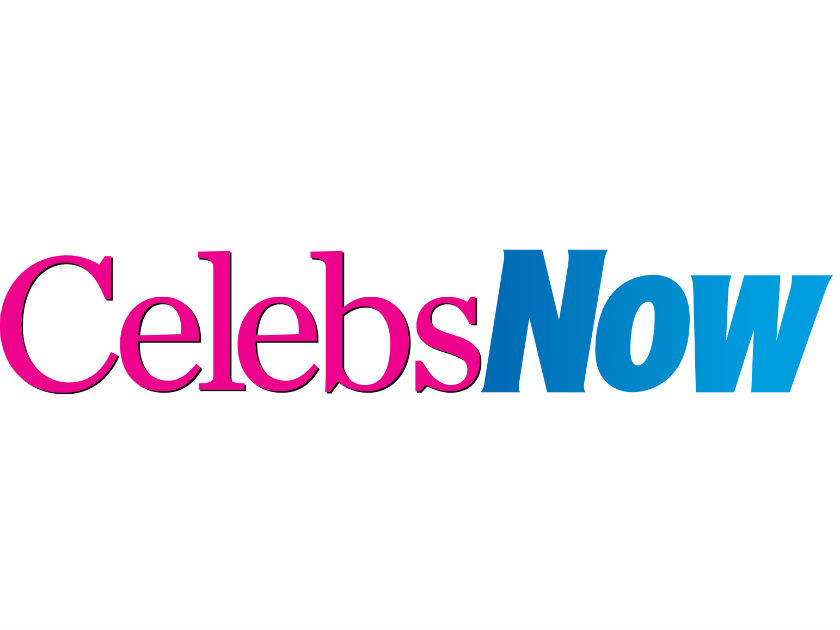 Perrie's saucy comment arrives ahead of the forthcoming Little Mix album – which will be lead by their upcoming single, Woman Like Me featuring Nicki Minaj, on Friday of this week.
Speaking of the debut track off their fifth studio album, the girls shared: 'Our new single is all about celebrating incredible women in every shape and form.'
'We don't feel like there are enough places to celebrate women right now…so we wanted to make one!'
Ladies, when exactly are we becoming fifth Little Mix member?!