Danielle Harold appeared in her final scene as Lola Pearce as she left Walford by train
Another day, another Eastenders character leaving Albert Square via Walford East station for the final time.
Last night (28 July) saw Lola Pearce, played by Danielle Harold, exit the Square for good after four years, despite her on-screen granddad Billy Mitchell (Perry Fenwick) persuading her to stay.
It was revealed earlier this month that the character was going to be written out of the soap, but producer Dominic Treadwell-Jones was full of praise for Danielle, saying: 'We all love Danielle, and she and Lola have been a big part of EastEnders over the past four years. Danielle is a fantastic actress and I genuinely look forward to seeing her shine in future roles away from the Square.'
Unlike other characters who've been written out of the soap, Lola hasn't been killed off, so a potential return in the future could be on the cards.
We'll miss the attitude and sass she brought to Albert Square – here are just a few of our fave things about Lola Pearce.
1. She fitted right in with Eastenders' little moments of comedy.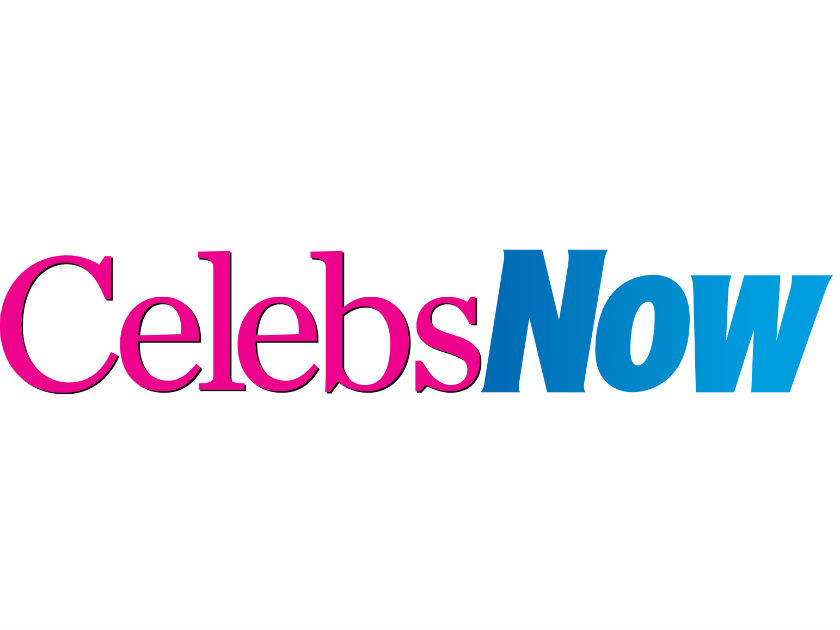 Like this perfectly-timed, triple-dramatic-rising-from-a-chair scene.
2. The way she always spoke her mind.
In her very first scene, she described the other residents of her children's home as 'crackheads'. Soon after, upon being given some change for a coffee by Billy, she declared: "If you don't give me any more, that's abuse!" Of course, he caved in and gave her a crisp tenner. Start as you mean to go on, Lola.
3. She made soap history
When Lola gave birth to her daughter Lexi in 2012, Danielle acted out the entire seven-minute scene live as part of Eastenders' Olympic live edition. She was quoted at the time as saying she'd rather have a real baby than film the live scene, but she did it, making her only the second actress in soap history to have acted out a birth live.
4. She was a master at throwing shade.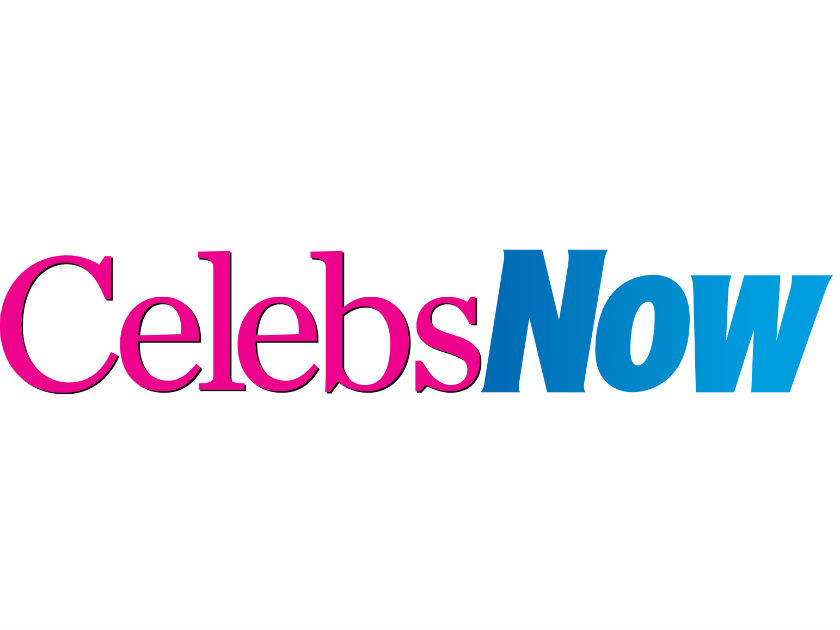 When her old frenemy Alexa started causing trouble, her face said exactly what she was thinking. A look wasn't enough to shut down bully Alexa, though – she followed it up with a swift punch on the nose.
5. She was unintentional pioneer of Nineties style.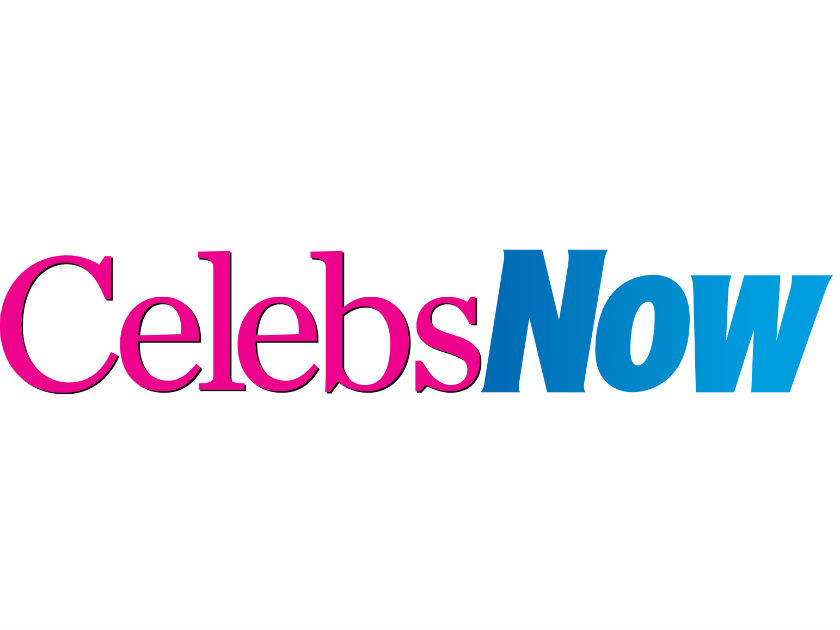 Lola had more denim waistcoats in her wardrobe than Phil Mitchell had enemies. So that's quite a lot.
We'll miss you, Lola!
Dean Gaffney is returning to Eastenders!
Picture spoilers: Which Eastenders favourite will be charged with Lucy Beale's murder?